Vita Student Southampton, in the heart of the city
Vita have sussed out the hot spots, tried and tested the food and drink and have the recommendations ready for you. Come and explore your new home with our city guide videos, curated exclusively for you to make you feel like a local in no time.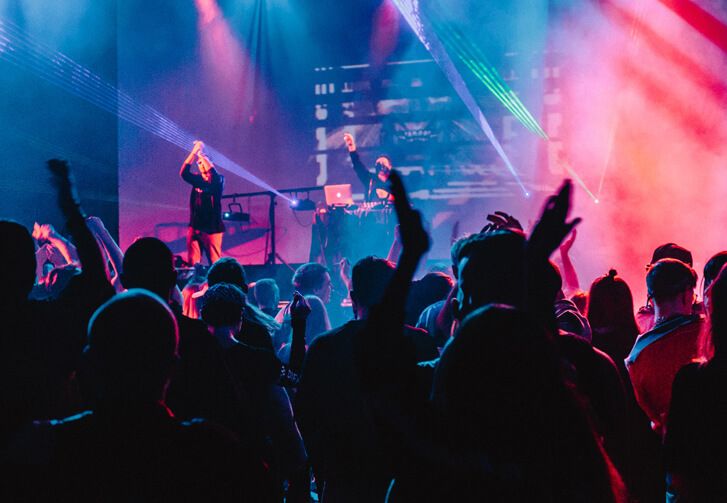 Museums.
There are a huge number of museums and galleries in Southampton which will keep you busy for hours. One of our favourites is the SeaCity Museum where you can find an interactive model of the Titanic which departed from the very port you can still visit in the city today. If maritime history isn't your thing, head to the Southampton City Art gallery for a glance at modern British art free of charge. Want to see some vintage aircraft? The Solent Sky Museum is home to an iconic Spitfire that's not to be missed. If you're exploring the city on foot, head to the Tudor House & Gardens, one of the highest rated things to see in the city and housing over 800 years of history.
Shopping.
Fancy hitting the shops after exploring the culture of the museums Southampton has to offer? The WestQuay centre is home to over 100 high street shops spread over 3 floors. Surrounded by food and drink places, not to mention outside pop ups throughout the year you'll be spoilt for choice. We love heading for pizza at Franco Manca and highly recommend you pay them a visit!
The Port and Ocean Village.
The marina is definitely a must see in Southampton and isn't limited to just that. With shops, a cinema and even bars and restaurants on the water's edge, you'll feel like you're on a holiday stop off as the cruise ships roll in. Of course, you can also hop on a boat tour yourself and see the sites from the water, in a city known for its port, it would be rude not to.
Food and Drink.
Southampton is full of independent restaurants as well as big chains so it's easy to feel overwhelmed! One of our favourites that we recommend if you're in the mood for a LOT of food is 7 Bone Burger Company, down the road from our Portswood House residence. One of the best burgers we've had and there is a lot to choose from. Wanting something a bit different then head to Mango Thai where you can indulge in Thai tapas style cuisine. There is one by our residence but also a few dotted around the city. If you're in the mood for cocktails we suggest you try Turtle Bay. Known for their happy hour cocktails, it's somewhere you can go for a chilled evening but also where you can spend the night with good music and events.