Vita Student Warwick has almost arrived – here's our guide to familiarise yourself in your new town
There's a reason why Warwick is home to over 23,000 students. Not only is its prestigious university ranked as one of the best in the country, but it was also voted one of the UK's top 50 places to live for students and locals alike.
Warwick manages to hold onto its heritage while still standing in the present, making it a truly inspiring place to study. While there are plenty of historical sights to see, its culture is continually moving forward, and that's partly thanks to its large student population.
Take Warwick's most famous landmark – a medieval castle built by William the Conqueror in 1068. It is a beautiful, quintessentially British piece of architecture, steeped in history, and surrounded by acres of picturesque flower gardens. However, just a five-minute walk away, you'll find a diverse high street full of amazing restaurants and bars catering to every palate.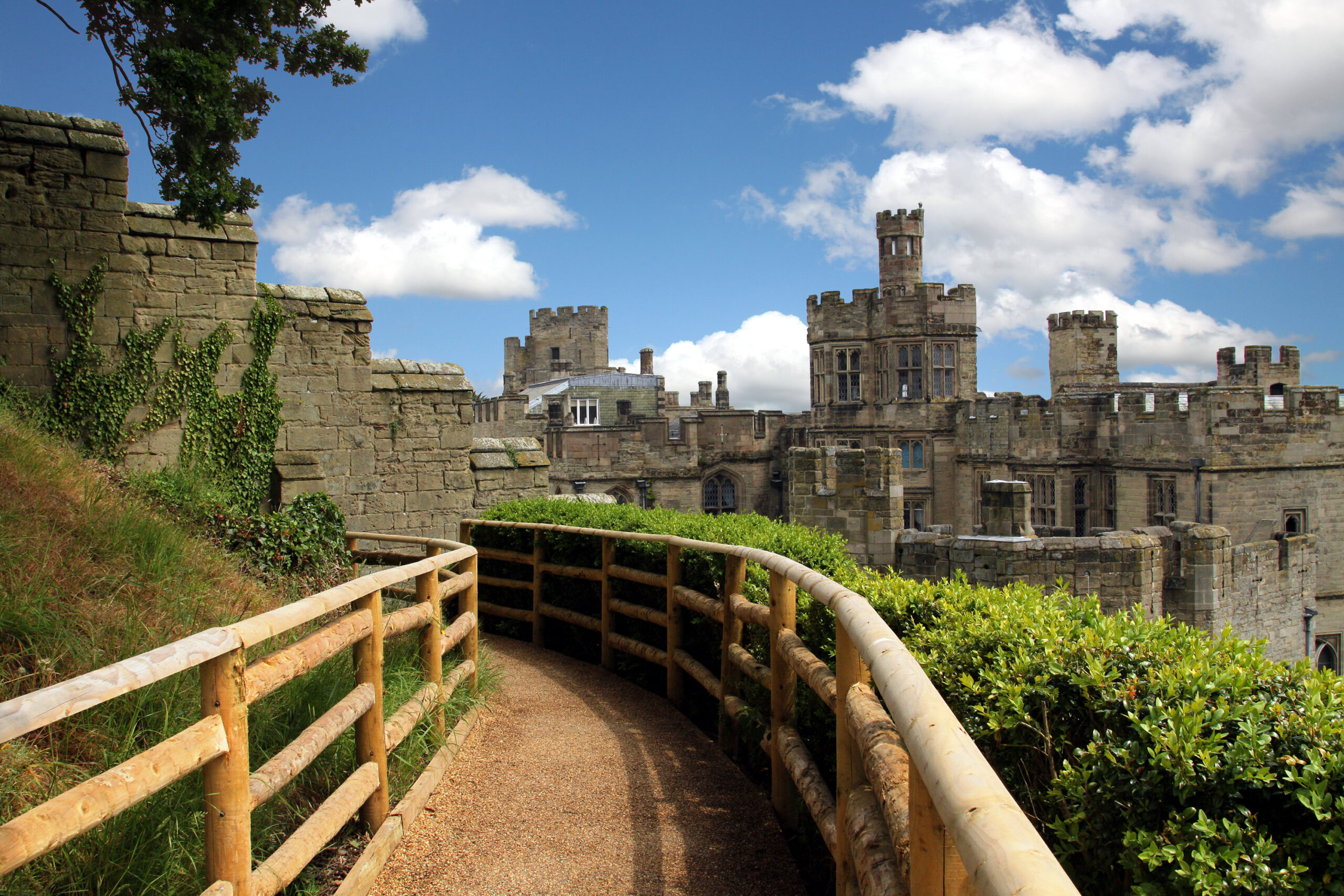 One of the town's food hotspots is a Thai restaurant called Giggling Squid. It's an upmarket UK chain known for its authentic (and Instagrammable) dishes and its signature cocktails. Or, further down the road is Dough & Brew – whose name tells your everything you need to know. Homemade sourdough pizzas and craft beer – just the thing for casual nights out with your new-found university peers.
If you're looking to stay even closer to home, the University campus has more than enough to offer and is where most first-years in Warwick spend their time. There are over seven cafes dotted around the campus, the Student Union and sports bar, a live music venue, and an Arts Centre with regular cinema screenings and art exhibitions.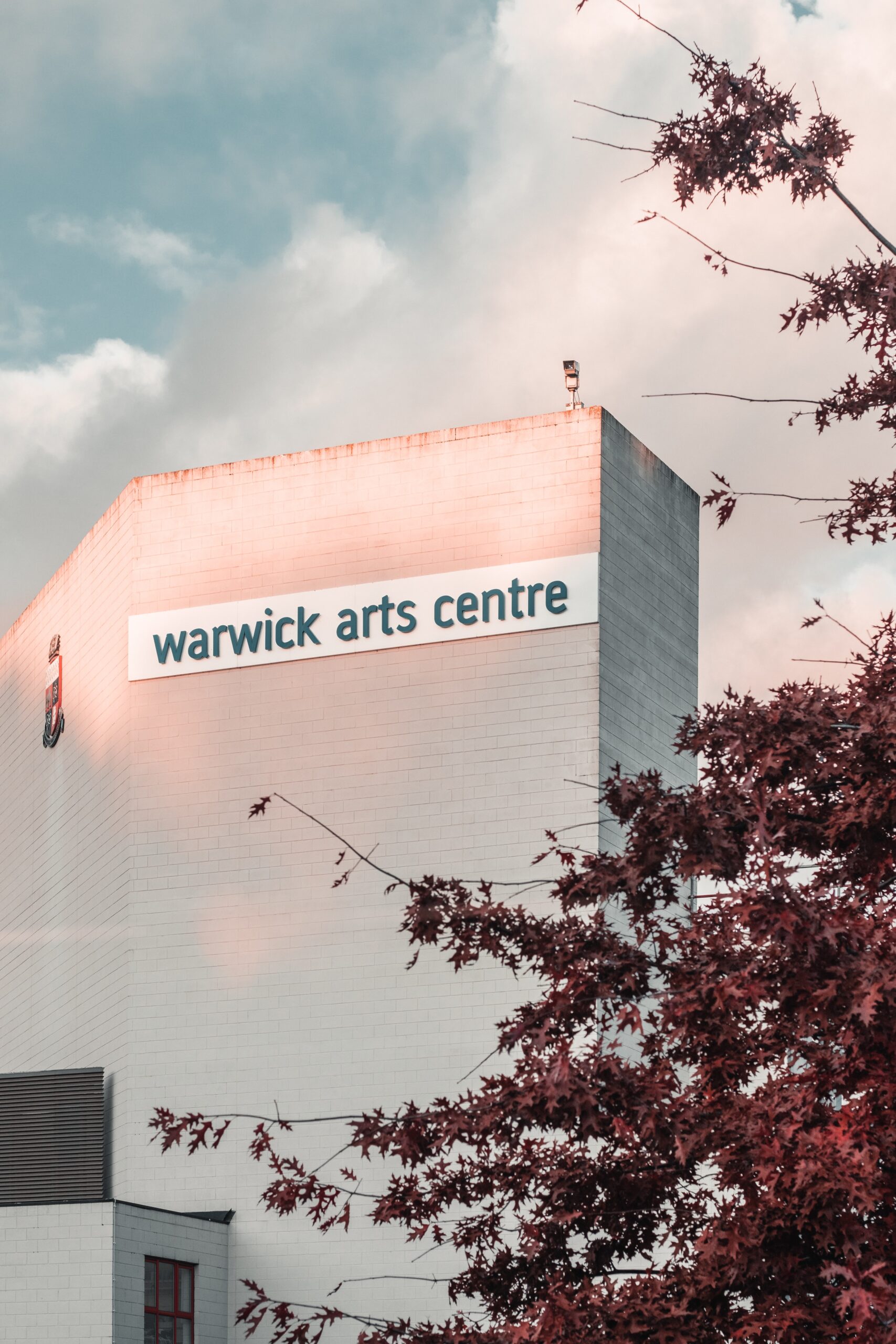 Right next to the campus and a minutes' walk from Vita Student Warwick is Cannon Park Shopping Centre. Here, you can get your fix of bubble tea from Happy Lemon, fill up your cupboards at the huge Tesco supermarket, or find your favourite foods at a Korean store called Seoul Plaza. It's so close that you barely need to leave your front door to get everything you need.
As Warwick is situated near the countryside, finding somewhere to absorb nature and clear your head is just as easy. Tocil Nature Reserve runs straight through the campus; it is made up of ancient oak woodlands and bluebell-adorned meadows, and its trails are relatively flat, so it's a great place to walk or run to break up a long day of studying.
If retail therapy sounds more relaxing to you, just hop on the bus from Campus and in 20 minutes you will be amidst Warwickshire's best shops. Royal Leamington Spa has tonnes of designer and high street stores to easily spend a day browsing. Even if you aren't looking to splash the cash, this scenic town is well worth a visit. The streets are lined with trees and classic Georgian buildings, making for a picture-perfect background.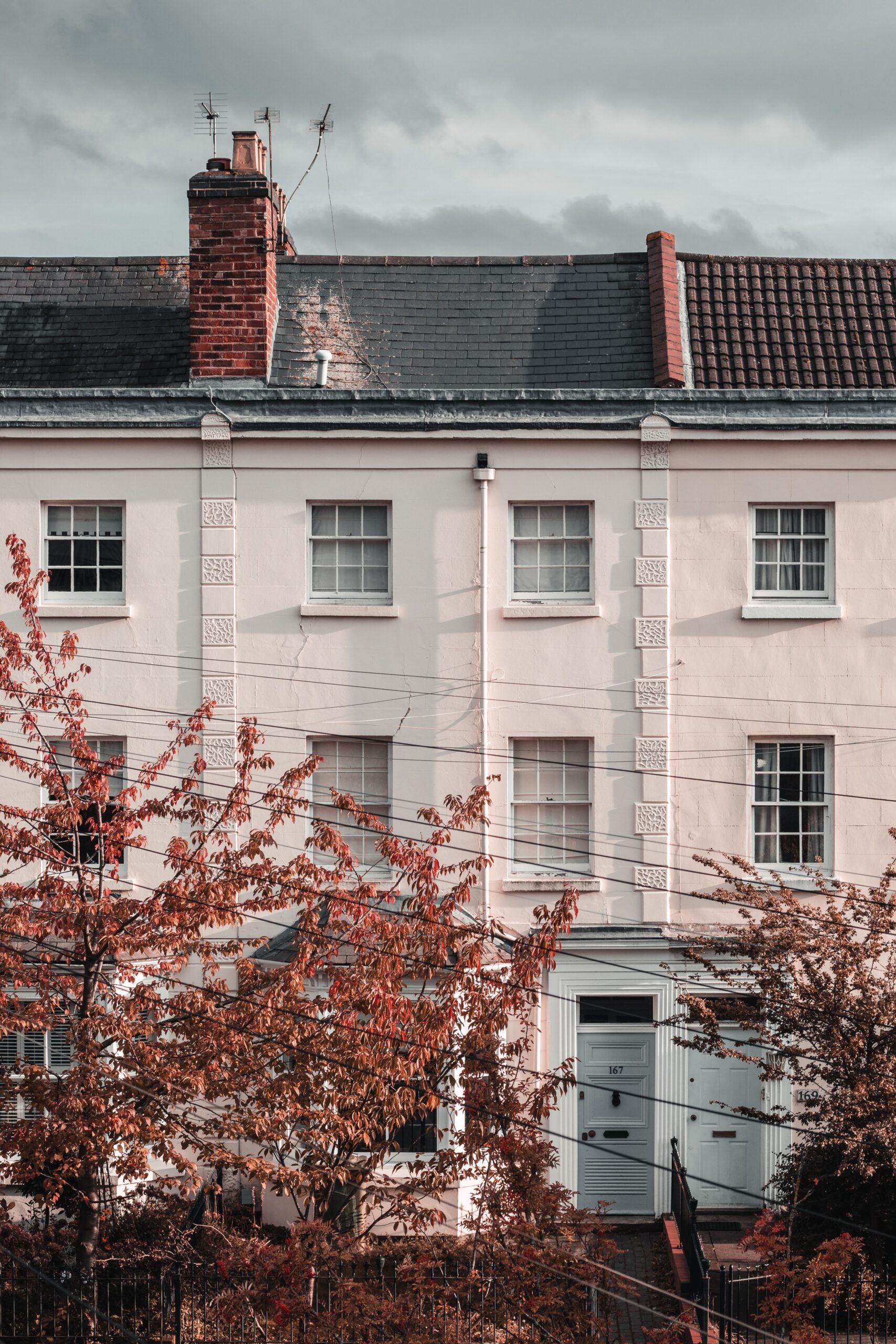 When the day draws to a close, Warwick and the surrounding areas still offer the opportunity to carry on into the night. Smack nightclub in Leamington Spa hosts student nights every Thursday, which are always busy and a guaranteed good night out. Or on Wednesdays, head down to Warwick's SU for its notorious "POP!" event – it's considered to be the ultimate night for those keen to indulge in their guilty music pleasures…
With Vita Student Warwick arriving in September 2022, things are only going to get more exciting in Warwick.