If you're heading to Barcelona for university, it might be the first time you live on your own and have to manage your own budget.
So it's important to know what you might encounter, financially, during your time in one of Europe's greatest cities. How exactly can you have the best university experience while being responsible with money?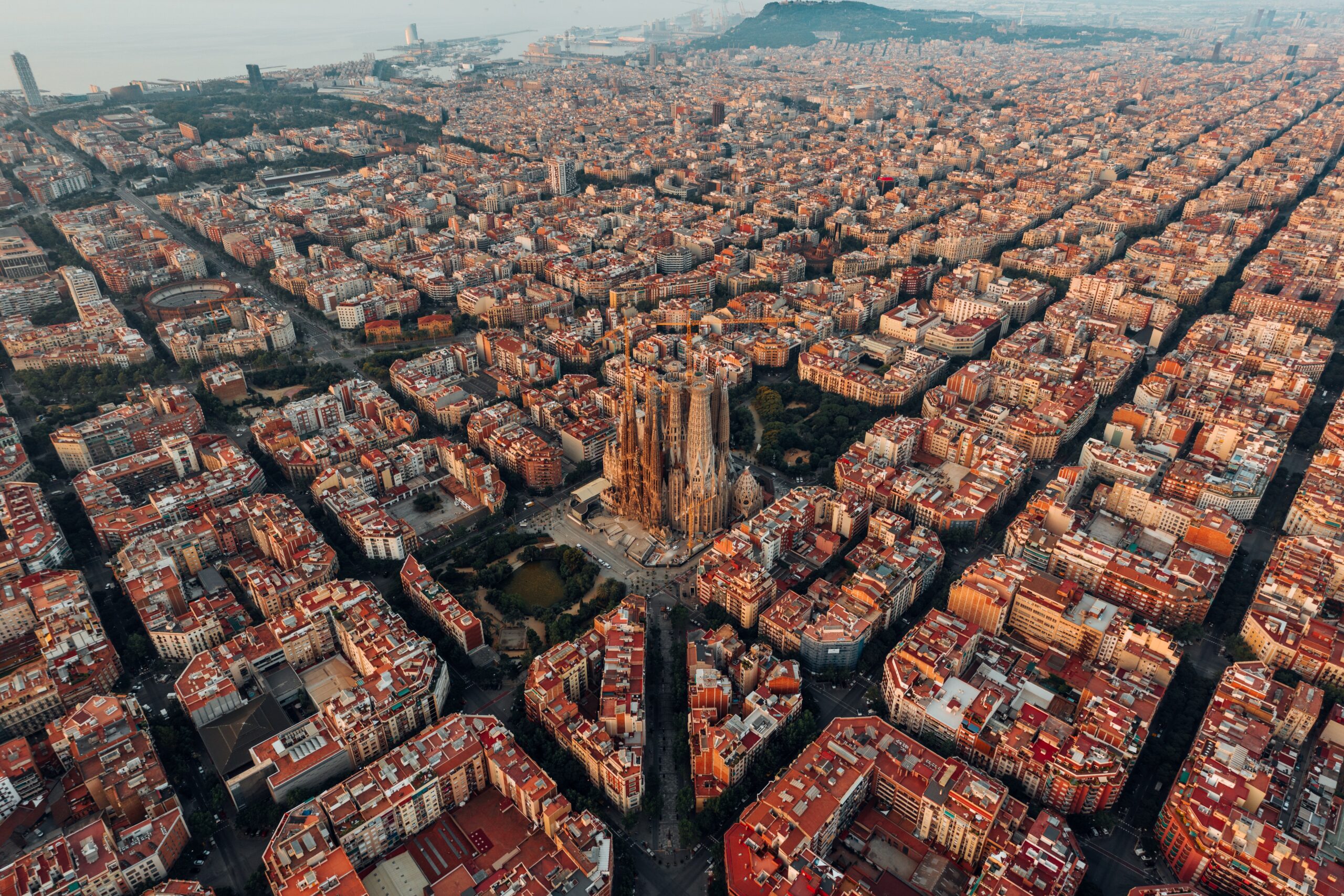 TRANSPORT
Although many people in Barcelona drive through the city, you'll quickly discover that it isn't the best way of getting around. Not only does car hire cost around 60 Euros a day, but fuel prices are more costly than ever.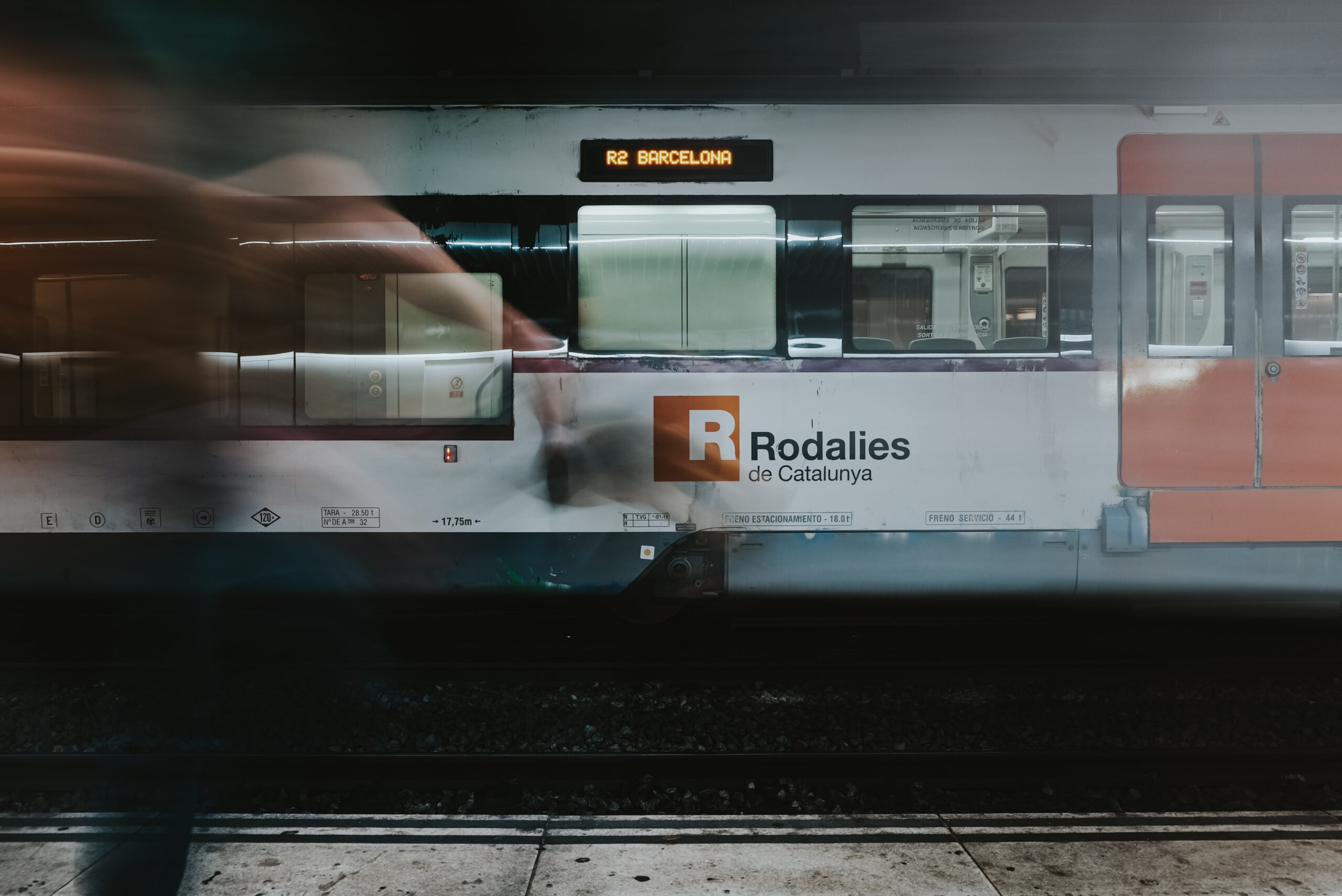 For most, public transport is key. It's super accessible from any part of the city; there are metro, bus and tram links that make it easy to get around, and best of all, it's cheap. The best ticket option is the T-usual – a travel card where you can use as much transport as you want for 30 consecutive days. It costs just 40 Euros, so around 2.60 Euros a day.
Leisure
Gym-goers are probably used to the costly price of their hobby – and Barcelona is no different. In the city, gym memberships are at least 30 Euros per month, and most at this price don't include a swimming pool. The cost increases even more if you opt for a personal trainer, who usually charges an average monthly fee of 250 Euros. But Vita Students are in luck. If you choose to live at our new residence in Pedralbes, you get free access to our on-site gym and swimming pool, and free classes with our PTs every week.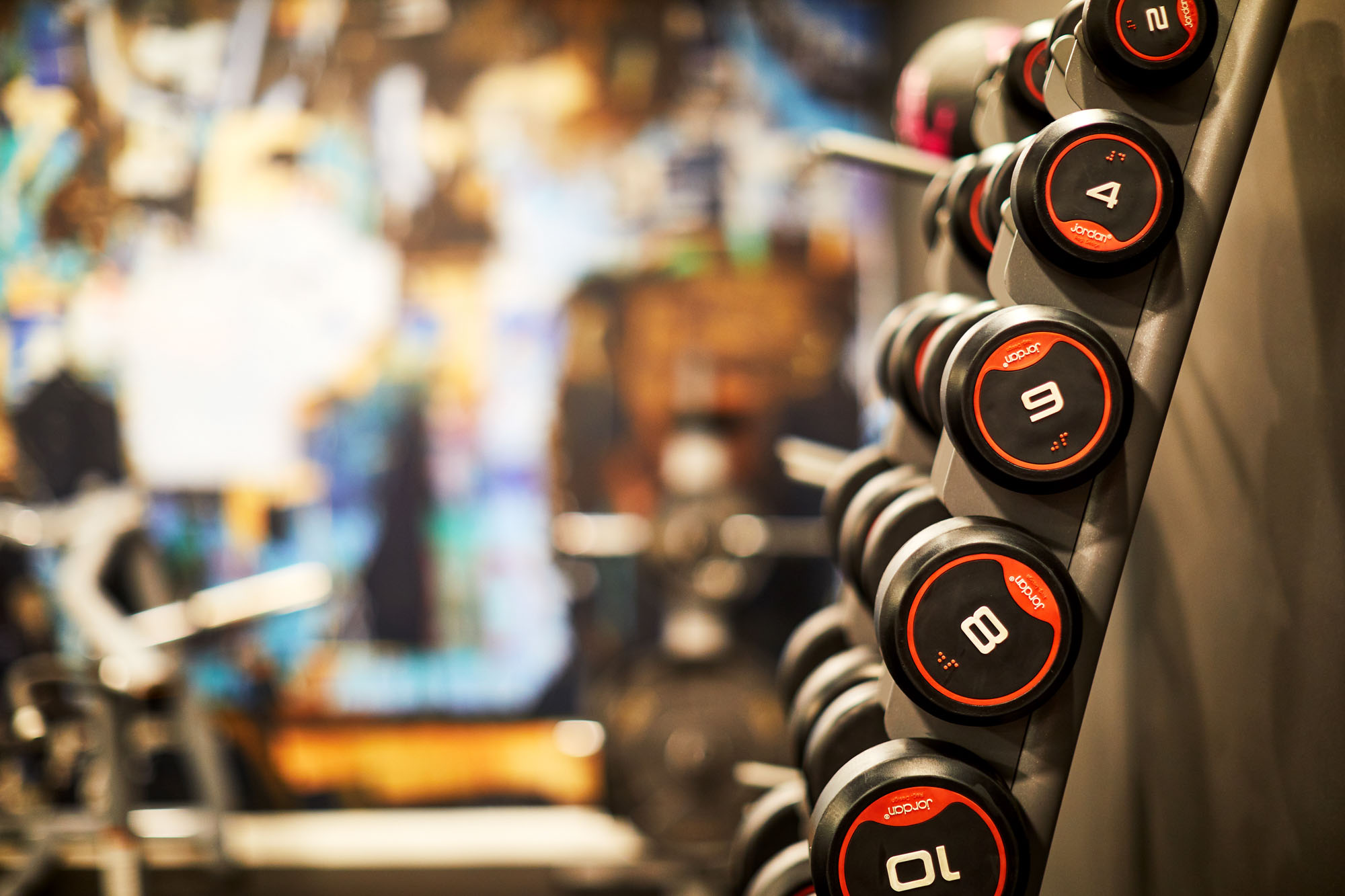 But if your kind of fun sounds less like a work-out in the gym, and more like a dance in the club, here's what you need to know:
In most bars and clubs, you can expect to pay around four Euros for a shot, seven Euros for a beer, and 12 (or more) Euros for a cocktail. Entry into the clubs average around 10-20 Euros, but you can sometimes get them cheaper if you buy tickets in advance. Prices also depend on where you go, so if you want to save money, avoid tourist traps.
The morning after calls for coffee – and you're looking at spending an additional 2-4 Euros if you go to a cafe. But at Vita Student, you can get free, fresh, coffee all day in our Hub spaces. Talk about a hangover cure.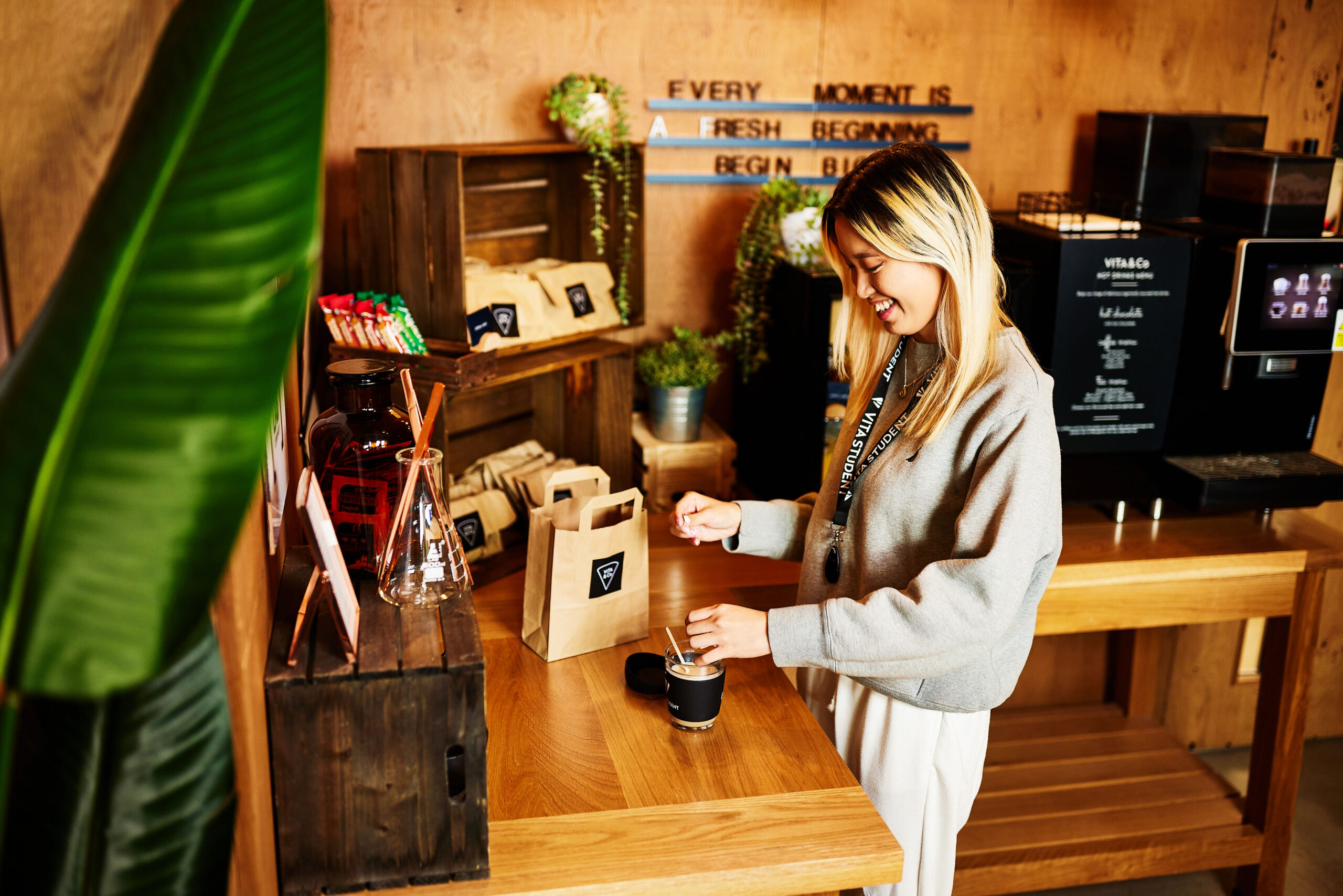 Now, let us move onto food. It is one of Barcelona's greatest qualities, after all.
Prices of food in Barcelona vary massively, like pretty much everywhere else. You can enjoy a sandwich and drink for around seven Euros in some places, a portion of tapas for around six Euros, and a two-course meal for around 20 Euros. But if you want to live lavish, there are certainly places to go to spend much more than this.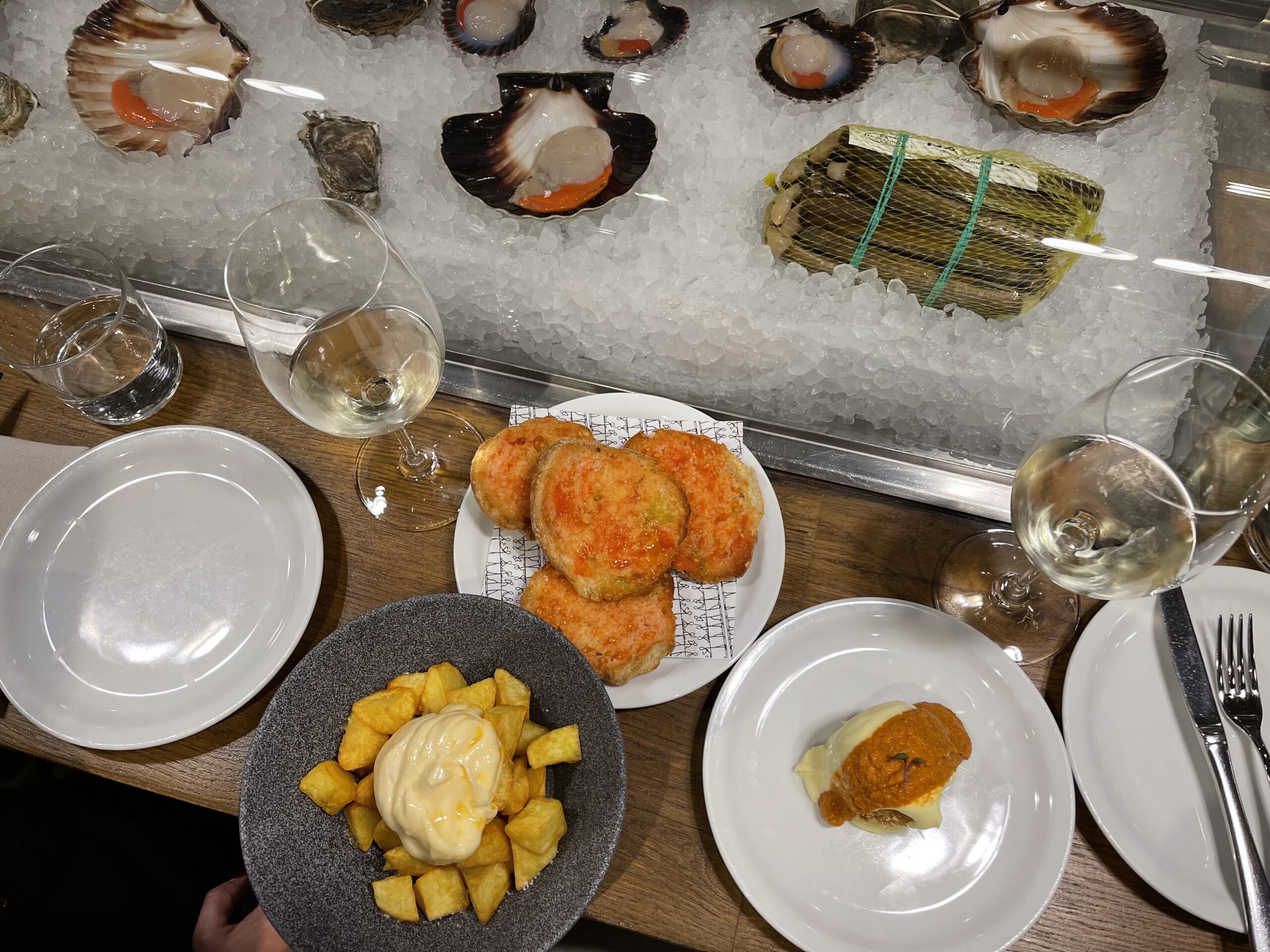 Accommodation
There are many ways to stay in Barcelona as a student.
Renting a room will cost you between 300 and 400 Euros a month in neighbourhoods like Sant Andreu, Poblesec or Sants, although you will have to pay up to 400 Euros more if you choose to live in areas like Sarrià, Sant Gervasi or Gràcia.
These figures are increased when you factor in a deposit (one or two months, in advance, generally), and utility bills, which have experienced large increases in recent months (between 50-150 euros more, depending on if you have heating and/or air conditioning). They also do not include a cleaning service (50 euros per month) and you will also have to invest in equipping the room, for example, with bed linen and towels. In total, the final figure for accommodation and supplies can be between 550 and 900 euros.
IN SUMMARY…
While it's possible to budget in Barcelona, the cost of living is undoubtedly higher here than in smaller cities or towns.
But if you're living at Vita Student, many of your expenses are already covered as a part of our all-inclusive service. Free breakfast in the morning, social events in the evening, all-day coffee and an anytime-access gym.
Also included in your rent are your utility bills (like gas, electric, and air conditioning), free housekeeping services, super-fast WiFi, and even your bed linen, duvet and towels.
If you choose, you can even go half or full board at Vita Student, meaning that you can save money on food shopping and have tasty, convenient meals delivered to your door, ready to reheat.
Spend less time worrying about your bank balance, and more time making the most of your university experience.
Still need convincing? Check out our brand-new building in Pedralbes, and our building in Poblenou, opening January 2023.