For many, spending time in cafes has become a central part of student life. Whether it's for catch-ups with your best friend, working on your latest assignment, or simply relaxing with a warm cup of coffee, your favourite café as a student can become a homely retreat away from the usual business of your university campus.
Luckily, there is no shortage of great cafes in Lewisham to make your very own haven for when you need a change of scenery or to mentally recharge.
We at Vita Student have assembled a useful guide to the best Lewisham cafes, from the most popular to the area's hidden gems. Whatever you are looking for in a café, you are sure to find one you love on our list. Read on to discover your new favourite café in Lewisham.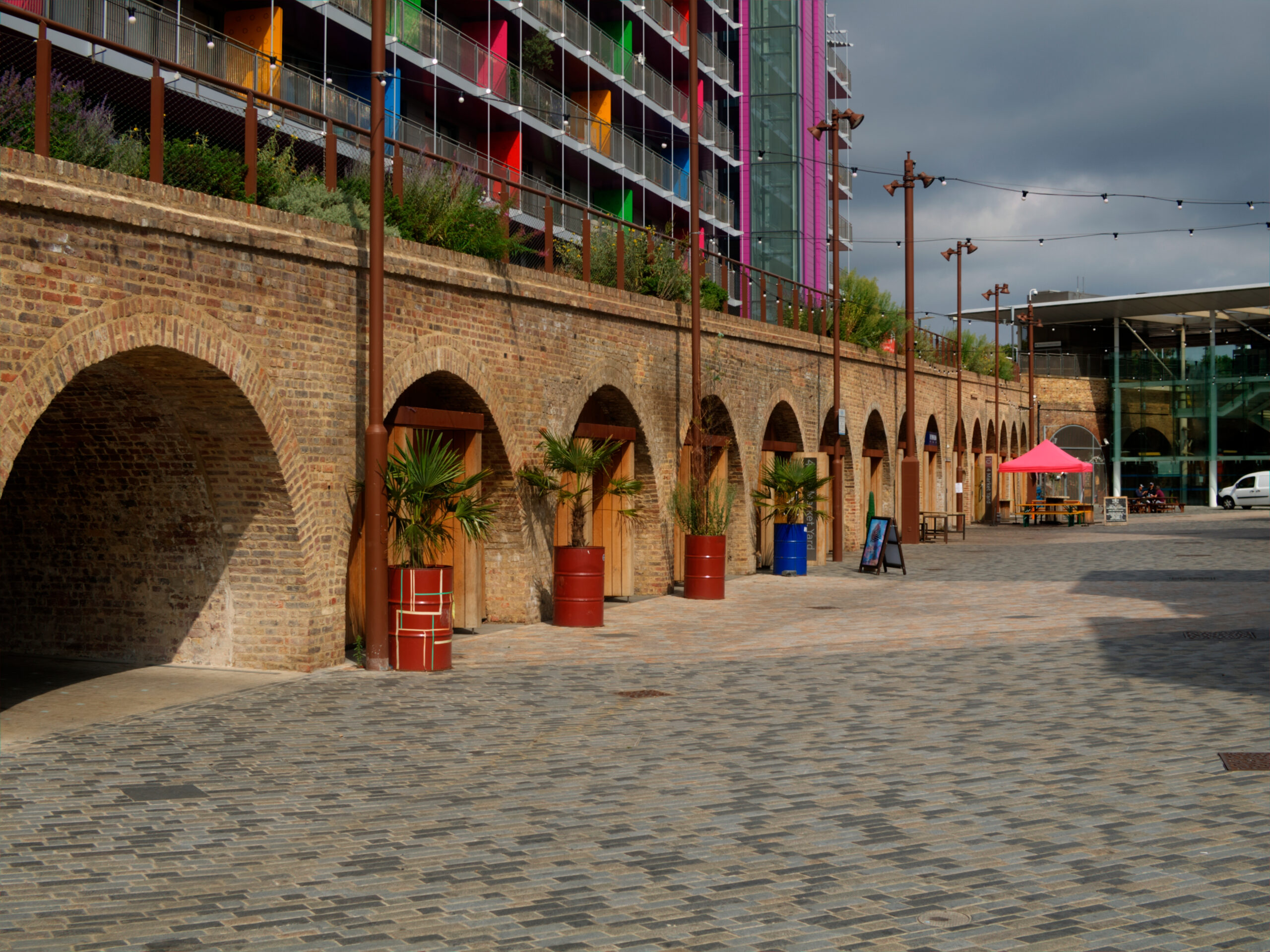 Lewisham Café Guide
Starting off our list is The Archie Parker, a popular Lewisham café in Forest Hill.
Since its opening in 2014, The Archie Parker has become known for its delicious food and welcoming atmosphere. Those looking for classic, hearty comfort food in minimalist surroundings will want to look no further than here.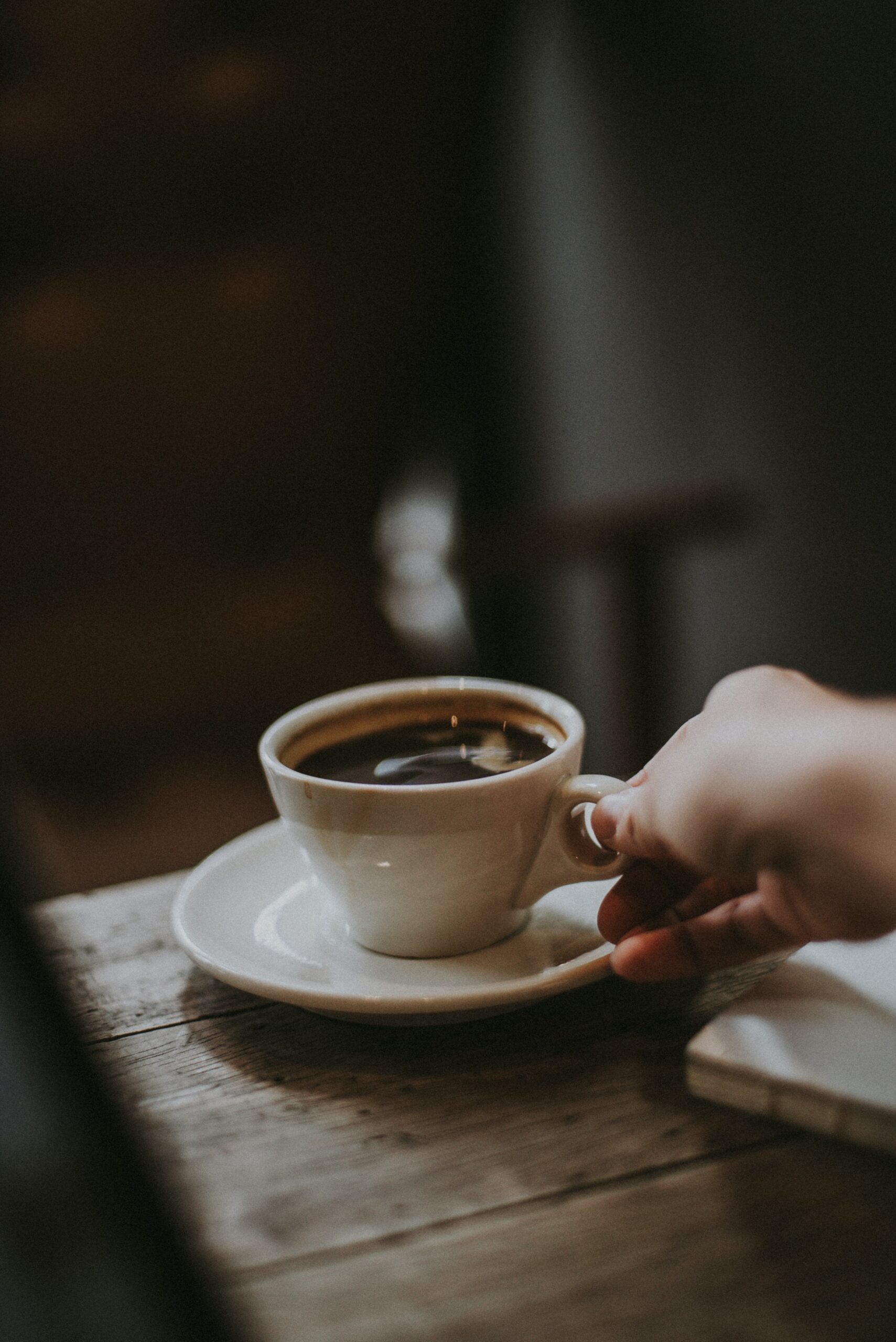 The Archie Parker also has a reputation for serving some of the best coffee Lewisham has to offer, so this is certainly one for the coffee connoisseurs among us who like their hot drinks to be rich in flavour.
Whether you are looking for an exquisite cup of coffee on your own, or a lunchtime catch-up with a friend, The Archie Parker is undoubtedly one of the best cafes in Lewisham.
A stone's throw from The Archie Parker, St. David Coffee House is the second of our favourite cafes in Lewisham to be found in the Forest Hill area.
If you take coffee seriously, then you will certainly be impressed by the fully trained baristas here, who use state-of-the-art coffee machines to create all your favourite drinks, where they can be enjoyed in a relaxed, homely atmosphere.
Alongside their coffee, you can treat yourself to some of the delicious food on offer at St. David Coffee House, as well as a fine selection of craft beer and wine, which is a great choice for who want to enjoy an alcoholic drink without sacrificing the laid-back atmosphere of a café.
When it comes to finding your favourite Lewisham café to work in, Arlo & Moe is absolutely worth a visit.
Particularly popular amongst locals and with two branches to choose from, Arlo & More serve great coffee and tasty home-made food, complete with quirky decoration and a variety of fantastic wall art.
Both branches (Brockley and Hither Green) are amongst the best cafes in Lewisham and can often be seen full of working students and freelancers looking for a welcome change of scenery.
Good Hope Café was founded following the death of teenager Jimmy Mizen with the intention of investing in the local community, as well as creating a safe space for young people.
With three branches to choose from (Hither Green, Ladywell Fields and Lewisham High Street), you can expect a classic café feel, simple but tasty food and a welcoming atmosphere when visiting Good Hope Café, with the added knowledge that you will be supporting a great cause.
Of the three branches, our personal favourite is the café on Lewisham High Street, which is a great place for some quiet relief from the usually busy area.
An all-female company located in the trendy Deptford area, Lomond Coffee pride themselves on being a speciality coffee roastery who are passionate not only about the quality of the coffee they serve, but also where it is sourced from.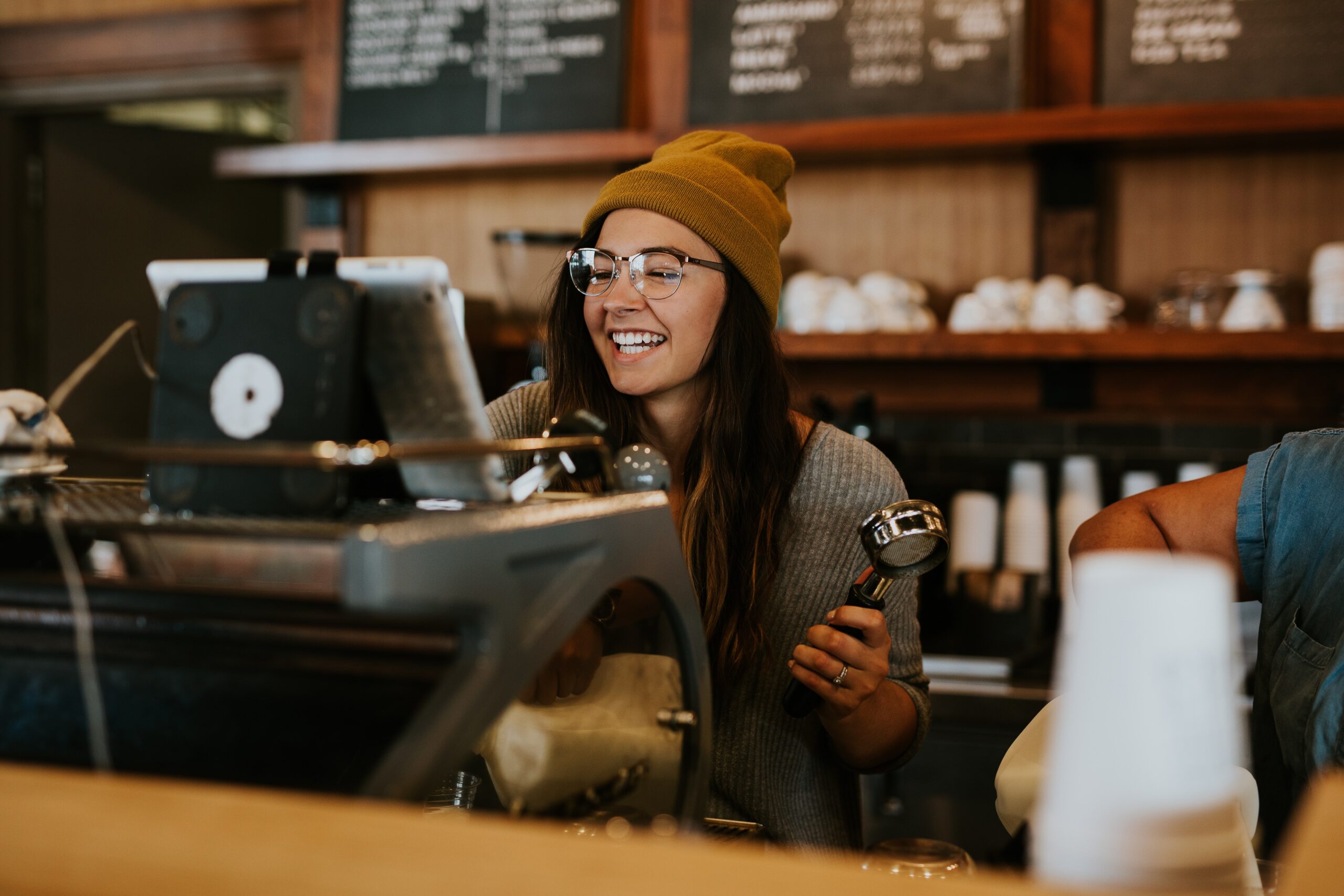 This passion is clear when visiting the Lomond Coffee café, where you get the chance to see their roasting process up close, making it a must-visit for coffee lovers to enjoy some of the best coffee Lewisham has to offer.
The quality of the coffee is perfectly complimented by the charming surroundings of the café, making Lomond Coffee one of the most interesting and unique cafes in Lewisham.
No50 Friendly Street is friendly not only in name but in atmosphere too. Equally popular amongst commuters looking for their morning pick-me-up and students looking for a relaxing study space, the Scandinavian-inspired minimalist interior of No50 Friendly Street is ideal who like it simple.
Located in St Johns and with a good amount of vegan and gluten-free options on their menu, this hidden gem will leave you wanting to return as often as possible.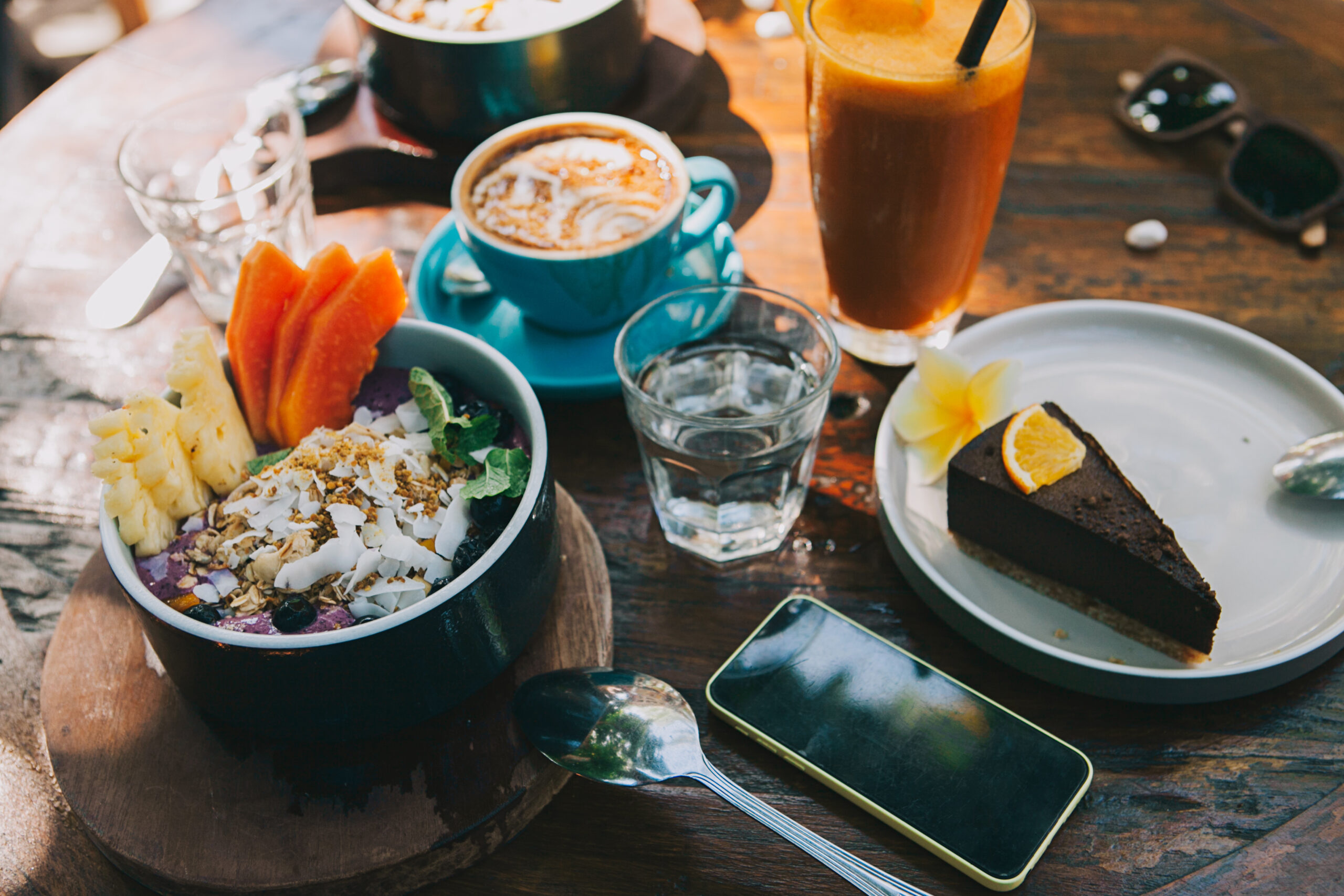 Find Your Favourite Café in Lewisham
Of course, we have only scratched the surface when it comes to the best Lewisham café. The area is so bustling and diverse that we could write forever about all the Lewisham coffee shops that are on offer to locals and visitors alike.
However, our Lewisham café guide is a great starting to point for those on the hunt for their favourite coffee shop in Lewisham.
Vita Student provides student accommodation in Lewisham and our building in Lewisham Exchange is near many of the best cafes in Lewisham.