Welcome to Belfast, Northern Ireland's hub for vibrant culture, rich history, and mouth-watering cuisine. In this guide, we will explore some of the best places to eat, drink, see, and discover in central Belfast and on the doorstep of our new building Bruce Street, due to open this September.
restaurants in belfast
Belfast is a food lover's paradise, with an eclectic mix of restaurants offering a diverse range of cuisines. Here are some of the best restaurants in central Belfast that you should definitely try…
1. Boojum
Boojum is notorious among students for its incredible food at a reasonable price. This award-winning burrito bar is situated in multiple spots in Belfast, so you can get your fix whenever you need it.
2. Kamakura Sushi & Ramen
If you're a fan of Japanese cuisine, then Kamakura is a must-visit. While it's a casual restaurant, it has some of the best sushi in the city, and is all made with the freshest ingredients.
3. Molly's Yard
This cosy restaurant serves up delicious, traditional Irish food with a modern twist. This spot is a good place to go if you're looking to have a more sophisticated dinner with friends, or a date.  
4. Coppi
This Italian restaurant is a popular spot for university students, as it's located in the centre of the city and is a good pre-night-out dinner. The industrial interior makes for a relaxed atmosphere, with the menu offering delicious pizza and pasta.
cafes
If you're looking for a relaxed spot to catch up on some reading, to revise, or meet up with friends for coffee, then central Belfast has plenty of cafes to choose from. Here are some of the best:
1. Established Coffee
This trendy coffee shop has a light and airy interior, and is a great place to study. They also have some excellent coffee, and you can even get an incredible breakfast here too. It's located in Cathedral Quarter and less than a five-minute walk from Ulster University.
2. Oh Donuts and Coffee
What more could you possibly want? Oh Donuts and Coffee have some of the best doughnuts in the city, with creative fillings like Cookies & Cream, or Hibiscus, Orange & Raspberry. They also do great coffee, perfectly accompanying your sweet treat. This cafe is only a 10-minute walk from our Bruce Street building.
3. General Merchants
General Merchants is a Belfast gem. Despite not being in the centre of the city, it's worth the trip. It has incredible food and coffee, with a really cool interior. It's just a 20-minute walk from Queen's University Belfast, or less than 15 minutes on the bus from our Bruce Street building.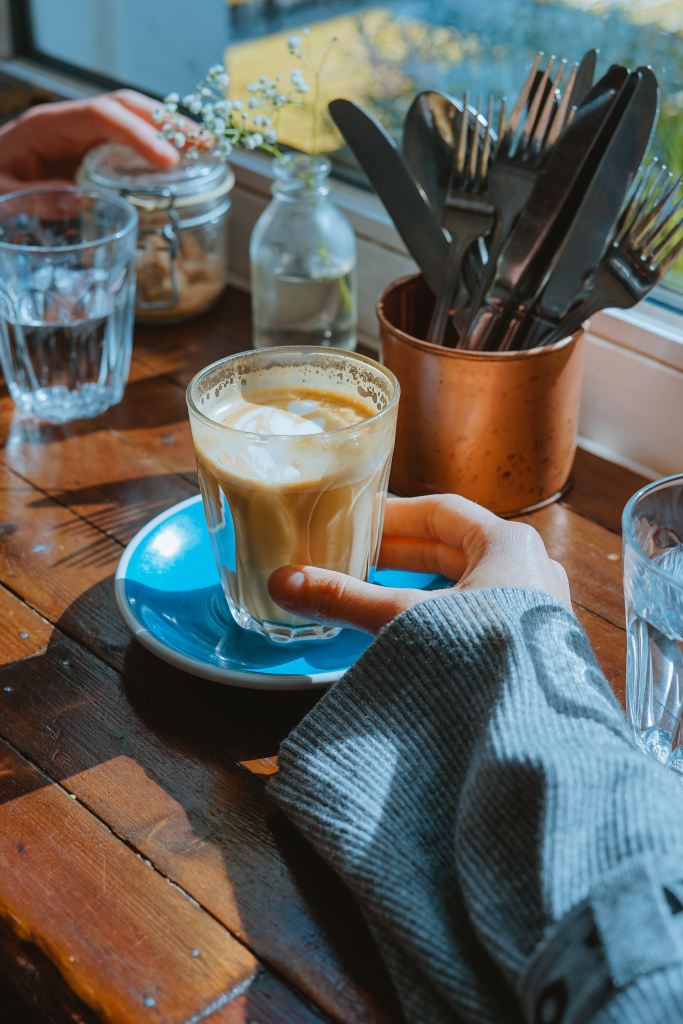 student nightlife in belfast
If there's one thing they know how to do in Belfast, it's host a good night out. Belfast is famous for its lively nightlife scene, with plenty of bars and clubs to choose from. Here are some of the best spots to check out:
1. The Crown Liquor Saloon
The Crown Liquor Saloon is one of Belfast's most iconic pubs, known for its stunning Victorian decor and excellent selection of beers and whiskies. Our recommendation would be to come here in the winter, making for the cosiest night with friends.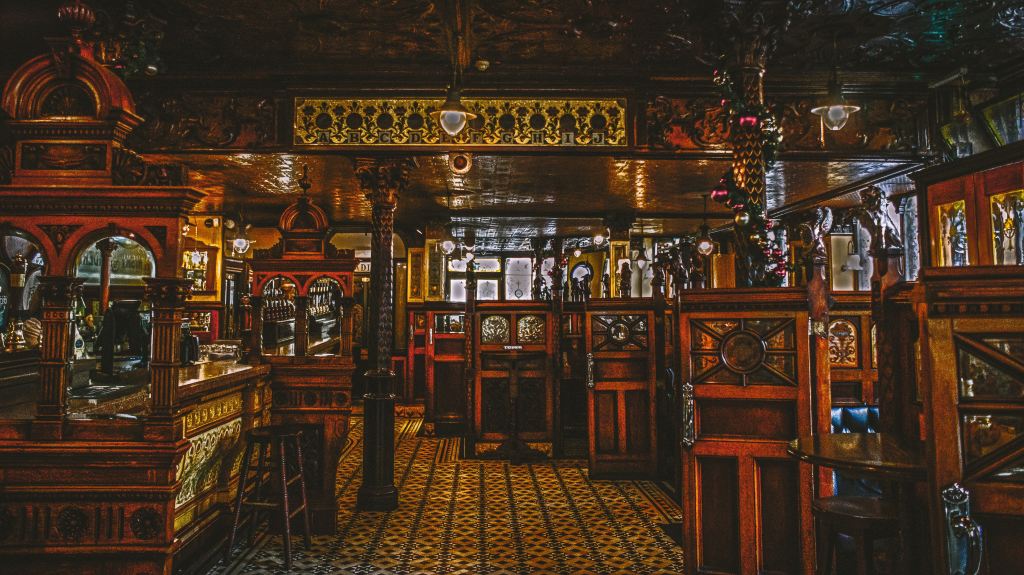 2. The Spaniard
This quirky rum bar hidden in the Cathedral Quarter is known for being a guaranteed good night. It serves delicious drinks, has a welcoming atmosphere, and puts on loads of live music events.
3. Filthy McNasty's
Filthy McNasty's is a popular club for students because it has either live music or DJs every night of the week. If you're looking to let your hair down and have a laugh with friends, this is the place to go.
4. Limelight Belfast
Limelight is a staple Belfast nightclub, which has been opening its doors every week for 30 years. It has hosted the likes of Arctic Monkeys and Oasis, and runs legendary club nights every Monday. Better yet, it's just a 5-minute walk from Vita Student Bruce Street, so you can quickly get home after a night out.
parks
If you're looking to escape the hustle and bustle of the city, then Belfast has plenty of parks and green spaces to explore. Here are some of the best:
1. Botanic Gardens
Botanic Gardens is a beautiful public park where you can find loads of exotic plants and trees. The park is particularly popular in the summer months when the flowers are in bloom. There is also a Victorian glasshouse that houses a range of tropical plants. It's right next to Queen's University Belfast and is the perfect place to catch up on some reading over the summer.
2. Ormeau Park
Ormeau Park is one of Belfast's largest parks, covering over 60 acres of land. It's also the oldest. Opening to the public in 1871, it's still just as popular as it was all those years ago. The park has walking trails, sports fields, and a playground, and is recognised as one of the best city green spaces in the UK.
3. Lagan Valley Regional Park
Lagan Valley Regional Park is a stunning nature reserve that spans over 4,000 acres of land. Here, you can watch out for wildlife, including otters, kingfishers, and herons. There are also plenty of walking and cycling trails to explore. You can even learn some of Belfast's history in this park, as it's home to some neolithic landmarks like The Giant's Ring.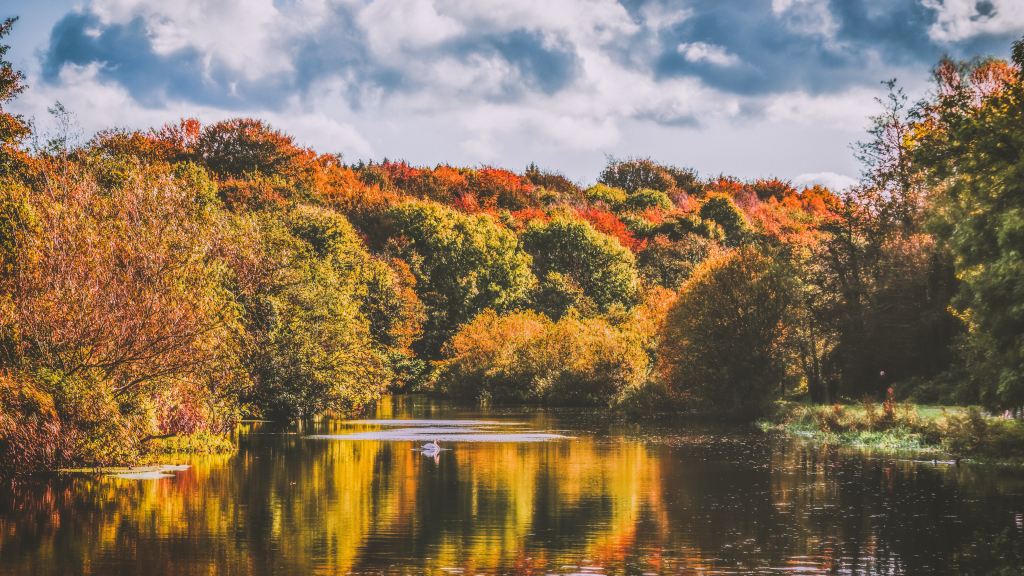 landmarks
Central Belfast is full of history – so there are plenty of landmarks and cultural attractions to discover. Here are some of the must-see sights:
1. Titanic Belfast
Most of us have seen the film Titanic, and here in Belfast, you can learn about the real thing. Titanic Belfast is a stunning museum that tells the tragic story of the Titanic ship, which was built in this very city.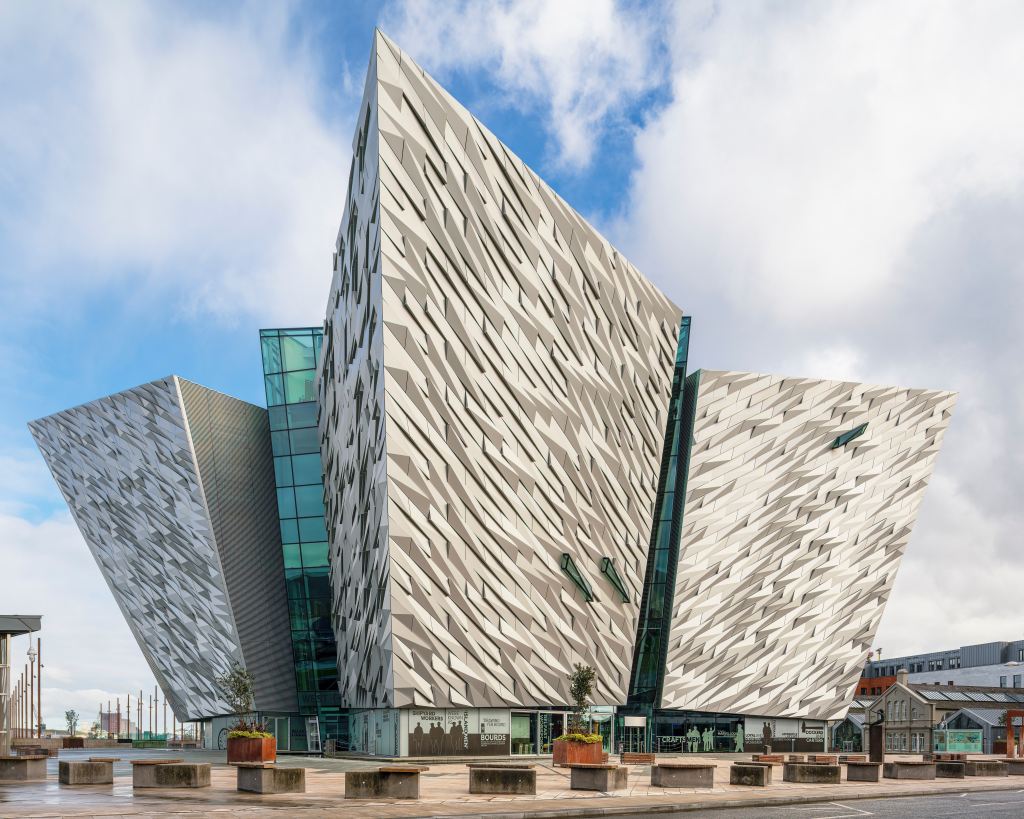 2. Crumlin Road Gaol
Crumlin Road Gaol is a historic prison that was converted into a museum. The prison dates all the way back to the Victorian era and was open up until 1996. Visitors can take guided tours to learn about the prison's history and the stories of its inmates. Here you can learn about one of the most important pieces of history in Northern Ireland, the Troubles, and you can also even take part in paranormal tours.  
3. St. George's Market
St. George's Market is a vibrant indoor market where you can find selling from fresh food to handmade crafts. The market first opened in the 1800s and is one of Belfast's oldest attractions. It's said to be one of the best markets in the UK – and we can see why.
If you plan to study in Belfast, then you've made a good choice. This city has tonnes of things to do for students, and it has a welcoming, friendly atmosphere that makes it a truly special place to live while at university. Vita Student Belfast is opening soon – so keep making good choices and check out everything our brand-new building has to offer.