Lewisham Exchange, opening September 2021.
The Queen, culture and the capital city of England. These are things London is known for but now it's time to get excited and read more about a side of the city you've not yet experienced.
London, Vita Student is coming for you! With our newest building, Lewisham Exchange, opening in September 2021, we can't wait for you to move into our grandest residence to date! The capital is a maze to be discovered, but don't worry, we're here to guide, recommend and make sure you're ready to roll before you've even moved in!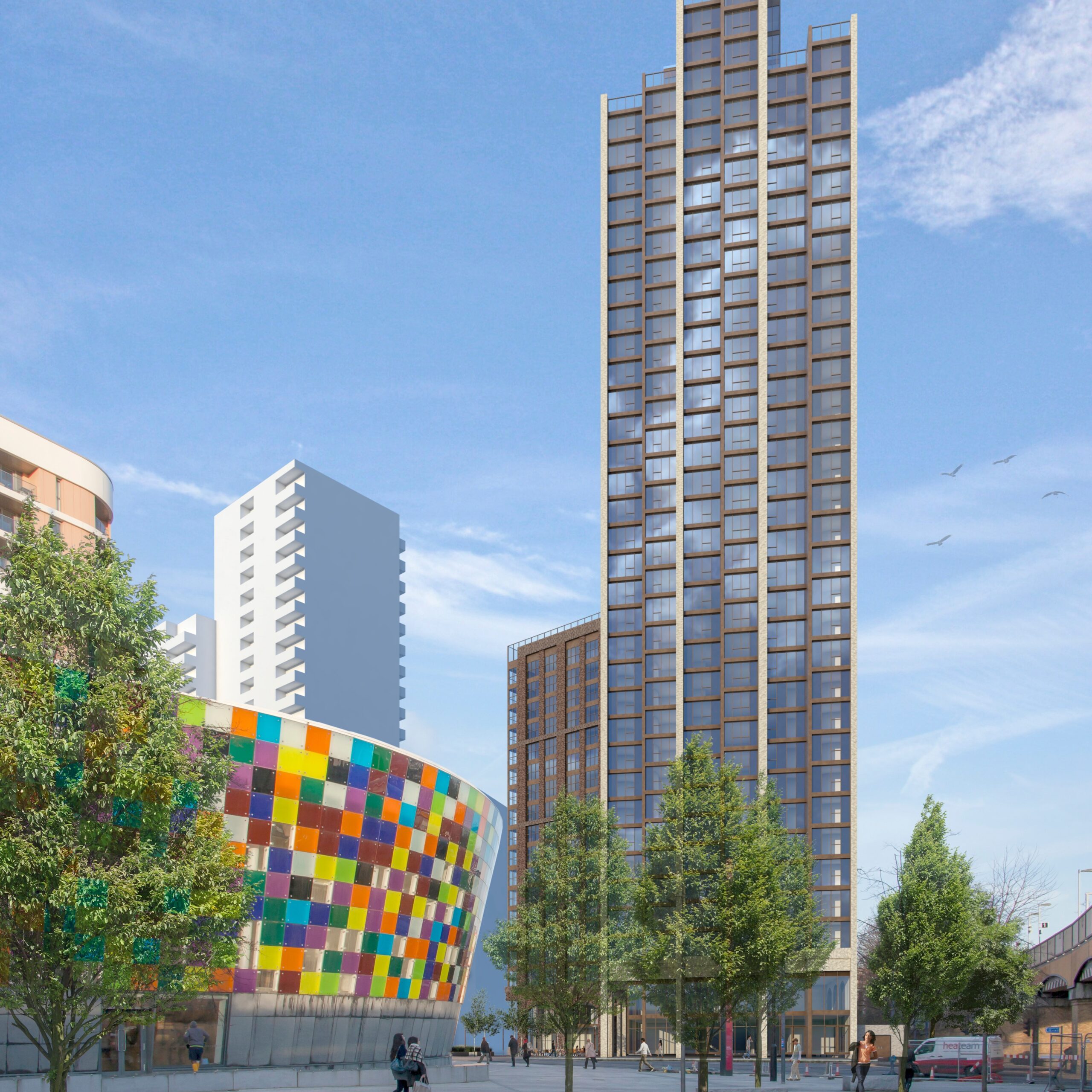 Universities
Some of the best universities in the world are based in London and Lewisham Exchange is the perfect location for all the major players. Goldsmiths, King's College London, City University, London School of Commerce, London School of Economics, UCL and Imperial College London are just a few of the best establishments all within 40 minutes of Vita Student, London. Not bad.
Drinking and Dining
There definitely isn't a shortage of drinking holes in the city. With over 3500 pubs, it's pretty impossible to visit them all during your time at university and no, that isn't a challenge! Same goes for restaurants. With an abundance of hot spots dotted all around the city, there are 390 food establishments in Lewisham alone (ONS data Aug 2019)! Ranging from high-end to high-street vendors, your taste buds are in for a treat with food and drink from around the globe.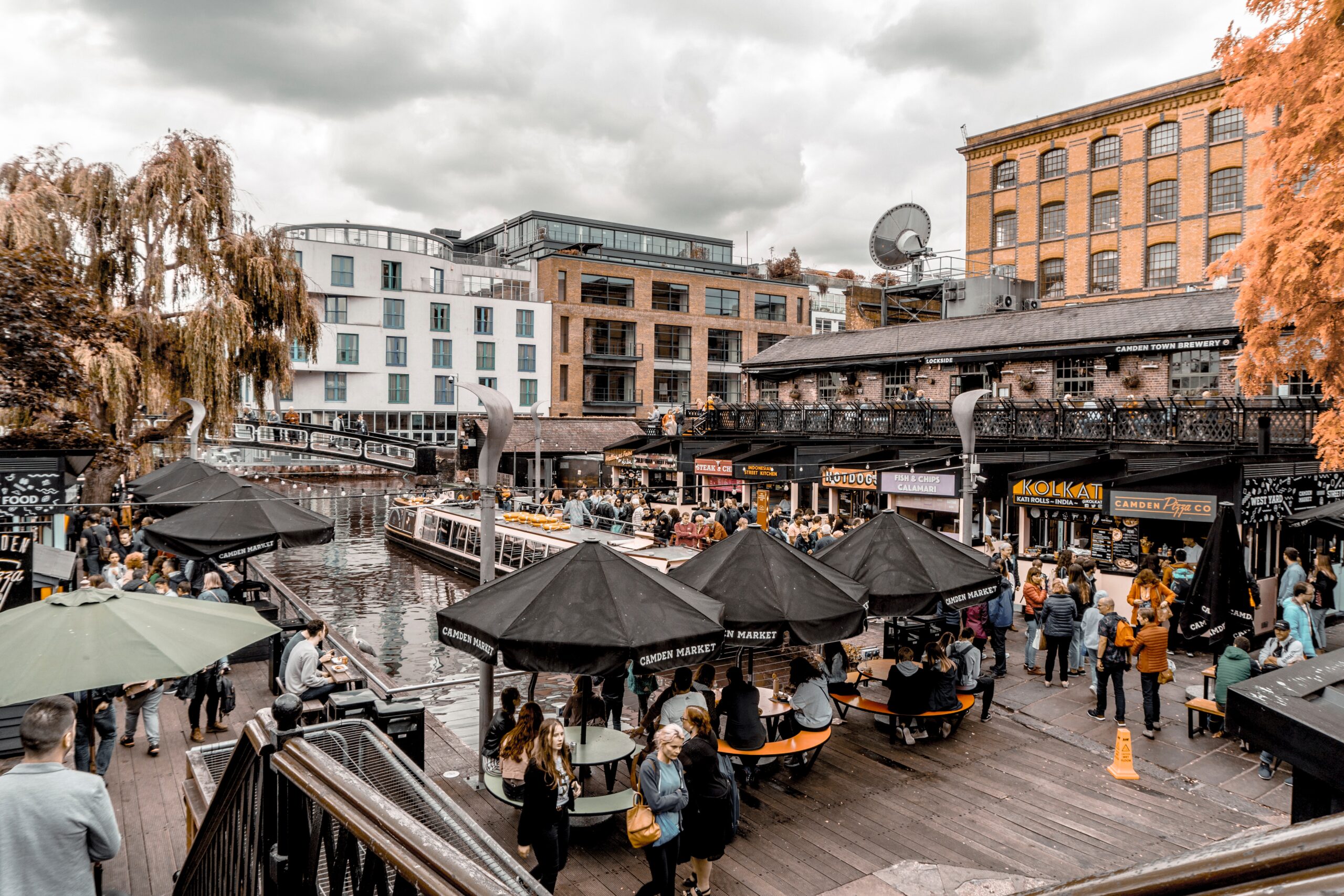 Shopping
London is a shopper's dream with thousands travelling there every year for their shopping desires. With high-street stores lining the way down Oxford Street to an array of boutique shops around Bond Street and Covent Garden, whatever your vibe, there is something for you. Designer goods more your thing? Well, Harrods, in the prestigious Knightsbridge district, is the world's leading luxury department store and is worth a visit even if you don't plan on purchasing! Of course, the usual stores like Selfridges and Harvey Nichols also can't be missed. Both the flagship stores, you could easily spend a whole day in either! There are also some world-renowned markets around London, one of which is right on the doorstep of Lewisham Exchange! Camden Market has over 1000 stalls and is one of the most popular haunts. Lewisham Market is only a 10-minute walk from the Vita Student building and is open six days a week selling a huge range of food, drink and general merchandise.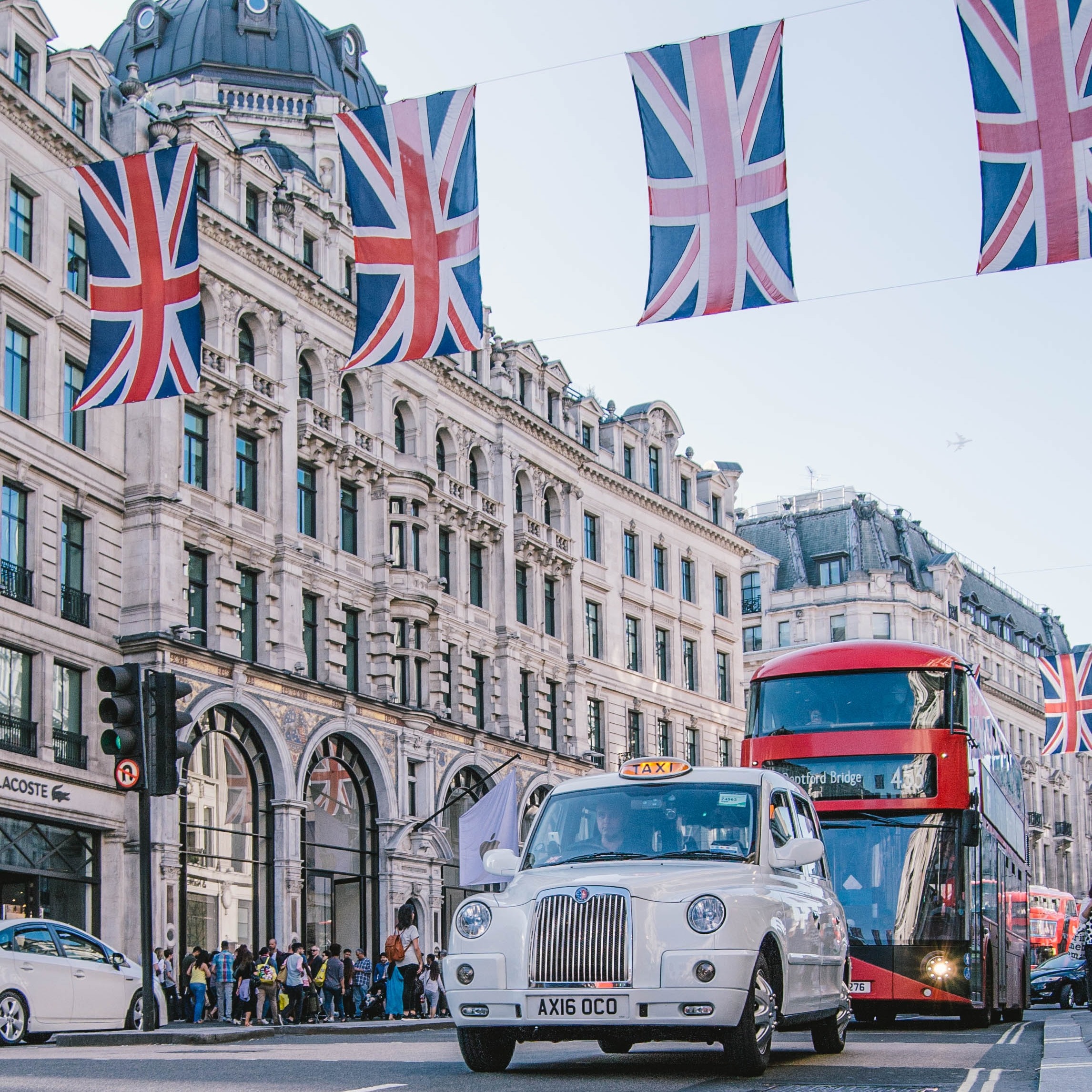 Museums & Culture
Probably one of the most cultural and historically rich cities in the entire world, London is home to some of the most prestigious museums and galleries around. Not to mention, the Queen of England is a resident here with Buckingham Palace one of the busiest tourist destinations around with about 15-million of you having a nosey each year! The National Galleries situated in the iconic Trafalgar Square are home to some of the greatest collections of art around the world. You're also lucky as there are two brilliant museums just a few steps apart and entry to both (unless a special exhibition) are free of charge!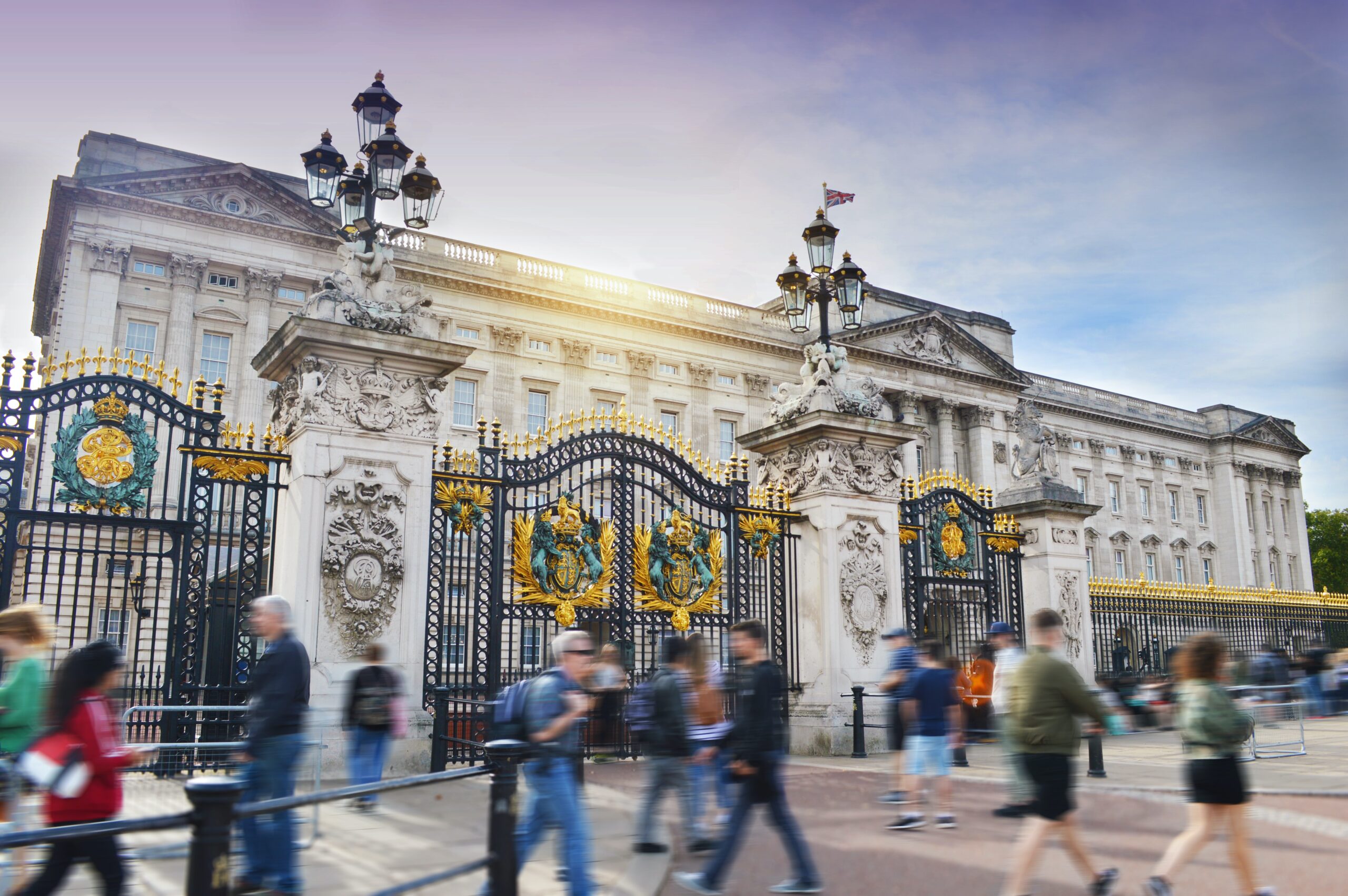 London can be quite an overwhelming prospect as from the outside viewer it looks like high-rises and busy people 24/7. While it is a city that doesn't sleep, that's not to say there aren't some beautiful outdoor areas where you can unwind and relax without a care in the world. Hyde Park is the largest Royal park and probably the most visited due to the outdoor events that sometimes take place here. There are many more green spaces to discover though, you can even hire a Boris bike or your free-to-use Vita Student bikes to really explore them to the max.
We can't wait to open our doors to Lewisham Exchange, London in September 2021 and we hope there are lots of you just as excited as we are to join us for your university adventures.
See you soon, London. Watch this space.