Brush up on your Spanish lessons, because we've officially touched down in Barcelona.
Vita Student Pedralbes, our first student accommodation in Barcelona, will open its doors in a few months, and we couldn't have chosen a better location to make it happen.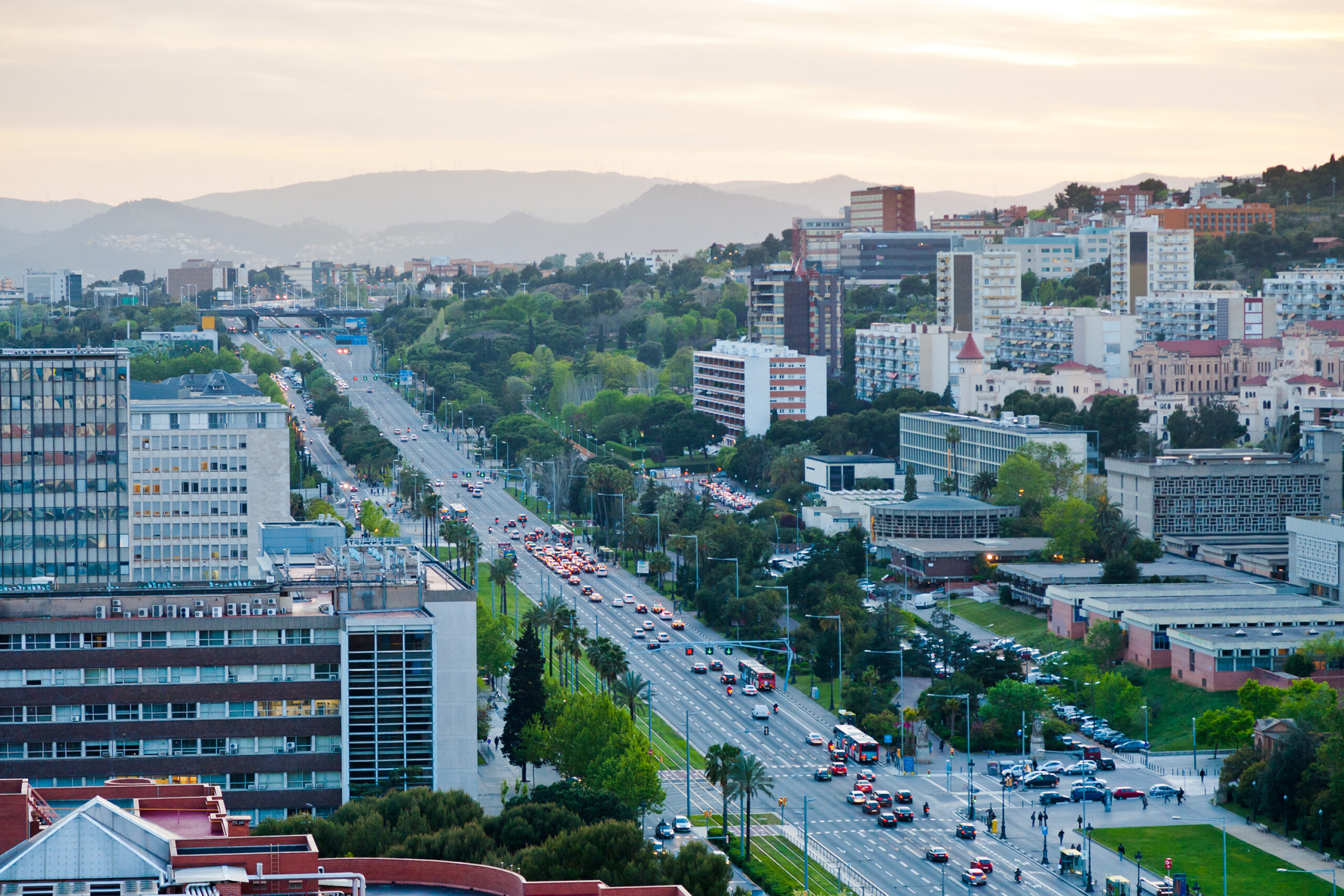 If you're new to Barcelona – Pedralbes is derived from the place name Petras Albas , translated as 'white stones' and is considered to be one of the most exclusive places to live in the city. Its streets are lined with historical buildings from the late 19th and early 20th century, and is a short distance from Sarrià; – a beautiful neighbourhood with traditional stores, restaurants and bars to wind down after a long day of study.
Home to some of the world's best business schools, Pedralbes attracts students from across the globe. If you're at IESE, ESADE or Universitat Politècnica de Catalunya, you'll quickly find yourself at home at Vita Student Pedralbes. Not just figuratively, but literally, as it takes just six minutes to walk to us from either campus. But fear not, students at Universitat de Barcelona, it's just as simple for you. Ride a short 10 minutes on the bus and you will at our doorstep enjoying all the benefits that Vita Student has to offer.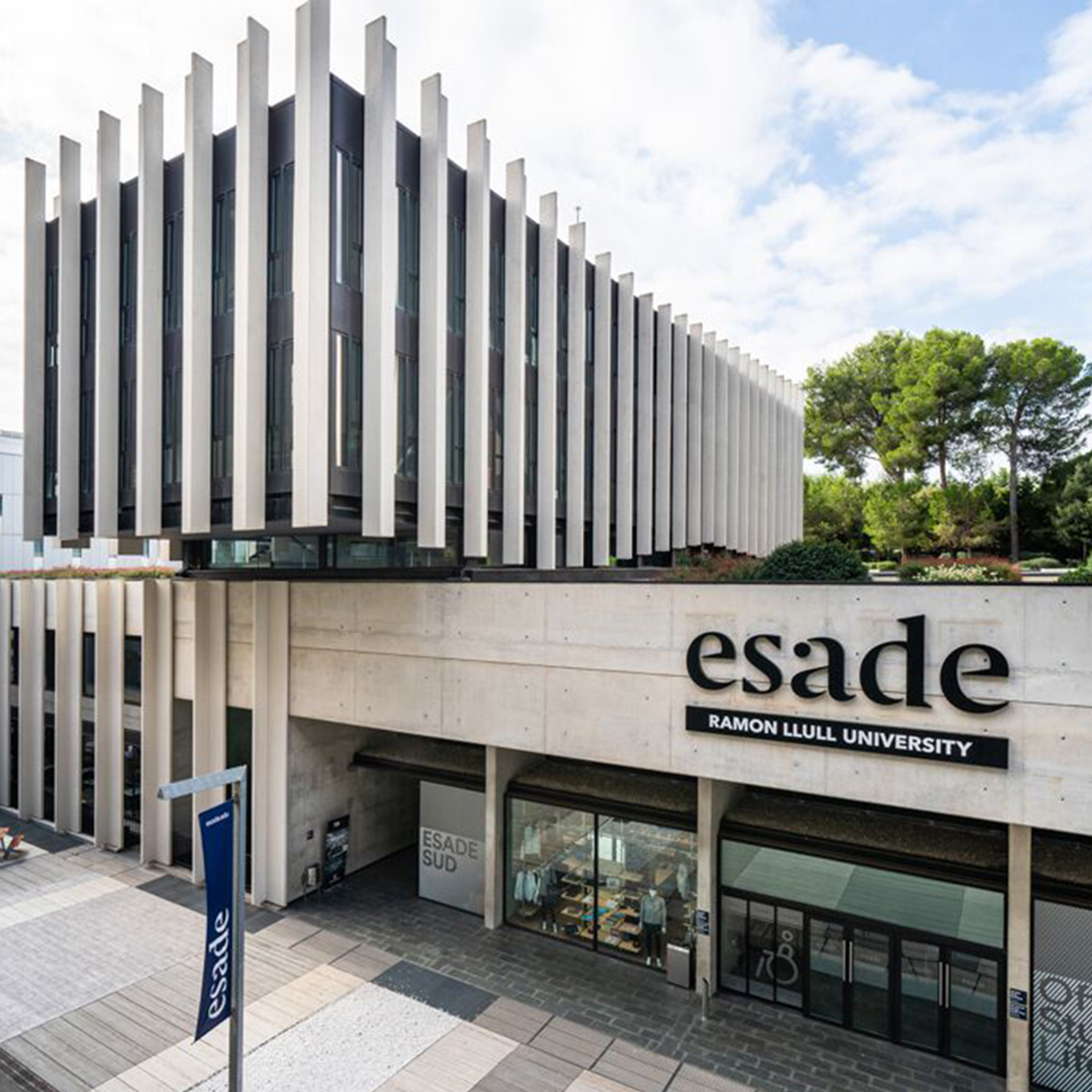 Looking back
There aren't many areas of Barcelona where you can immerse yourself in the mountainous landscape while still having a direct connection to the busy inner city – but fortunately for us and our students, Pedralbes is one of them. And while there's plenty to discover outside of the building, Vita Student Pedralbes has a rich history of its own.
Back in 1985, another building sat in our place – a school for blind children known as the Joan Amades Educational Resource Centre, owned by the Spanish Organisation for Blind People (ONCE). It provided e­­­­ducation for children with visual impairments and helped them to prepare for adult life.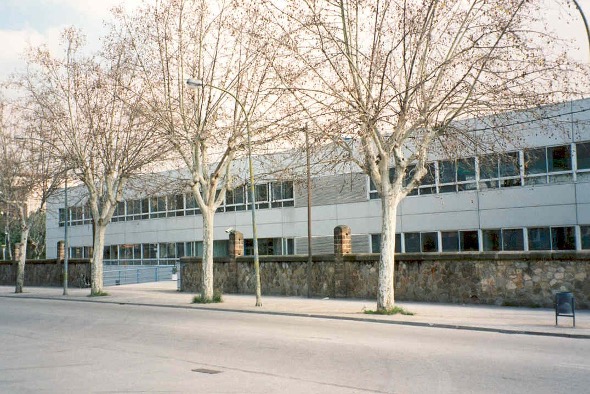 Photo courtesy of ONCE
As with the new Vita Student Pedralbes, this old building had three parts. Previously, one was dedicated to the school, one for the residence and, finally, an indoor swimming pool with an outdoor sports space next to it.
Although all of Vita Student's facilities are completely new, the essence of the original building has been preserved. We were keen to reference the land's important history by retaining the original stone that was laid to build the school back in the 80s. There is also a time capsule hidden inside the building and enigmatic roman symbols engraved in the walls surrounding it.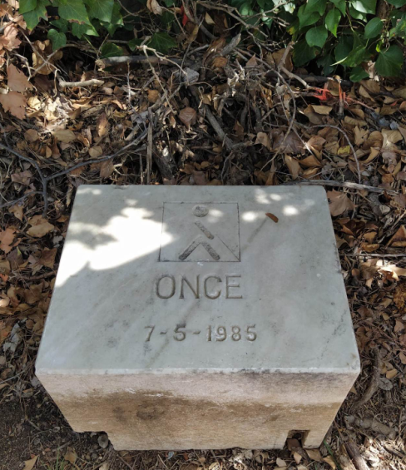 Looking forward
Vita Student Pedralbes will take student living in Barcelona to the next level. Its three buildings are surrounded by a large garden area and a terrace on the fifth floor, offering great views of the city of Barcelona. We can't imagine a better place to soak up the sun and study.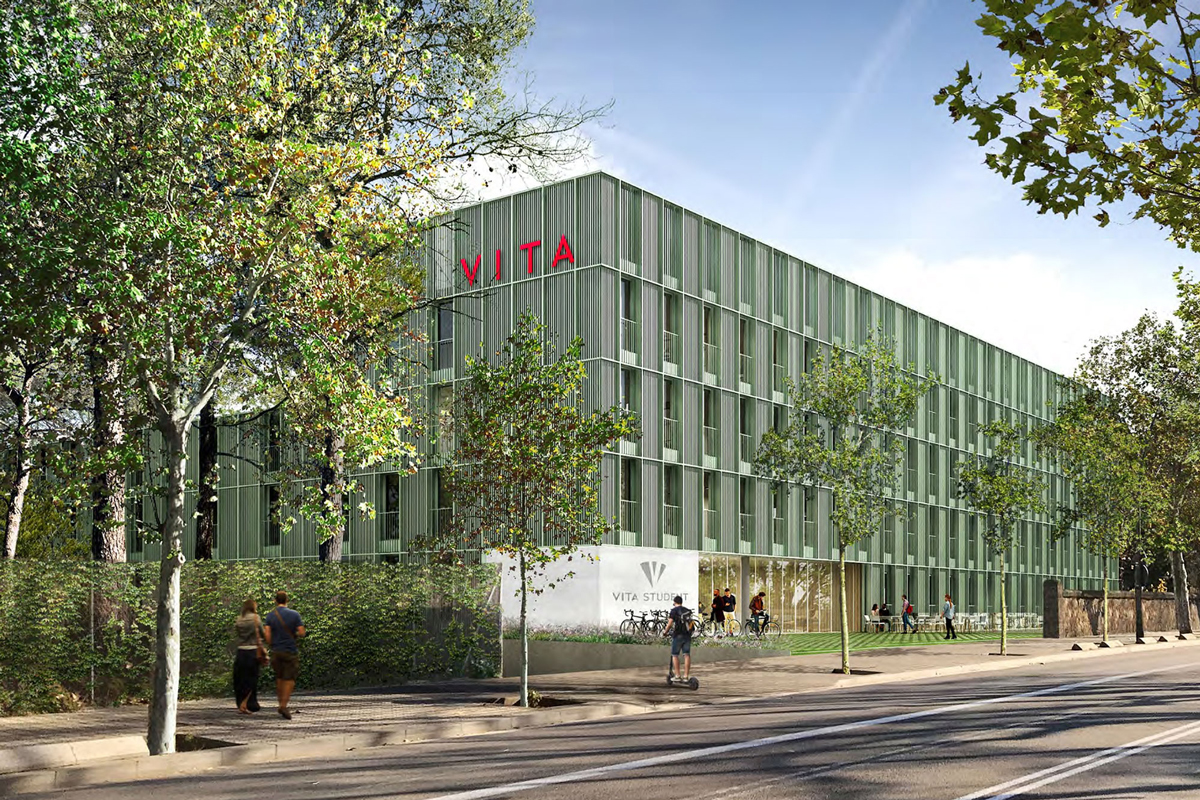 The main façade is one of the first things that will catch your attention at Vita Student Pedralbes. Its green, leafy exterior contrasts with materials used such as ceramic and iron, reflecting both the urban and natural aspects of the neighbourhood.
A Mediterranean building by nature, it has large windows and a skylight that goes all the way through to the basement. Here, you'll find a large Masterchef kitchen where you can take part in our weekly cooking classes, or even invite friends over to impress them with your culinary skills. As for the rest of the building, you will also be able to enjoy a fully equipped private gym, private dining rooms, a barbecue area and an outdoor pool and private and bookable study rooms.