Living in Barcelona is a great experience, and even more so if you choose to live in a neighbourhood like Poblenou. It's a symbol of avant-gardism. Creativity and individuality are in every corner, making it an ideal location for both studying and living. Now you can discover it in the new Vita Student Poblenou accommodation, opening in 2023.
Poblenou has become one of the trendiest neighbourhoods in the city, evolving from an old industrial city to being known as the "Mediterranean Silicon Valley", with more than 5,000 technology companies here, including some of the world's largest.
But technology does not prevent the neighbourhood from breathing the traditional essence of Barcelona with its lively streets. Charming terraces invite you to sit and eat tapas with a cold beer, or spend your day pursuing through its shops. You will soon discover that the neighbourhood has an overwhelming student atmosphere, with both international and local students lining up to live here.
Don't miss the opportunity to stroll along the Rambla del Poblenou – the centre of the social, cultural and commercial life of the neighbourhood. Among historic buildings such as the Casino de la Aliança, you can have a coffee or even a traditional horchata in one of its cosy bars after a busy day.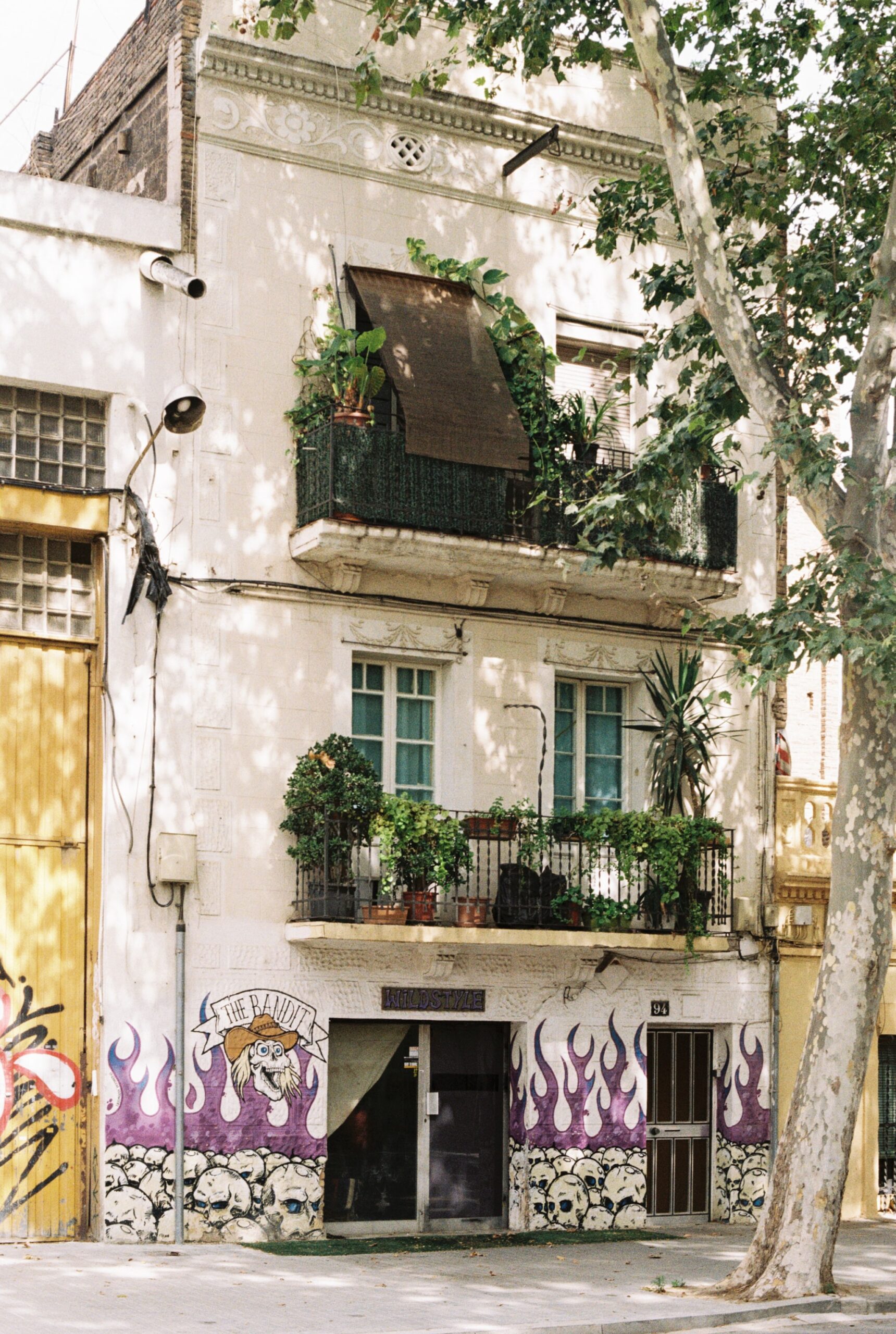 You won't have to walk far to reach Gandhi's park, presided over by a statue of one of the most significant universal symbols of peace. Or, sunbathe at Bogatell Beach. It is more than 700 metres long and not only can you swim here, but also play sports such as football, volleyball, table tennis or go running. Watch the sun go down from the Bogatell breakwater – one of the best ways to end a day in the city.
At weekends, some of the must-visits include the galleries and design studios that occupy the old textile factories. You can finish your tour at the Museu del Disseny de Barcelona, with its extensive collection of over 70,000 objects related to art and design.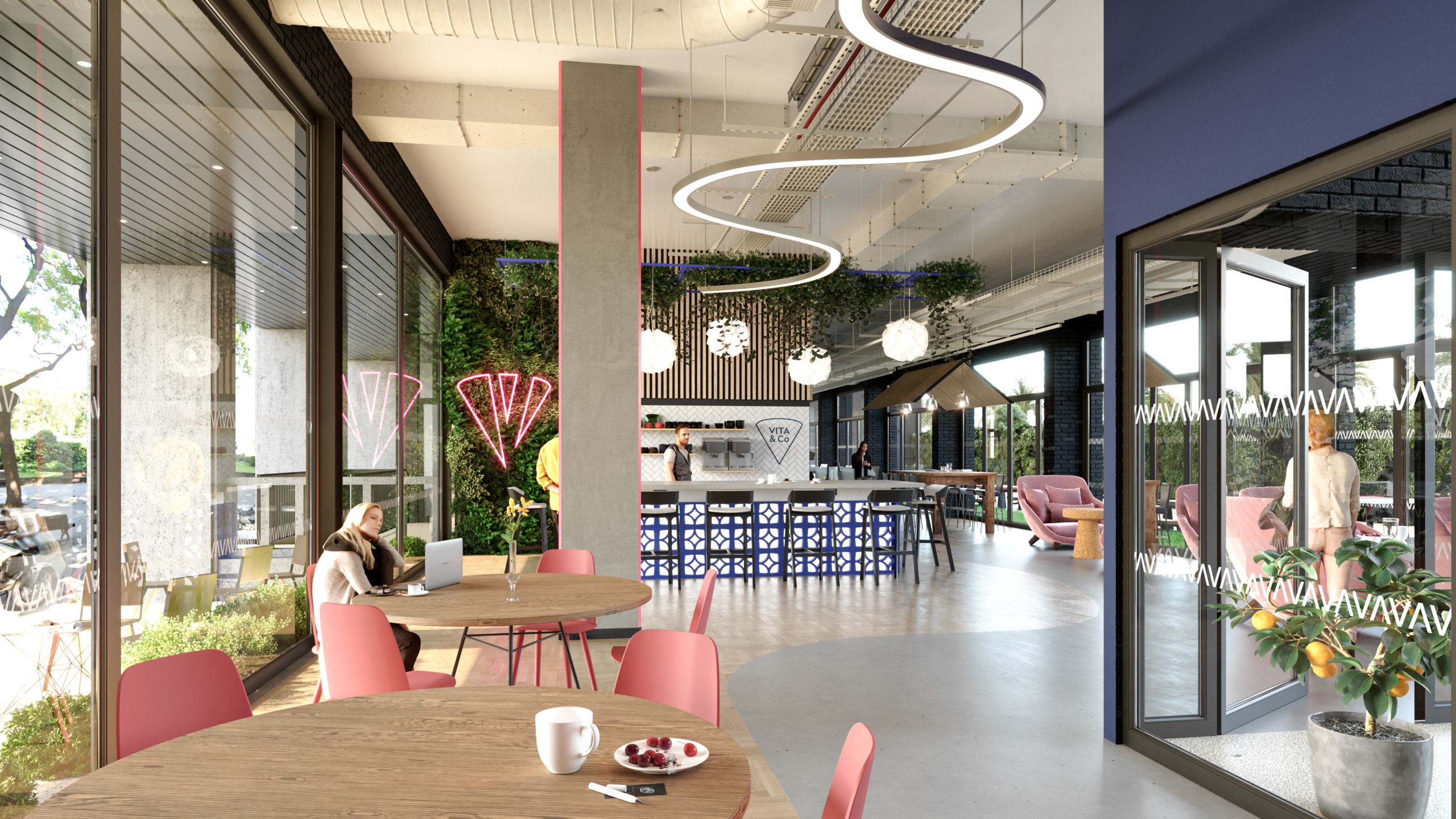 Now that you know why Poblenou is a great option to live while studying in Barcelona, what are you waiting for? Find your new home at Vita Student Poblenou, our brand-new accommodation, just 15 minutes walk from the beach and with a rooftop terrace with an outdoor pool.