Here's your guide to the best places to visit near our brand-new residence in Barcelona.
Vita Student Pedralbes is the place to be for students who want to be close to universities like IESE, ESADE, the Universitat Politècnica de Catalunya or the Universitat de Barcelona. But as a student, it's just as important to be near the excitement of the city. So, keep reading to discover all of the best things to do and sights to see on the doorstep of your new home at Vita Student.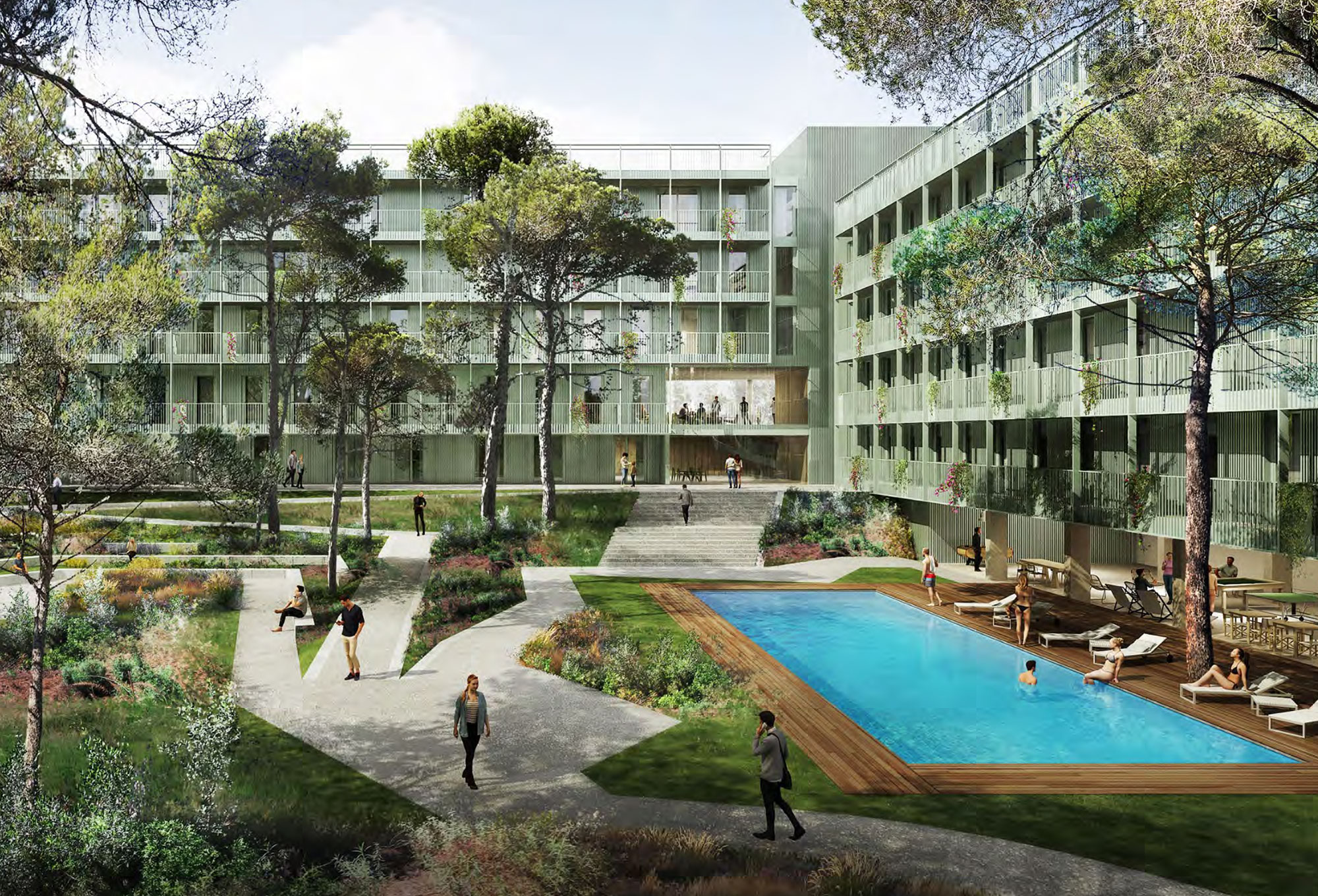 Parc de Cervantes
If you live in Vita Student Pedralbes you have the opportunity of being just a few steps away from Parc de Cervantes: a huge open park that's popular with sport lovers, as well as those who just want to bask in Barcelona's blazing heat.
And while Parc de Cervantes looks beautiful to the eye, your nose is in for a treat of equal measure. The fresh smell of roses wafts all the way to the entrance, thanks to over 235 varieties of rosebush scattered across the park. So make sure to take a deep inhale of all the wonderfully floral scents as you wander further in.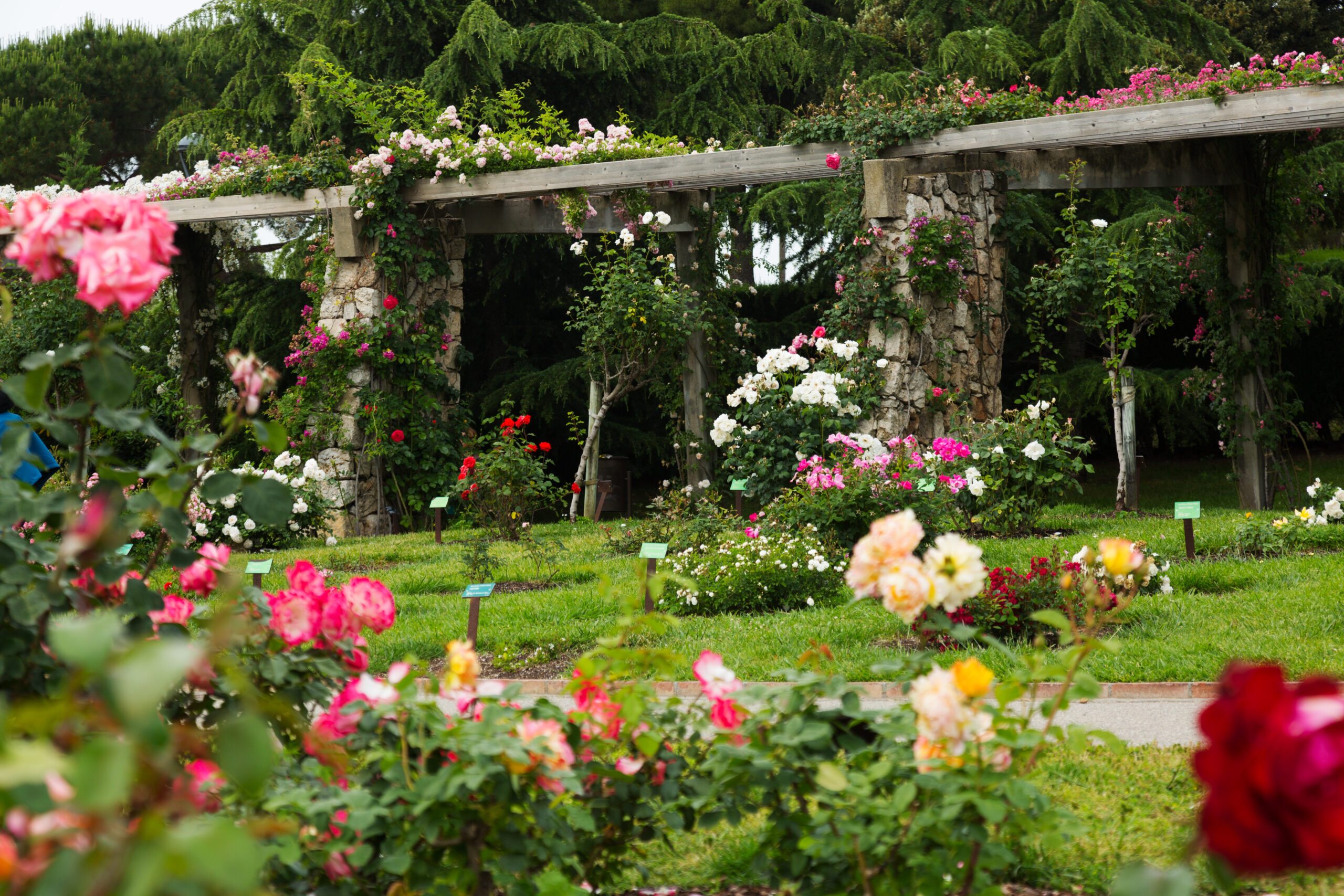 Shopping and 'patatas bravas'
After long study sessions, swallow up the city by dining at any of its countless terrace restaurants. A good place to start is the Illa Diagonal, just a short walk or bus ride from Vita Student Pedralbes. Here, plenty of high-street shops and restaurants are waiting for you to walk in and get a taste of what Barcelona is really about. One of these being the Catalan gastronomy restaurant Can Vador Illa Diagonal or the Pastelería Escribà, an irresistible option if you love cakes, biscuits and, above all, chocolate.
If you don't feel like venturing far from home, you don't even have to leave the neighbourhood to enjoy signature cocktails and delicious food. Walk 10 minutes and find yourself at the doorstep of Evening Lounge Club or the Upper Lounge Bar, an elegant place where you can taste a fusion of Mediterranean and Japanese cuisine, sip on cocktails and dance until you drop with DJ performances on weekends.
Vita Student accommodation in Pedralbes is just five minutes from Sarrià, a buzzing area that stays busy AM-to-PM with both students and professionals. Whether you're there on a Wednesday afternoon or on Saturday night, you're guaranteed amazing food and drinks in the midst of its majestic buildings from the late 19th century. One of the best known joints in the area for a drink and tapas is El Tomás de Sarriá, with more than 100 years of history and internationally renowned for its succulent patatas bravas , homemade chips served with a spicy sauce.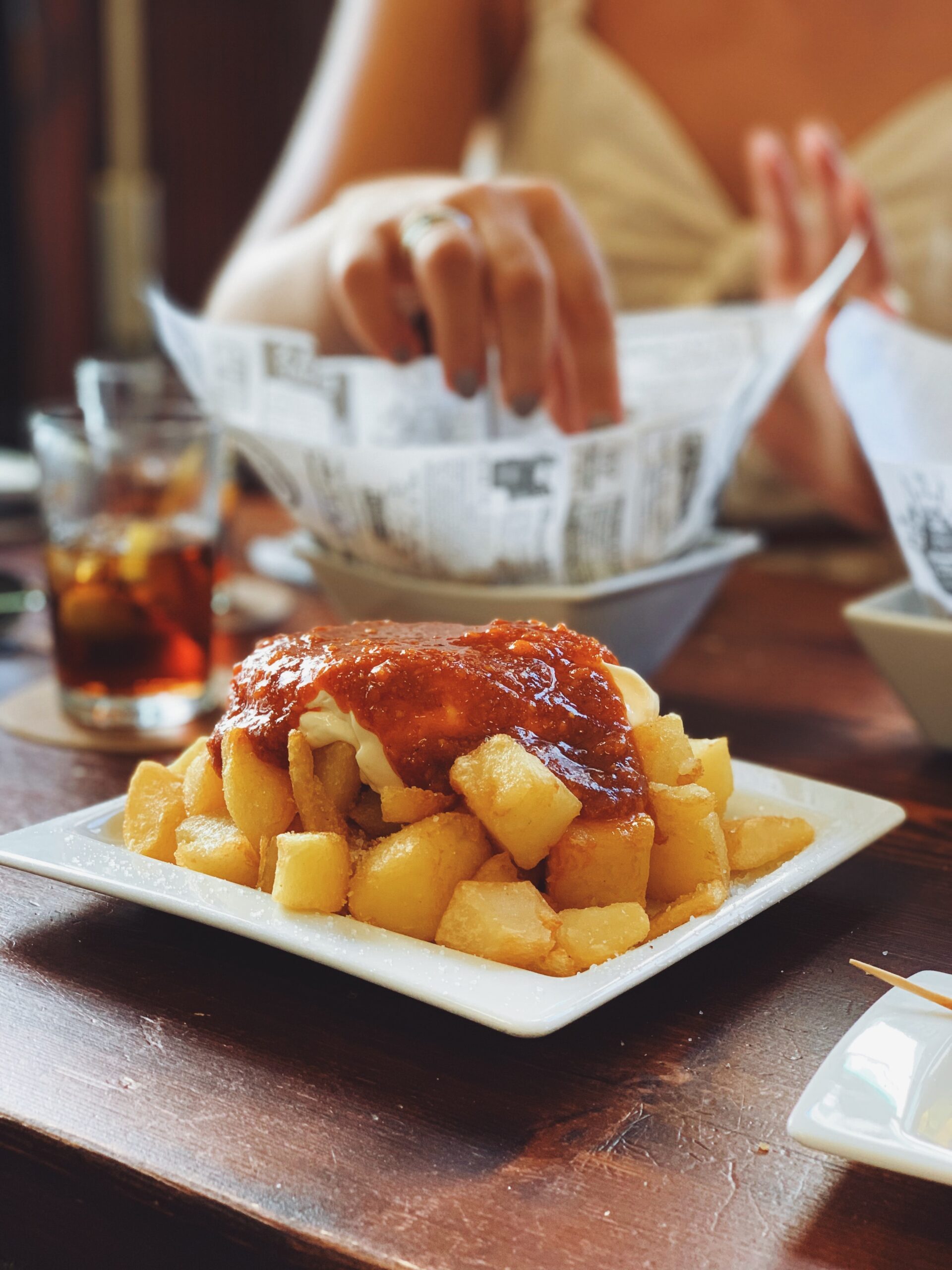 When the sun goes down, the most Instagrammable cocktails in the area are at Sotavent Bar. It has board games, billiards, darts, and a friendly atmosphere – what more could you want?
Or if you're a secret shopaholic, work your way through all of Sarriá's small backstreets, discovering quaint stores to indulge on traditional Catalan treats. And if you're out with friends, spend the evening striking lucky at Pedralbes Bowling, and move onto its neighbouring bar to watch a live football match.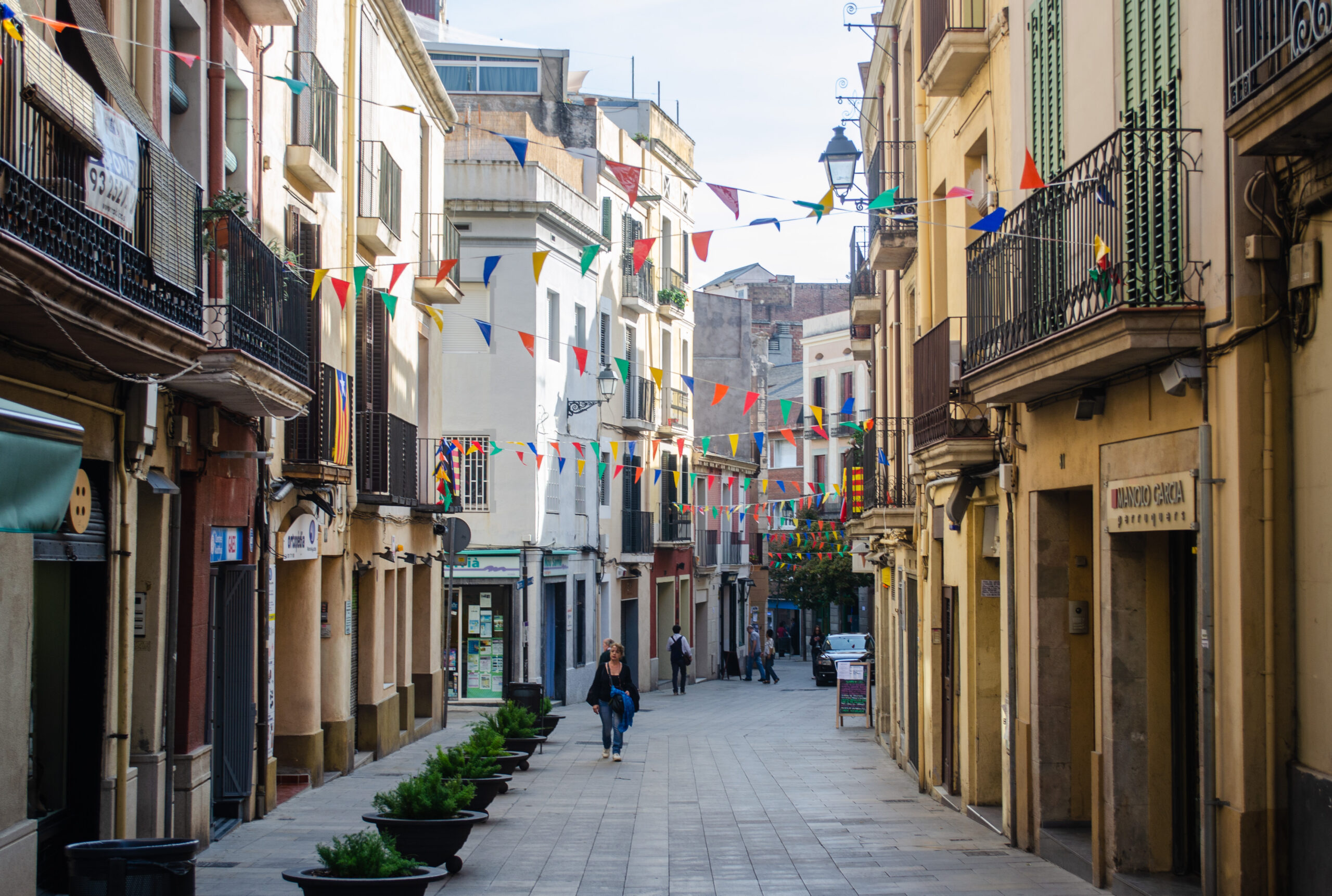 A few minutes from the Camp Nou
Whether you're a football fan or not, you're probably well aware that the city is known around the world for FC Barcelona. What you may not know is that Vita Student Pedralbes is just a 20-minute walk from the Camp Nou stadium, a historic venue that has become one of the main tourist attractions in the Catalan capital and has hosted top players such as Maradona, Ronaldinho or Messi.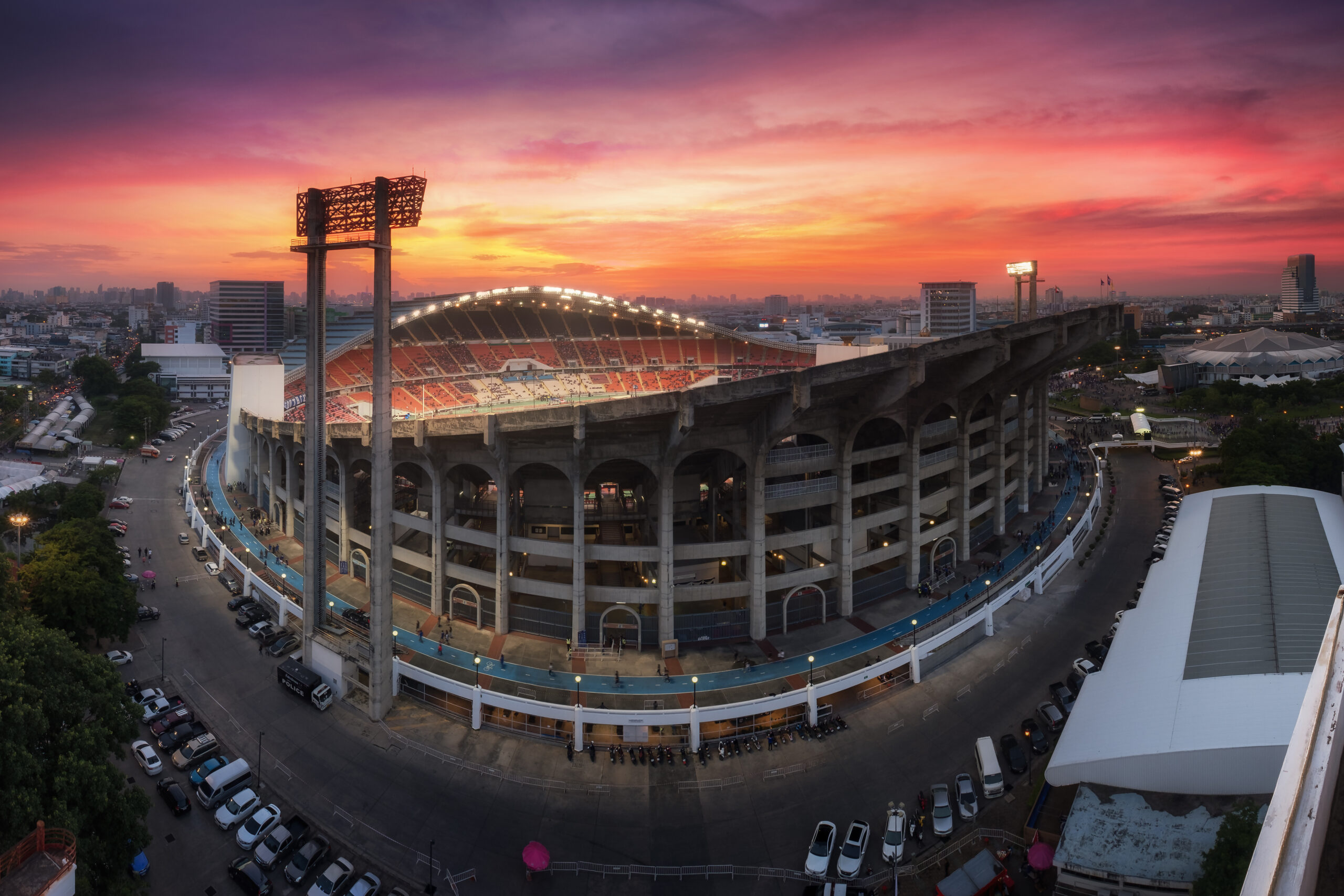 If you can't attend a match and discover the authentic Barça experience first-hand, you can always visit the stadium and the club's museum!
Collserola, the city's lung
Working out feels much easier with the sun's heat on your back – and there's no better place to do this than Avinguda Diagonal, one of the longest streets in the city. The flat avenue, lined with palm trees, is always bustling with runners, cyclists and rollerbladers. Grab your trainers (or skates) and head here to stay active, absorb the city's beauty, and to even meet new friends.
However, if you long to simply bask in nature, then spend a day at Collserola and breathe in the "green lung" of the city. Especially well known is the Carretera de les Aigües – it's dense forest provides an essential space to sweat out a heavy day of study, either on your bike or on foot. The park's most popular route is 10km long, and has a maximum elevation of 450 meters – making it a great day out even if you're new to the outdoors.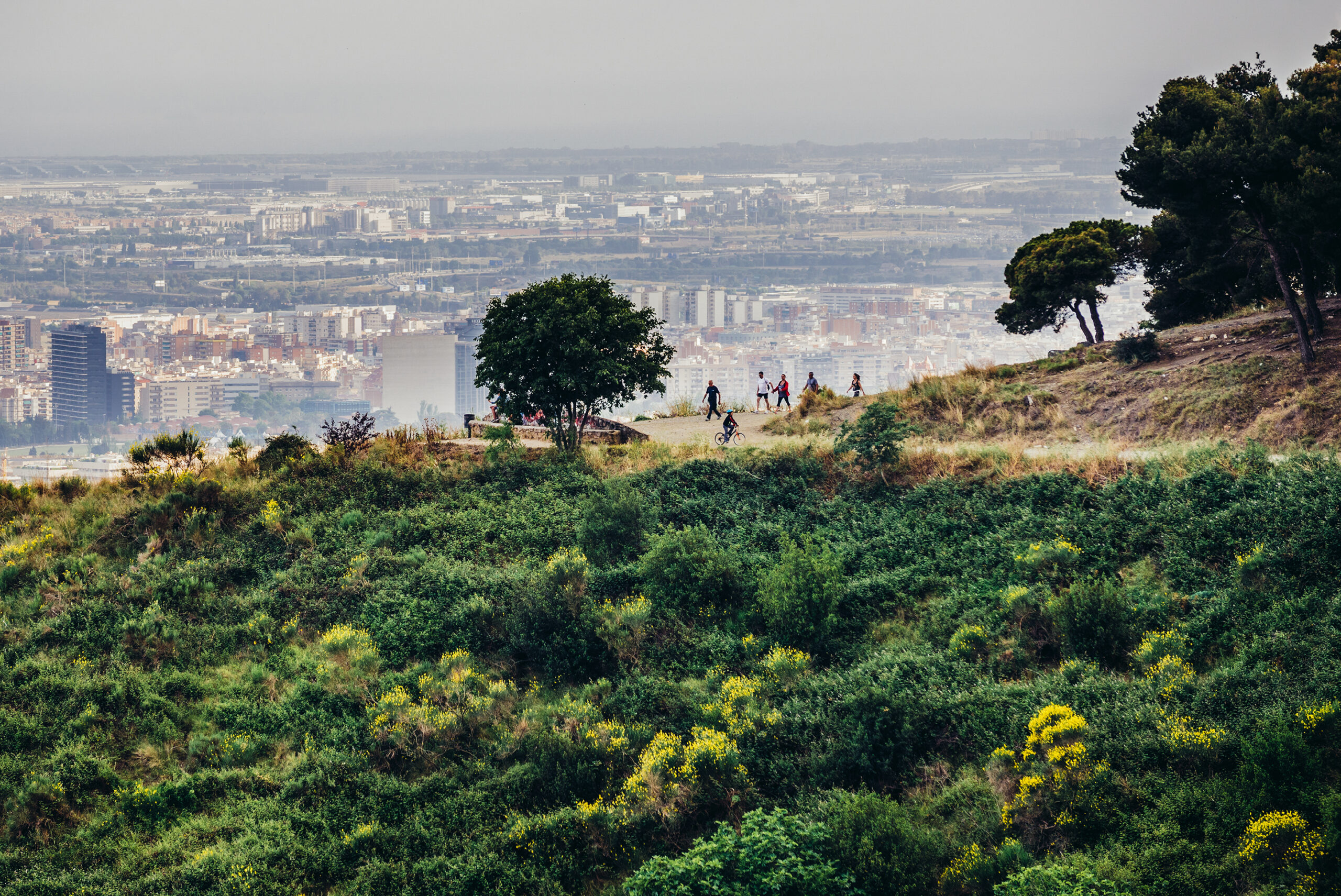 Now that you know everything you can do just a few minutes away from Vita Student Pedralbes, do you need any more reasons to be a part of it?
Click here to see what our brand-new building has to offer.