Vita Student Newcastle, in the heart of the city.
Vita have sussed out the hot spots, tried and tested the food and drink and have the recommendations ready for you. Come and explore your new home with our city guide videos, curated exclusively for you to make you feel like a local in no time.
The Titanic, Medieval Walls and Bombay Sapphire. We all know what Newcastle is known for but now it's time to explore a side of the city you've not yet seen.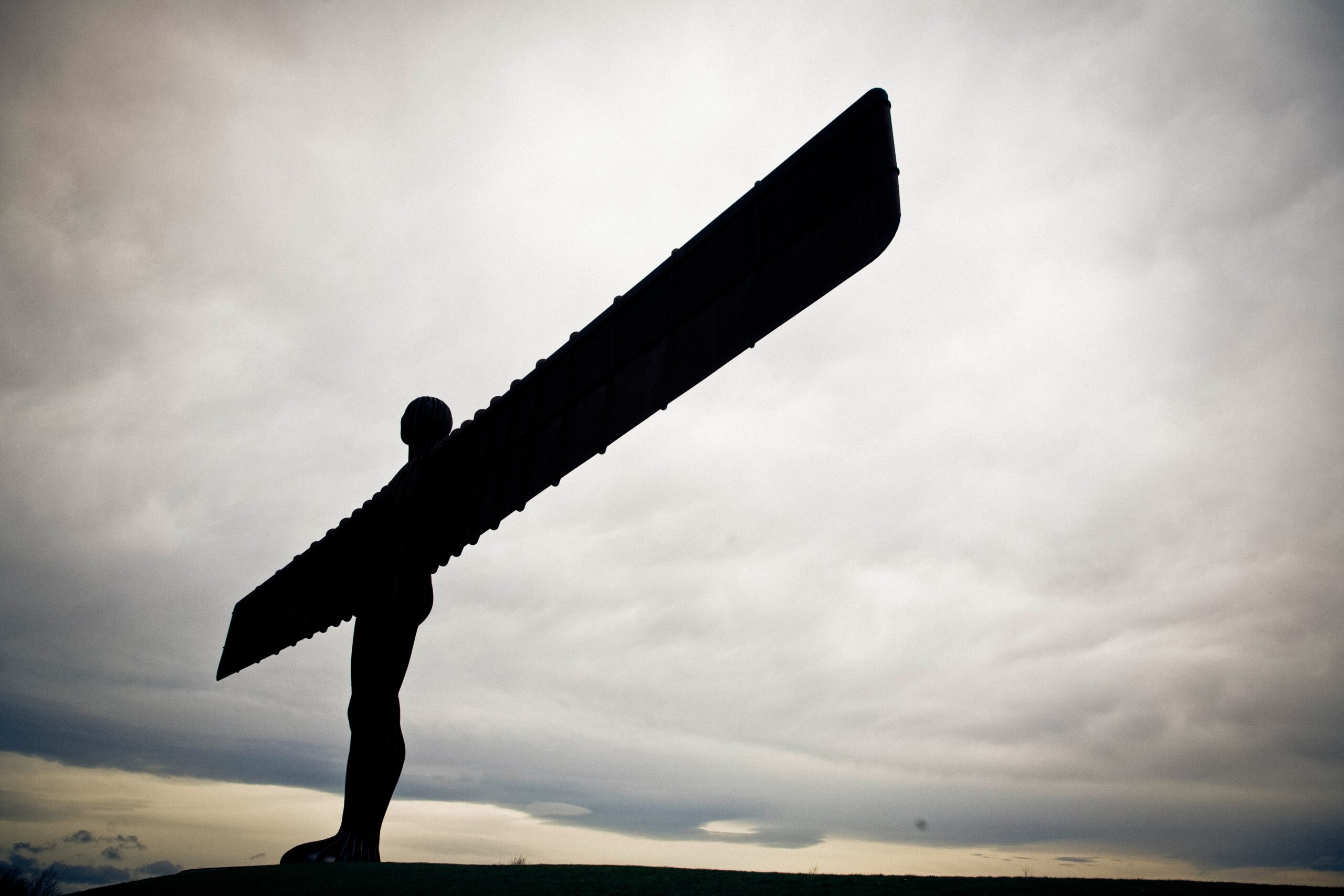 Shopping.
Newcastle has a compact city centre with excellent transport links meaning it's the perfect city to embark on a serious shopping trip. From high street and luxury stores to vintage markets and independent boutiques, there is definitely something to suit every taste. Not wanting to expand your wardrobe and fancy scouting some antiquities then Fern Avenue is the place for you. Wanting a touch of luxury? No trip to Newcastle would be complete without a stroll around Fenwick's which boasts five floors of
beautiful brands.
Art.
No art lover's trip to Newcastle is complete without a little trip to The Biscuit Factory, the UK's largest independent contemporary art, craft and design gallery! Want something fresh and new? Head to Baltic in Gateshead where you'll find a converted flour mill that's been transformed into a contemporary art gallery. Newcastle is such an up-and-comer on the art scene that the Turner Prize even left London for the first time and headed to the 'Toon' where 150,000 people flocked to see it!
Music and Film.
While Newcastle may not be automatically thought of as a music and film hub, did you know that Jimmy Hendrix was discovered by Geordie producer Chas Chandler in NYC and brought back to Newcastle? Locals even remember him busking on the high-street back in the day! Films like Billy Elliot and Get Carter with Michael Cane were also filmed in the 'Toon'.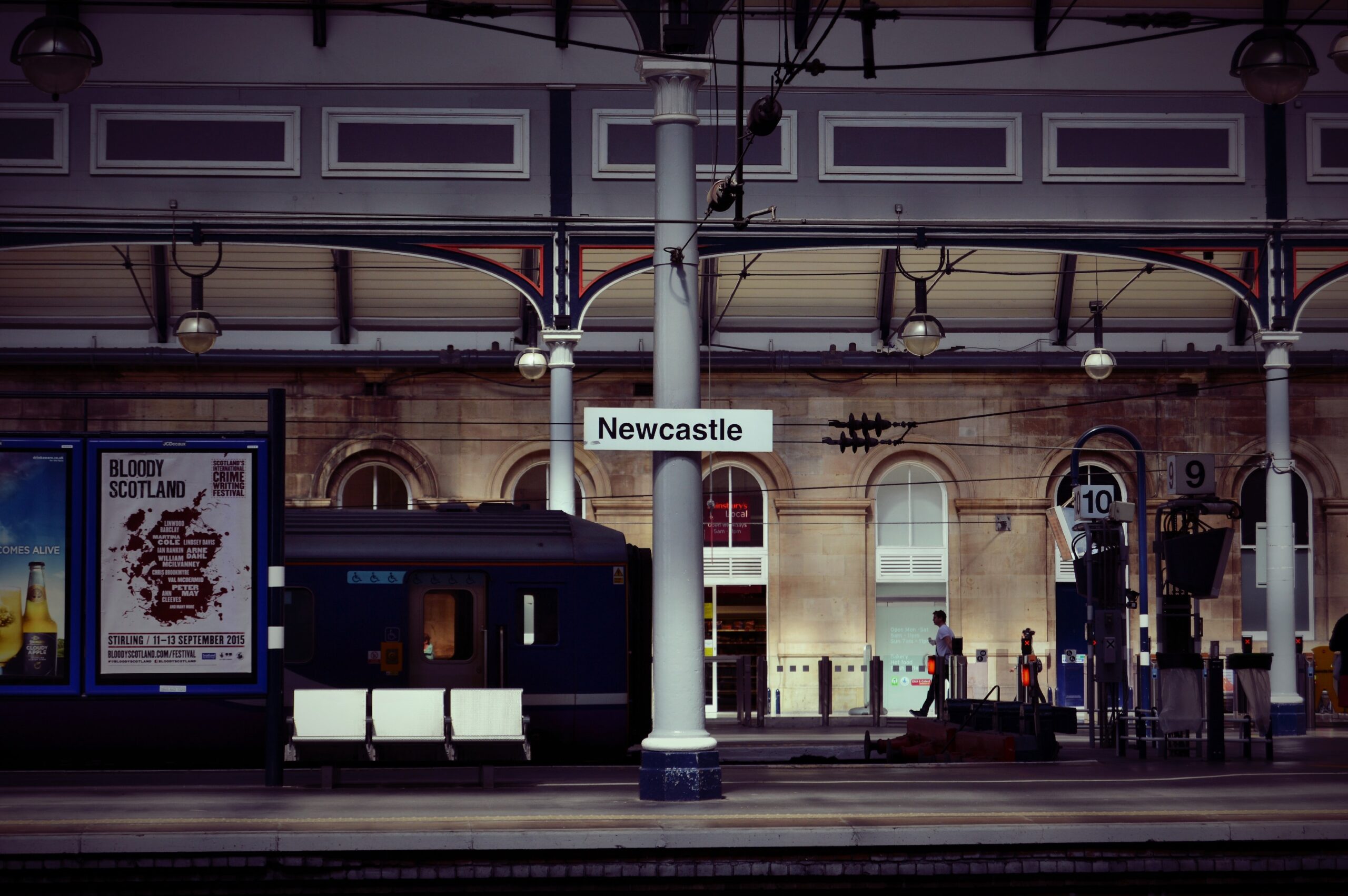 Nightlife.
Probably something the city is best known for is the nightlife. From stag dos to student nights, this city centre has something for everyone. Some of our personal favourite destinations are The Alchemist. With theatre incorporated into the cocktails and mocktails, it's got the wow factor at a decent price. A real hot spot and only a 5-minute walk from Vita Student Strawberry Place and 9-minute walk from Vita Student Westgate, STACK is our all-time best pick. A unique, outside space filled with the
freshest food and drink vendors in the North East, not to mention live music and entertainment this social concept is like nothing else in the city.
Dining.
Newcastle is the home of low budget bakery, Greggs, so food is always something to discuss when visiting this city! With Vita VIP's Umai Mi serving up the best Pan-Asian dishes, in a cosy environment, when you see your exclusive Vita Student discount, it'll make the food taste even better! Nudo Sushi Box is our favourite option for a quick lunch and again, as a Vita Student, you get exclusive discounts. They even come into fuel our events, so you'll always get to sample their new offerings. Zaap Thai is
another favourite in the city. With inspiration from the bustling markets in Bangkok, this is one of our favourite places for a quick street food bite in the city.