Vita Student is venturing into its tenth year. Since we opened our first building in Liverpool, thousands of students across the UK and Spain have called us home.   
We are where ambition lives. Our residents in our buildings embody that every day; they are always striving towards a better future, working hard and making the most of their university experience. And we couldn't celebrate our tenth year without celebrating them.
That's why throughout this year, we will be showing what it means to go Beyond Ambition. Showcasing inspiring stories from residents past and present, hosting regular career-focused events, launching our Alumni network, and giving away 10 life-changing prizes to set our students up for success.
10 BEYOND AMBITION PRIZES
Here's what you could win:
A start-up bundle worth £3000, including an Apple MacBook, AirPods, Amazon Kindle, GoPro and more.
---
An around-the-world trip for one lucky winner and a friend


---

A year's free rent at Vita Student, so you can invest in your passions


---

A La Mer bundle and wellness treatment from La Prairie


---

A private shopping experience and £2000 to spend at Bicester Village to update your professional wardrobe


---

An educational course of your choice, up to the value of £2000


---

Tickets to a global conference of your choice


---

Shadow on a music video shoot with award-winning director, KC Locke


---

Accessorise and customise your Vita Student room with our interior Design Team


---

A wellness retreat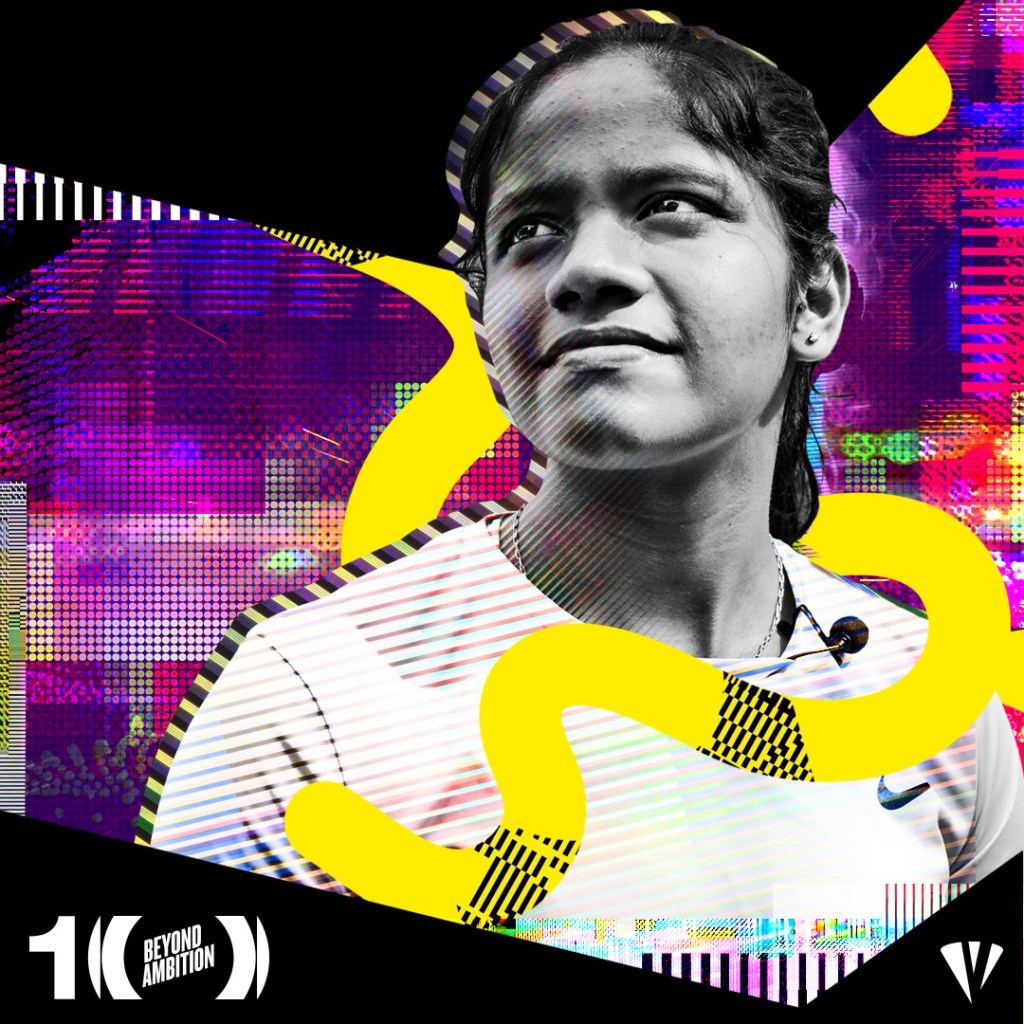 how it works:
We will be launching one of these 10 huge prizes every month, from November 2023 through to August 2024. To be eligible to enter, you must have booked a room at Vita Student for 24/25 or be a current resident in one of our buildings.
The entry details for each prize will be slightly different each month. You may have to follow our Instagram and comment on our post, or you may need to submit a statement or piece of content explaining more about your own ambitions. The best way to keep up to date would be to follow our Instagram and check our Beyond Ambition page each month. The prizes listed above are not in order of release – so you will need to keep checking to know which one is dropping that month…
Read the T&Cs of the competition for more detail here.
The success of Vita Student over the past 10 years would not be possible without our residents, so let's go Beyond Ambition together.