Part 3 in the series
Our students are our number one priority, always. As the only student accommodation provider to remain completely operational during the pandemic lockdown, we completely adapted our operations to ensure everyone was safe, healthy and entertained.
As the UK Government continue to reduce the lockdown restrictions, we have our own policies and procedures rolling out throughout summer to get us ready for the next academic year.
Find out more about our policies and improved procedures here.
If you're still looking to book your accommodation for university and are unsure what life at Vita Student is like in this new world, don't take our word for how we'll look after you. See what some of our students have said and how they've not only adapted their own routines during lockdown but also what they think about Vita's support during this time.
Angelina in CSQ:
I moved to Vita from Liberty Point and I'm studying Finance and Accounting. Living in Vita is convenient and comfortable, I like all of the staff here ♥️.
I feel that Vita is a safe place for me during the isolation. I have exams soon so I don't have to try too hard to keep myself busy because I am already busy :)))
Some events at Vita are really nice especially during the pandemic, for example, the Cooking Up A Storm event. I also feel really grateful that the staff are trying to make us more comfortable and happy with regular welfare checks and treats like snacks brought right to our door!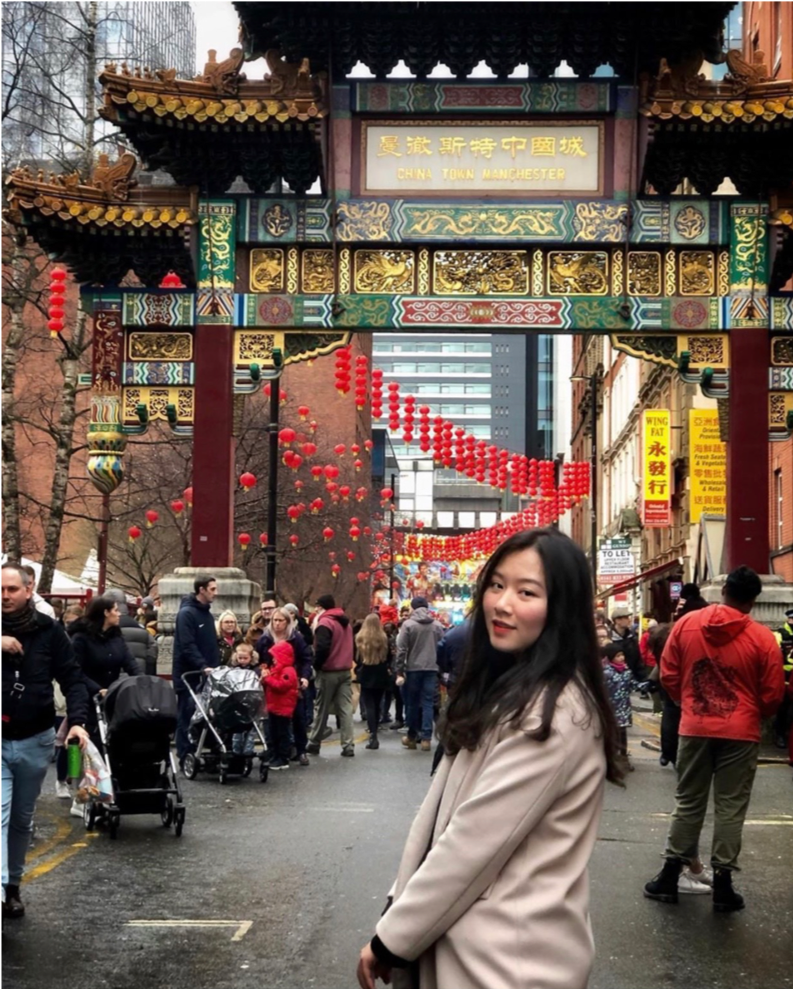 Sab in Leeds
I moved to Vita from Bermuda. It was such a big change moving from a small island to a busy city like Leeds. Currently, I am in my second year of International Business at Leeds Beckett.
These past few months at Vita have been filled with many memories. When booking my place at Vita I was just looking for somewhere to stay during my studies but I definitely received so much more. I have become best friends with my neighbours and the staff have definitely made it easier to feel welcomes. I would 100% say Vita is my home away from home now.
During these unfortunate times I was worried about being away from family. My parents have definitely been concerned with me not being home but Vita has definitely reassured both me and my parents with everything they've done for us.
During this time Vita has been extremely supportive. Immediately they followed Government procedures in regard to social distancing. They have even sent out information on mental well-being and professional helplines any residents can get in contact with.
So far I have been taking this time to catch up on reading and learn a new hobby. A couple of weeks in to the lockdown Vita introduced their online activities; ranging from morning workouts to cooking classes to DIY projects to keep us entertained. I have joined majority of the events. I appreciate the fact that Vita provides a link so I can recreate a project on my own time. I absolutely love the activities. Especially the creative arts & crafts as it gives me the chance to tap into my creative side.
I love living at Vita and I think that everything they have done in recent times have definitely increased my appreciation for the company.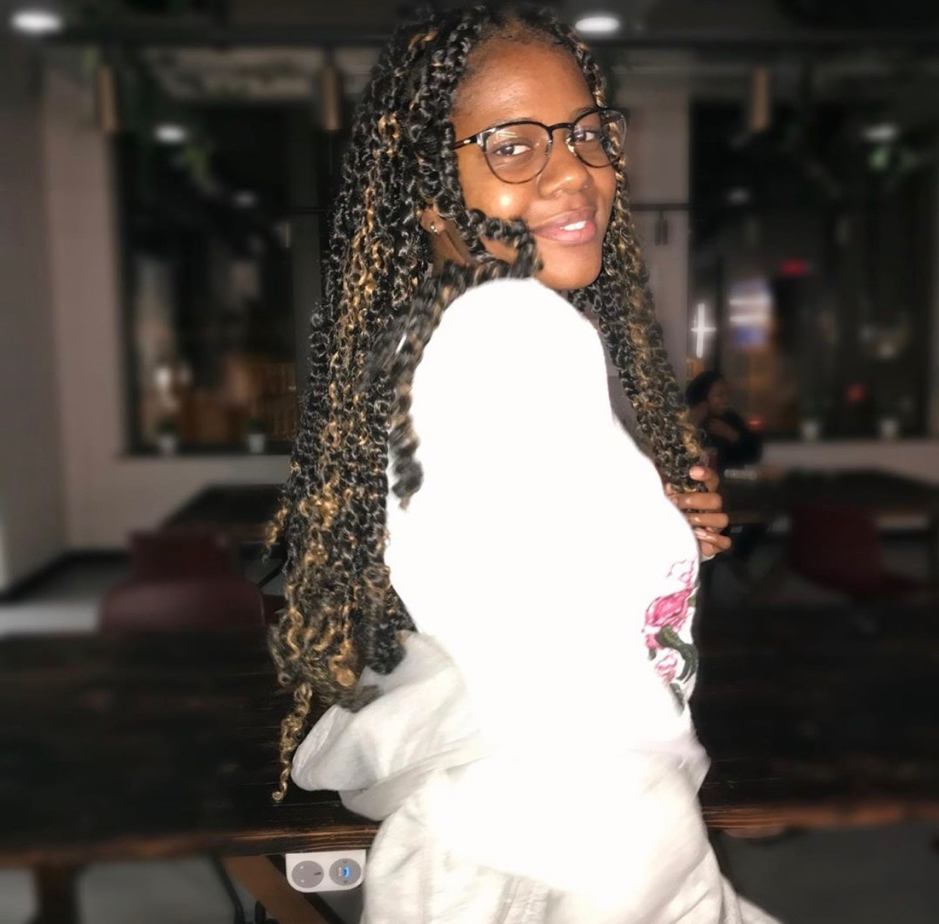 Xinran Wang in Richmond
I moved to Vita Student from China and I'm currently studying BSc Geology. Life here is quite comfortable and enjoyable with so many friends, events and our enthusiastic reception. I've met a lot of people here!
Lockdown hasn't been so bad and I have gradually got used to the isolation life. I felt rather touched and thankful when receiving gifts like snacks from Vita. Usually I would do some drawing, watch TV series, read books, chat with my friends via social media or do some room cleaning to kill time. I have joined several of Vita's virtual events like cooking spaghetti, Bingo and the Wednesday workshop. All of them were quite fun and some were useful skills for the future.
Life at Vita Student makes me happy .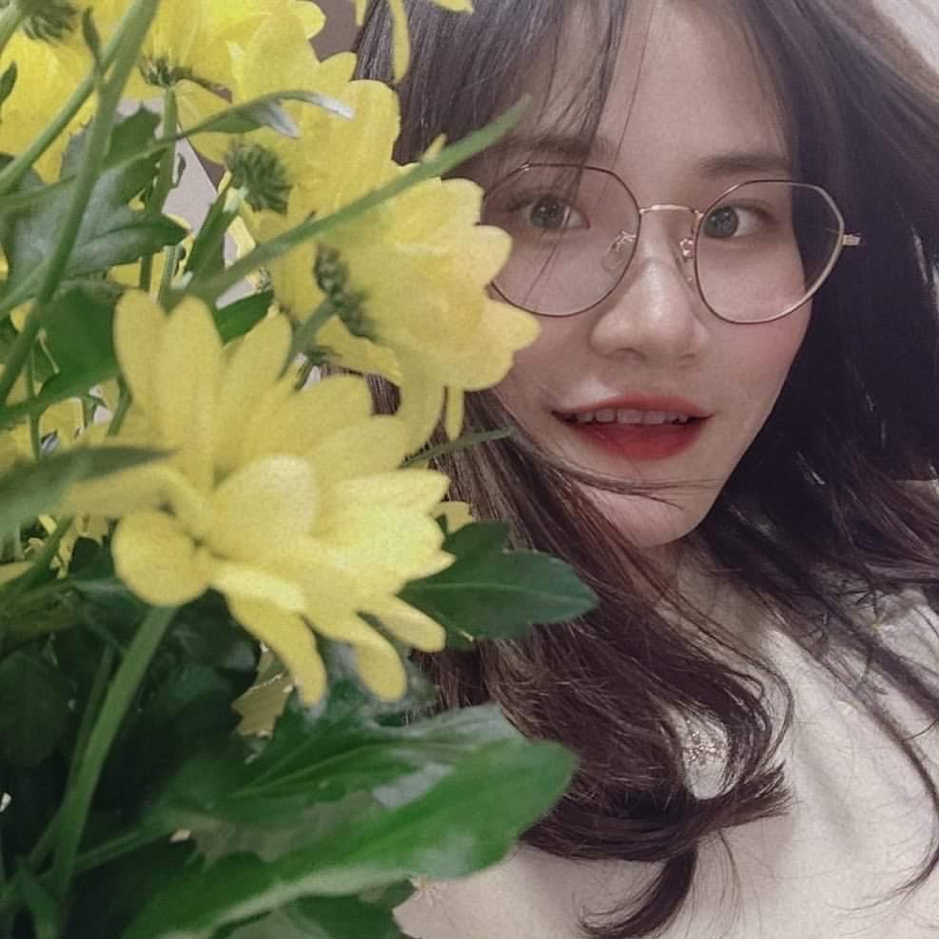 Qian from Birmingham
It is my first year in the UK and I moved to Vita Student after a friend recommend them to me. The Vita staff helped me settle in a lot and I really appreciate them.
During the pandemic, I've attended the Wednesday's workshops and virtual cooking classes put on each week by Vita Student. They're interesting and  the virtual cooking classes are challenging to me, because I am not good at cooking so am learning a new skill.
I am really happy living in Vita Student during this tough time.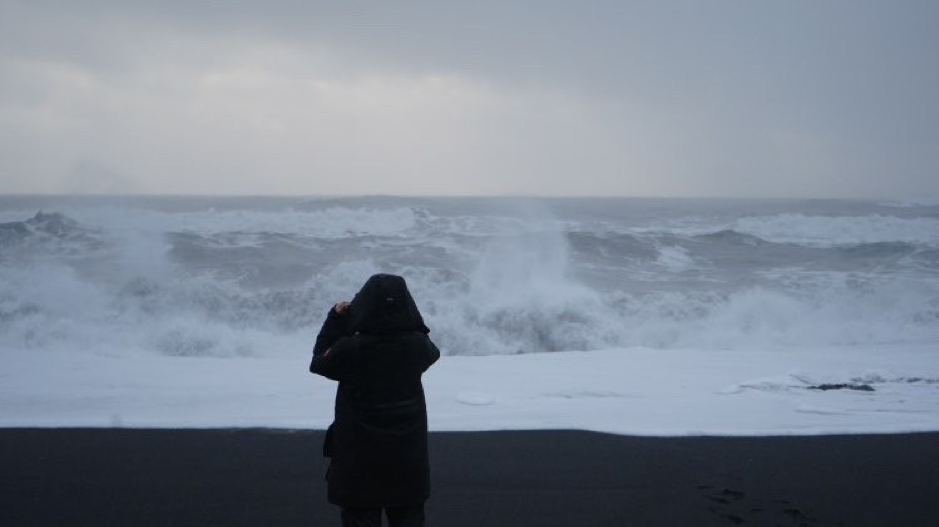 We've got more testimonial blogs coming soon so keep your eyes on our social channels for more!
Stay safe everyone,
The Vita Team