Date: Thursday 13th August. Time: 8am. Destination: University!!
Results Day 2020 is almost here, and we're sure it's been on your mind. Whether you get the results you're hoping for or not, there's plenty of options out there to ensure you get to live the university life you want this year.
What could happen on the day?
You get your unconditional offer to the university of your choice. Amazing news! Start the celebrations. And get planning for your arrival.
You get an unconditional changed course offer – your university has proposed a similar course for you, as you missed out on the one you originally applied for. No worries. Check you are happy with the course proposed and then start planning your arrival.
You need to go through Clearing . No need to panic!
Clearing is designed to help you find the right course. Start researching your options and applying elsewhere. The world is your oyster.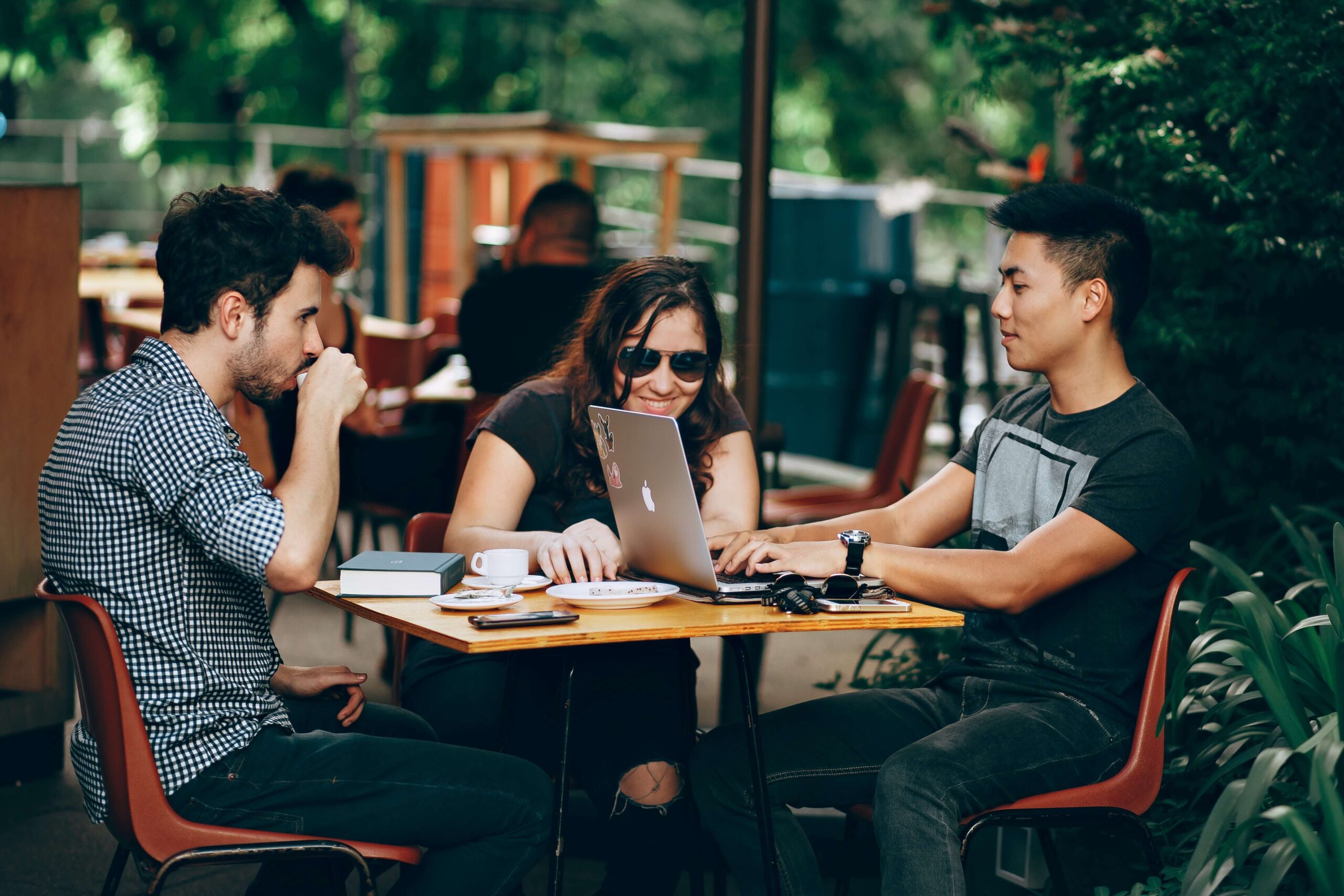 If you do need to go through Clearing, it's good to have a few alternative universities in mind to narrow down the process so make sure you've prepped before results day just in case.  You're likely to be asked a couple of questions over the phone to help the university make their decision, based on why you'd like to attend that uni, and what makes you a good fit for the course you've gone for so have a think about what you might say if this comes up.
Clearing availability started back in July, but really kicks off on Results Day. It will run until mid-October this year, but the best places at university and student accommodation will get snapped up early so be prepared and act fast to secure the option that's right for you.
Of course, after you've got your uni place sorted, the next step is to find a place to call home. Did you know you spend around 60% of your time at university in the place you choose to live? Choose wisely as your environment can have a real impact on the success of your university experience.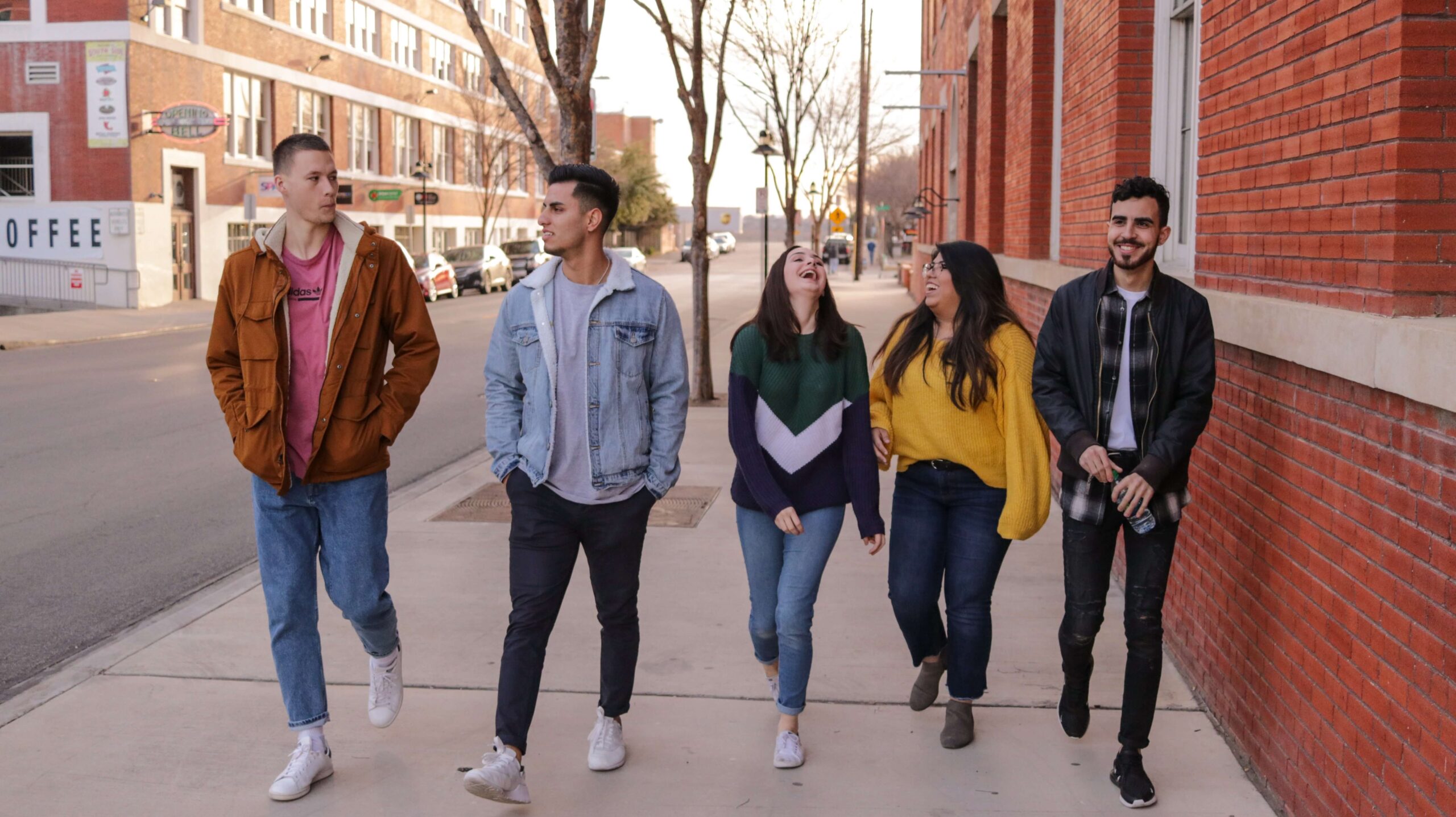 Places to live will get booked up quickly on Results Day and
throughout the Clearing period as students who've just had their places
confirmed plan their arrival for the year ahead.
This year especially, it's likely that students will want to opt for a self-contained studio. Offering a safe and secure environment, this space includes an ensuite bathroom and kitchen area of your own – you don't need to share with anybody else! If that sounds like what you want, don't miss out – studio spaces within many cities are pretty limited.
However, we know you want social space too (you're at uni right?), somewhere to study outside your studio and to meet new people. With events, games areas, gym studios and relaxation zones, we've got all the amazing spaces you could need and all with social distancing measures in place.
Take a look at what we offer, and how we've adapted for 2020.
We wish you the best of luck, and as always, we're here to help.
The Vita Team