In York, we aren't afraid to get our hands dirty.
Our York residence is particularly special. Once an old convent, now a bustling student village with a social hub inside the very chapel in which the nuns would pray.
The sisters of The Poor Clares strived to be completely self-sufficient when living at St Joseph's (now Vita Student) by leaning on each other and the six acres of land to provide what they needed.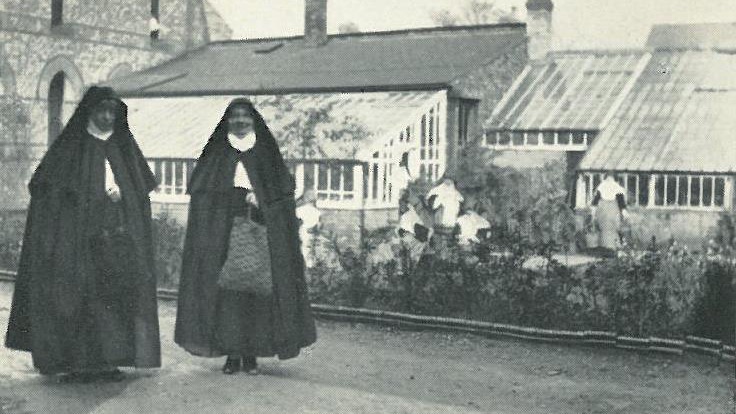 Generations of The Poor Clares lived at St Joseph's for over a century – but when management of the buildings became too much to handle, the eight sisters remaining in the convent relocated and left St Joseph's empty.
Now, Vita Student on Lawrence Street in York is often described by our team as a "real-life Hogwarts" – keeping much of the same heritage architecture, with tranquil green space and wildflowers surrounding each room.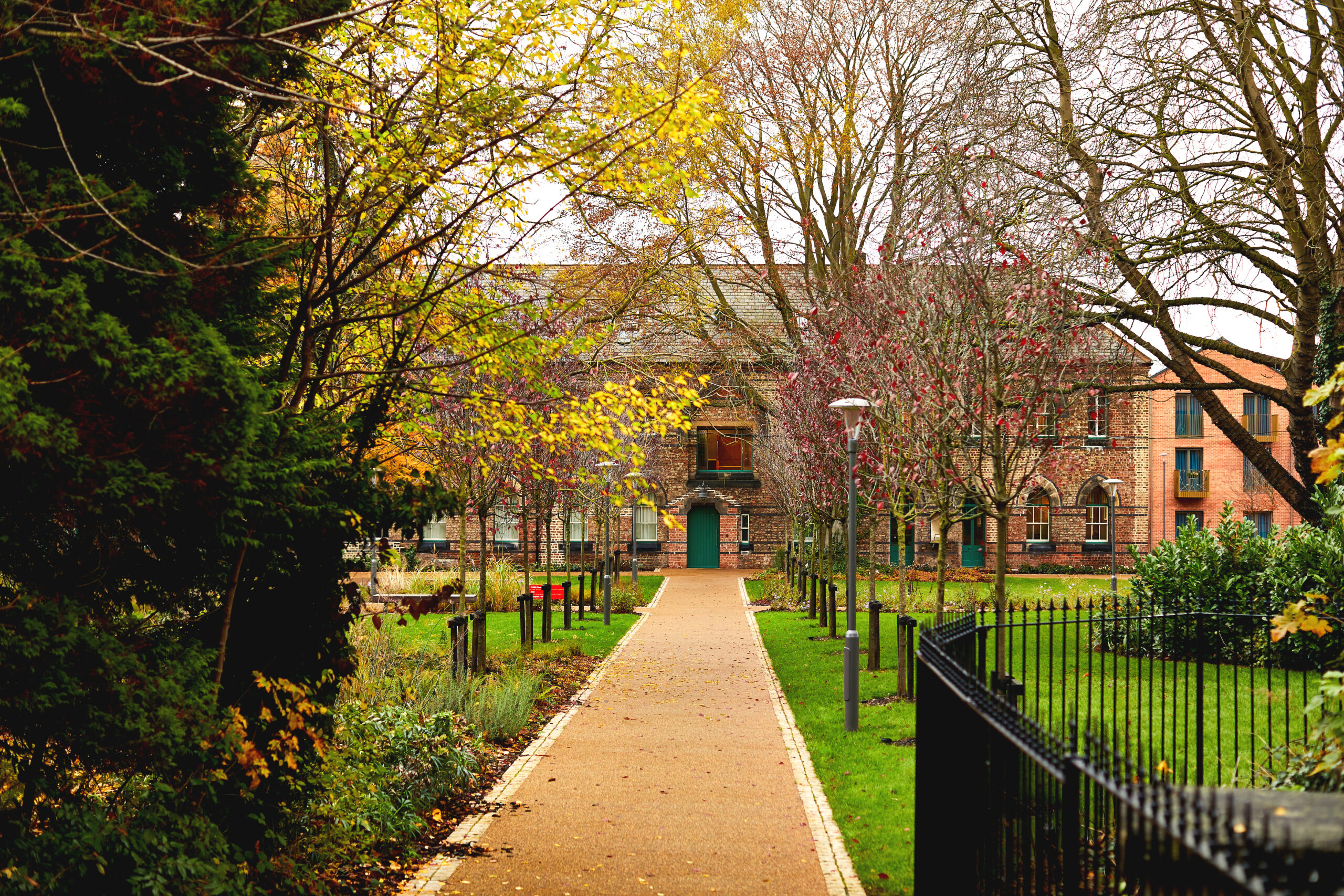 According to a report by The Body Shop, York ranked 5th for the most eco-friendly UK towns and cities to study.  And while our York accommodation clearly looks different to your standard student digs, we're keen to act different too – by using our space to make a positive impact on our natural environment and the wellbeing of our community. Much like the sisters of St Joseph's.
After voting on our Vita Student App, our York Residents decided on how they would make their home more sustainable. They chose to have a Secret Community Garden built on-site, where they could grow and pick vegetables, and a bug/bee conservation area, to protect and increase the number of pollinators on site.
Vita Student York's Assistant Manager, Jess, said: "We had about 50 residents actively respond to the poll to say what they would like to do, and since then we've asked the residents to get involved with getting the garden up and running.
"I think the residents are really excited to get involved."
This month, the wheels began turning for our sustainability project here in York. Both students and staff rolled up their sleeves to dig the path to our new Community Garden.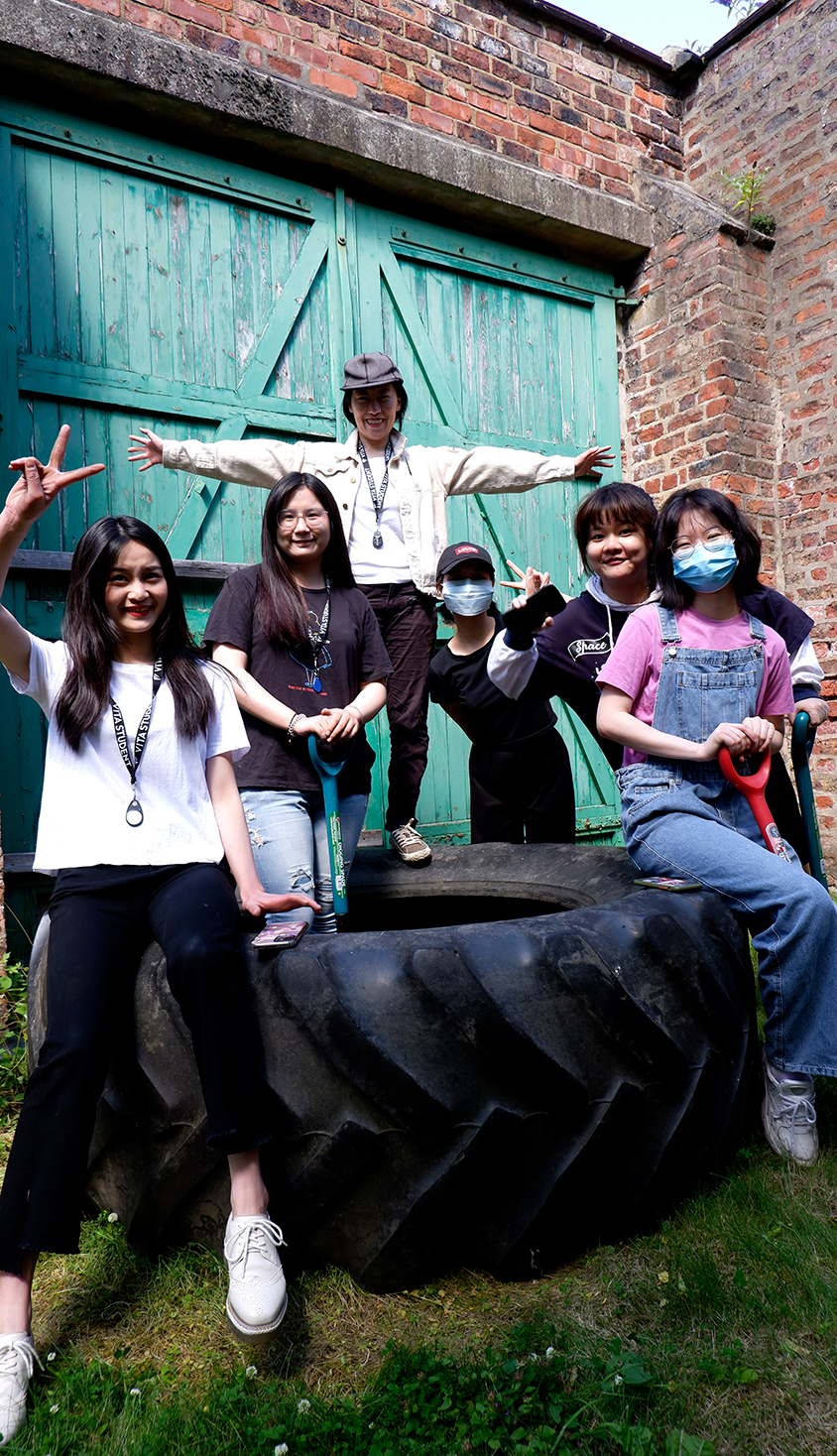 Once the garden is complete, students will have the opportunity to sow seeds and use any vegetables that grow as a result of their hard work.
There are already a number of fruits and herbs available to pick from the grounds – such as apples, rhubarb, wild garlic and elderflower, but next year they hope to harvest potatoes, spring onions and lettuce.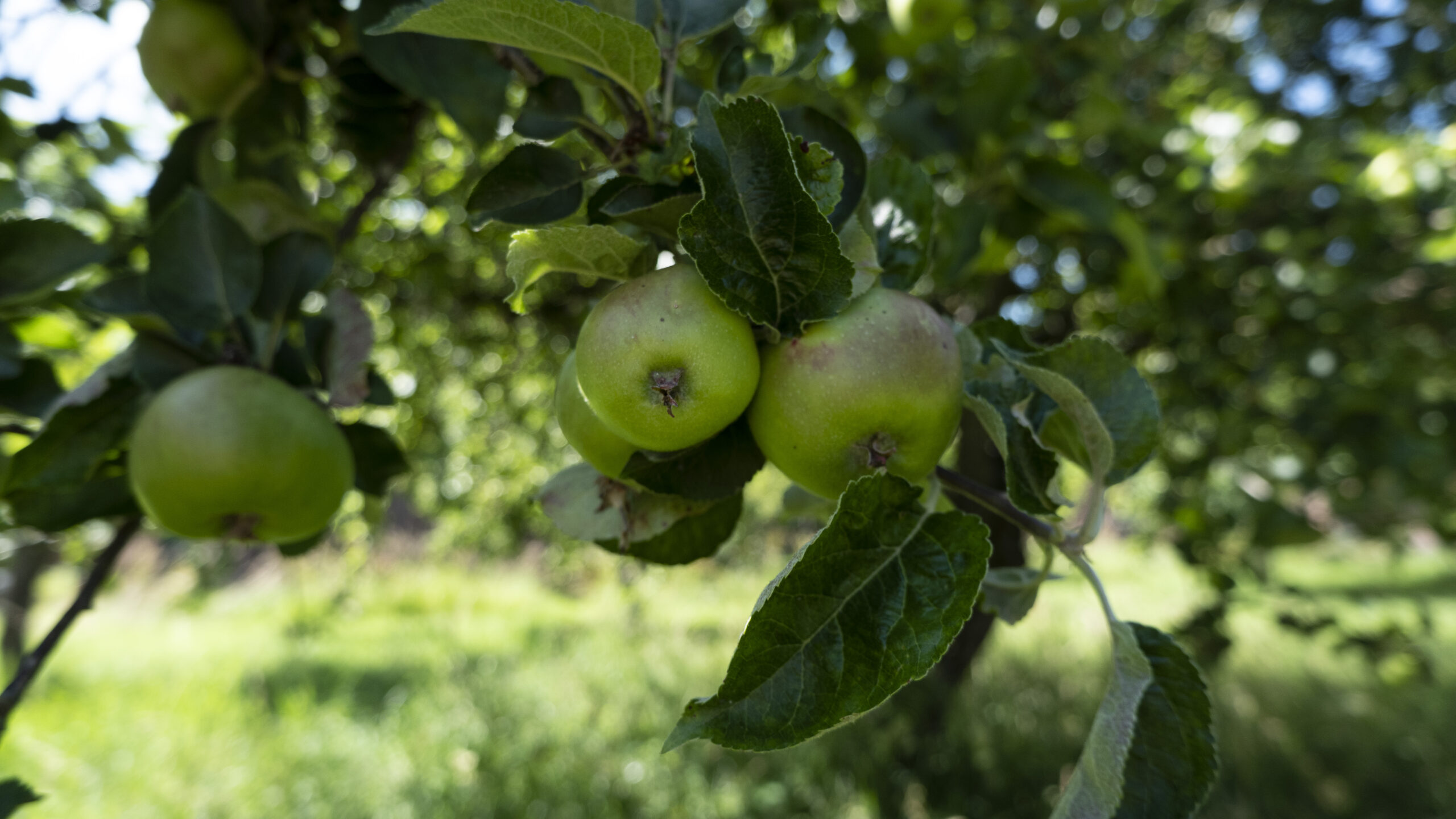 "The biggest thing for me is getting the residents to tell us what they want to be planted. We'll definitely focus on things that are easy to grow and something that they'll definitely want to use," Jess added.
"We don't want them to feel like it's just for staff to use because at the end of the day, the community garden was their idea. We want them to feel like it's their garden."
The project has been a couple of years in the works, with our groundskeeper James being given the enormous task of clearing the grounds of overgrown weeds and brambles.
He said: "The site clearance is ongoing to get to where it needs to be. When I first started here the grass was completely undernourished.
"It's quite nice to know that students and the younger population are taking an interest [in sustainability] and want to continue the work that the nuns began."
"It's all about giving back to nature as a whole and increasing biodiversity. There's a lot of work to do but it gives me great pride that we can give back in a small way. Everything that I'm doing is for the conservation of the planet, that's my main goal."