Be prepared and ready with these top tips.
The first day in uni is always daunting, and it's natural to feel nervous. Whether you're moving to a new country or simply going to the university in your hometown, it's a big step in your life and you want to feel prepared. This article will give you all the tips you need to make sure your first day at university goes smoothly.
Read more uni tips from our blog such as how to make friends in uni and how to decorate your uni room.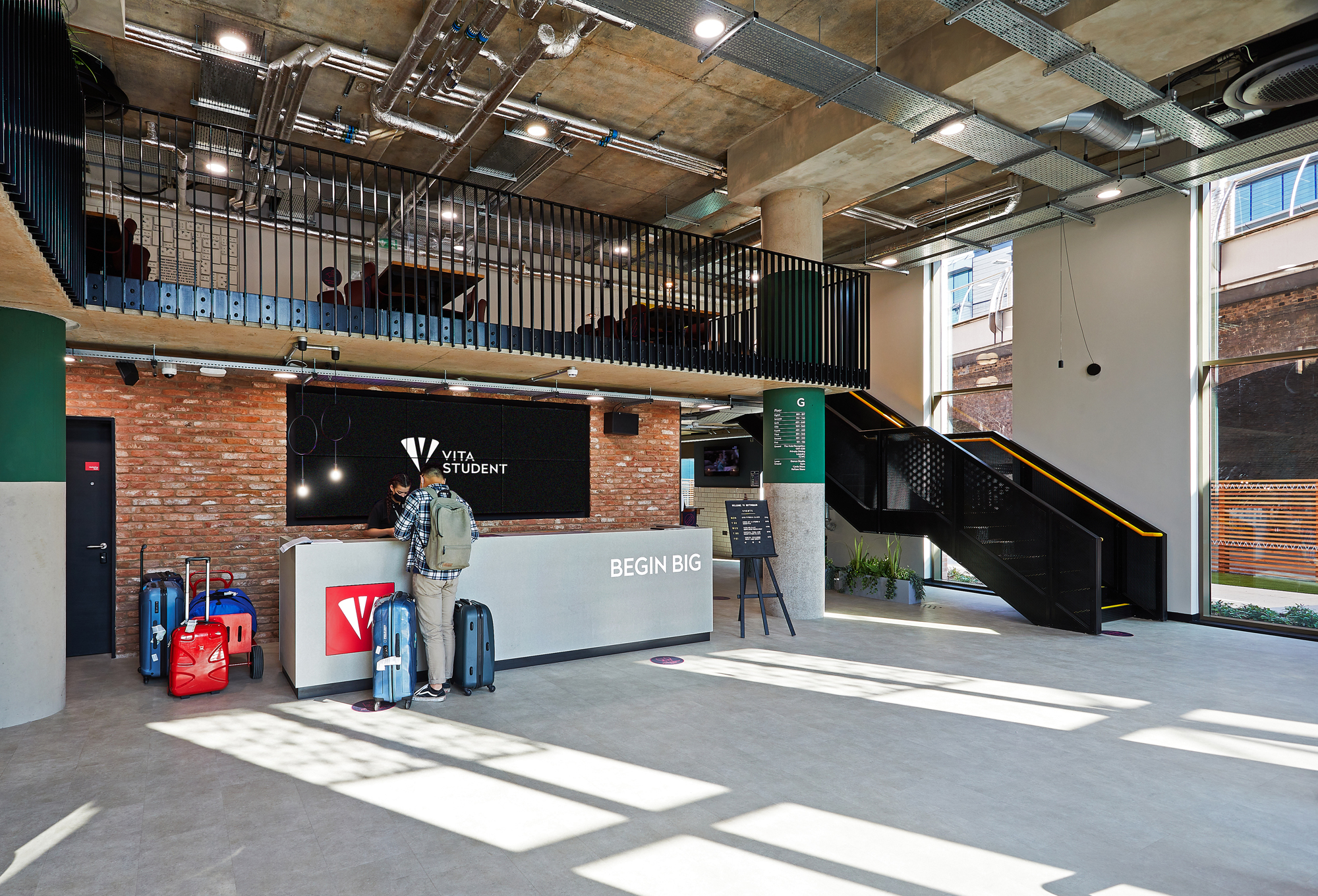 First day of uni tips
Make sure you've enrolled
On your first day in university you'll need to make sure that you have enrolled for your course. Each university has a different process for this, but you should receive an email or letter giving you clear instructions on how to do so.
You will also usually receive an email about a month before your start date with a username, password and instructions on how to register to your university's website. This should be completed before you start.
Once you have enrolled you will receive your timetable as well as the names of your lecturers. Make sure you print out your timetable and do your research on who the lecturers are.
Bring lots of stationary
Your first day, or even your first week, will probably feel like information overload. You'll be meeting your lecturers and classmates as well as being given a lot of information such as assignment dates and office hours. It's important you write all this information down, so be sure to bring a pad and pen or your laptop to take notes.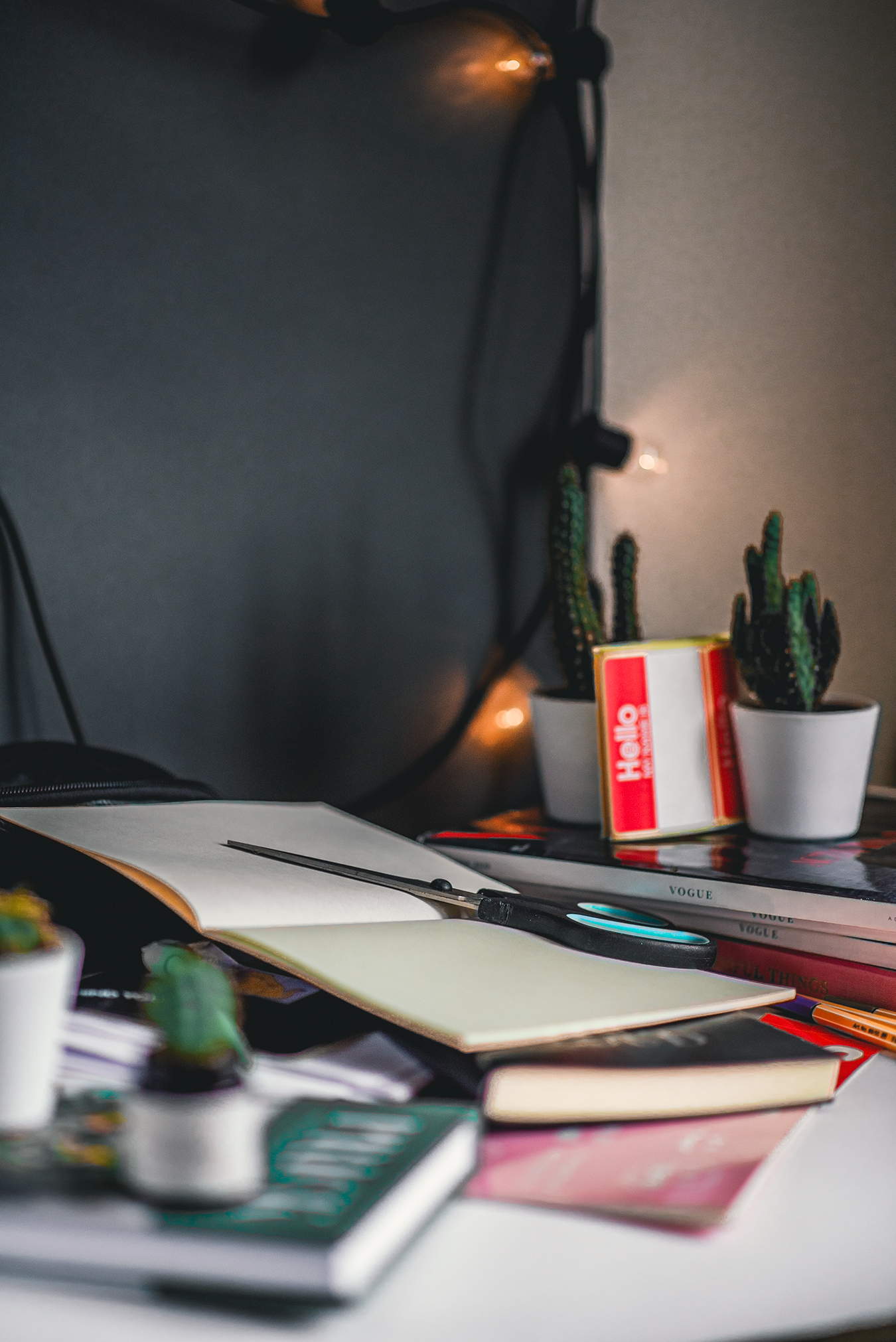 This can also help back in your dorm or student house to prepare a calendar of assignment dates to help keep you organised.
Visit the campus beforehand
Whether your university of choice is on a campus or within the city, it is important you make sure you know which buildings are where, as you don't want to get lost on your first day.
If you are an international student moving to a large city, then it is easy to lose your whereabouts. It is a good idea to take a stroll round the city or campus a few days before you start university to get an understanding of where everything is. Not to mention exploring your new hometown!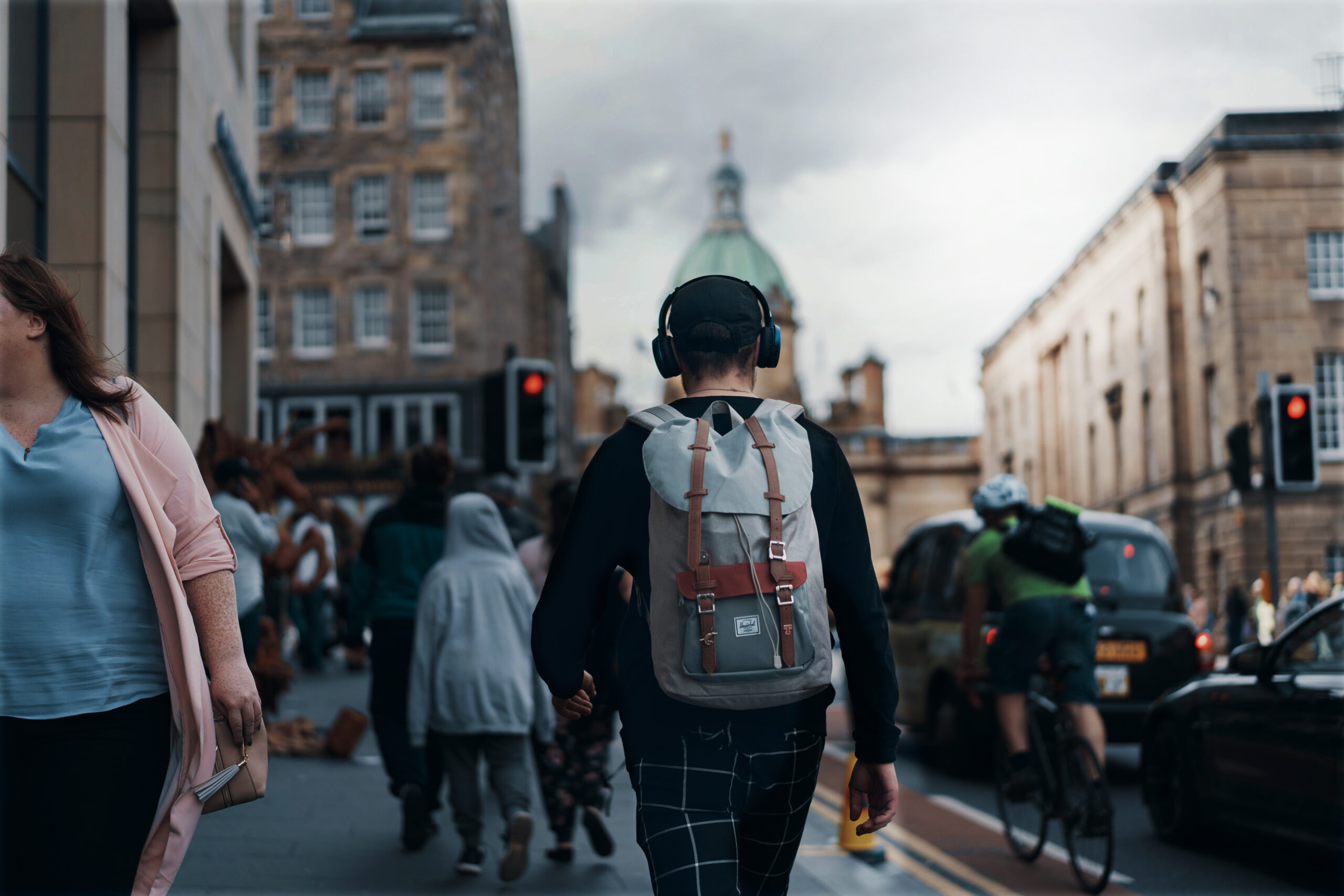 Photo courtesy of Unsplash
Upload a picture for your student ID
Before your first day at uni, you'll get the opportunity to upload a picture for your student card. This will save you having to queue up and have a picture taken on the day and will speed the process up.
Remember that student ID cards are important, not only to show that you attend the university, but also to bag yourself some great discounts in a wide range or restaurants and stores.
Make sure you read up about your university
Universities will often send you emails in the weeks before your start date with information on social events as well as registration details for the uni's intranet. The intranet will allow you access to your timetables and course information, so it is important you read up on this before you arrive.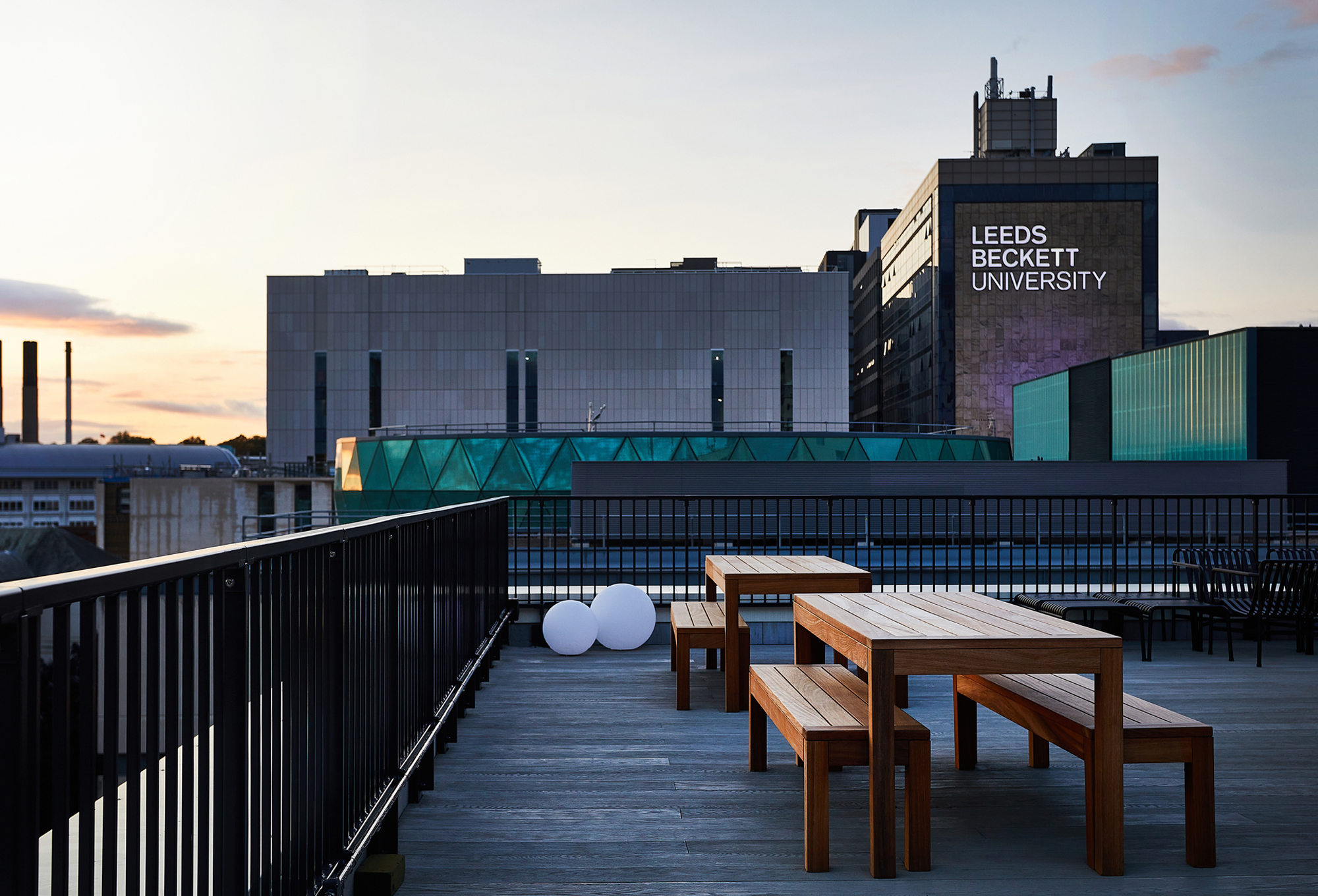 Also check the university's social media accounts as this will give you tips and advice on how to prepare for your first day in uni.
There will also be various social media groups that you can join that are dedicated to international students, so you can make some friends before you even arrive. This will make the whole process seem far less scary and you can relax a bit easier.
Attend an Orientation event
Although everyone is welcome, orientation events are especially useful for international students. These are very informative talks about your chosen university. You'll get information on the university's polices, the campus, upcoming social events and depending on the uni, a tour may be given.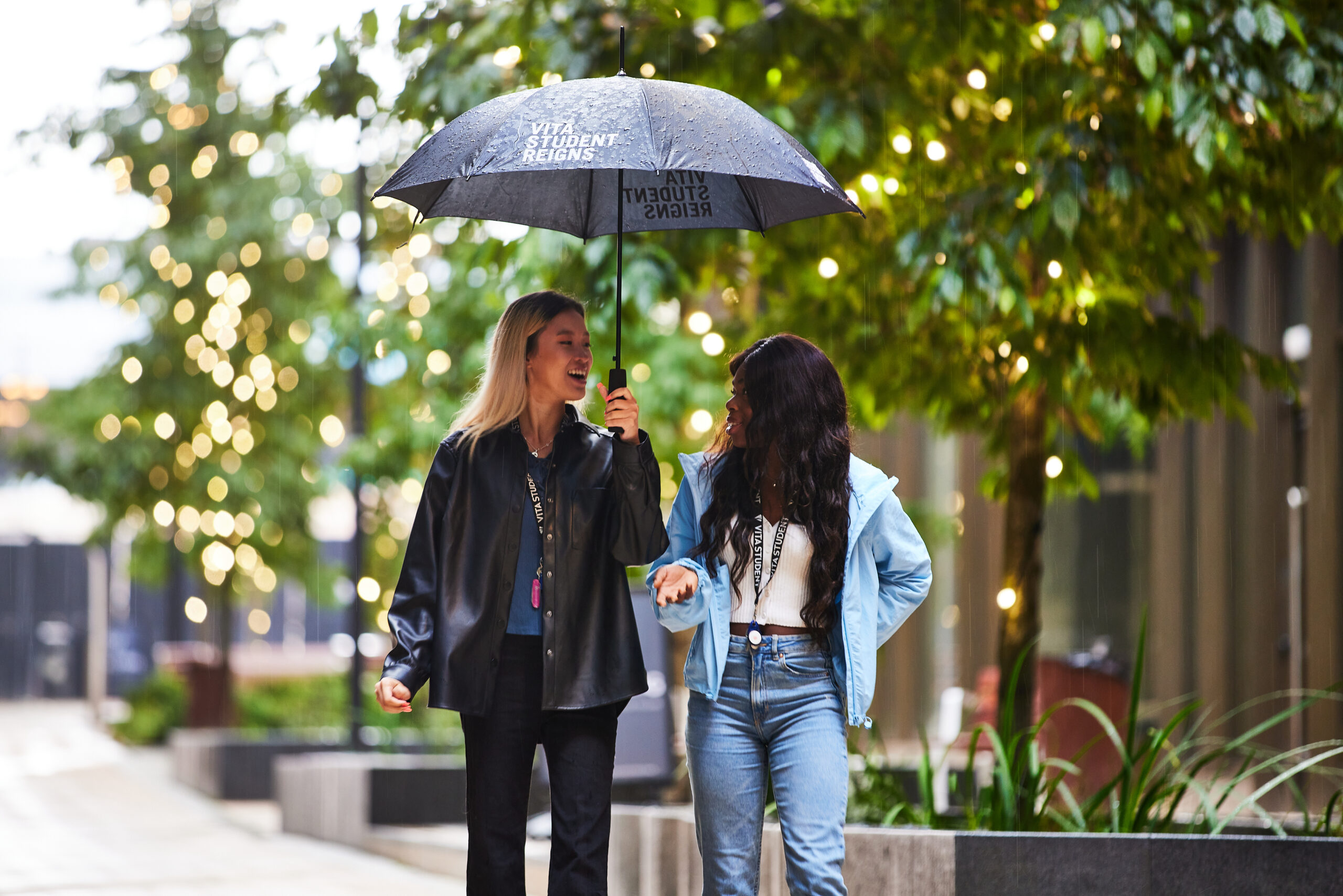 Common questions
What do you do on your first day in uni?
Your activities for your first day of uni differ depending on the university you attend. However, it will usually consist of registration, collecting your student ID, attending orientation events and social events to help you make friends and get to know people.
There will also be a lot of students in the upper years dotted around campus who are there to answer any questions you might have.
How do I prepare for my first day in uni?
The best way to feel confident on your first day is to make sure you are prepared. Make sure all our tips are checked off your list. Bring lots of stationary, make sure you have enrolled and upload a photo for your student ID.
Your first day might feel like a lot but remember that everyone is in the same position and just as nervous as you are.
What happens in the first week of uni?
Once the first day is over, the rest of the week will be largely admin based. You'll have introductory lectures for the modules on your course where they will advise on the books you'll need to purchase and an overview of assignments. It won't be until your second week where things really kick off and you get to dive into your chosen subject.
Do you need anything from your university to open up a student bank account?
One of the first things you will want to do when you begin university is open a student bank account. If you are attending university in the UK then you'll need to provide the bank with evidence that you are a student.
Once you have done this, you will be able to open a student account. It is a good idea to pop into your university office to check which sort of documents you need to provide to the bank.
How do I get access to the university's internet?
One of the first things you will want to do is connect to the university's internet. There is nothing worse than attending your first seminar only to find you don't have access to the Wi-Fi.
There will be lots of signs around your uni buildings giving you instructions on how to access the internet so make sure you keep an eye out for this when walking around. Once you connect once, you should have access for the ongoing future.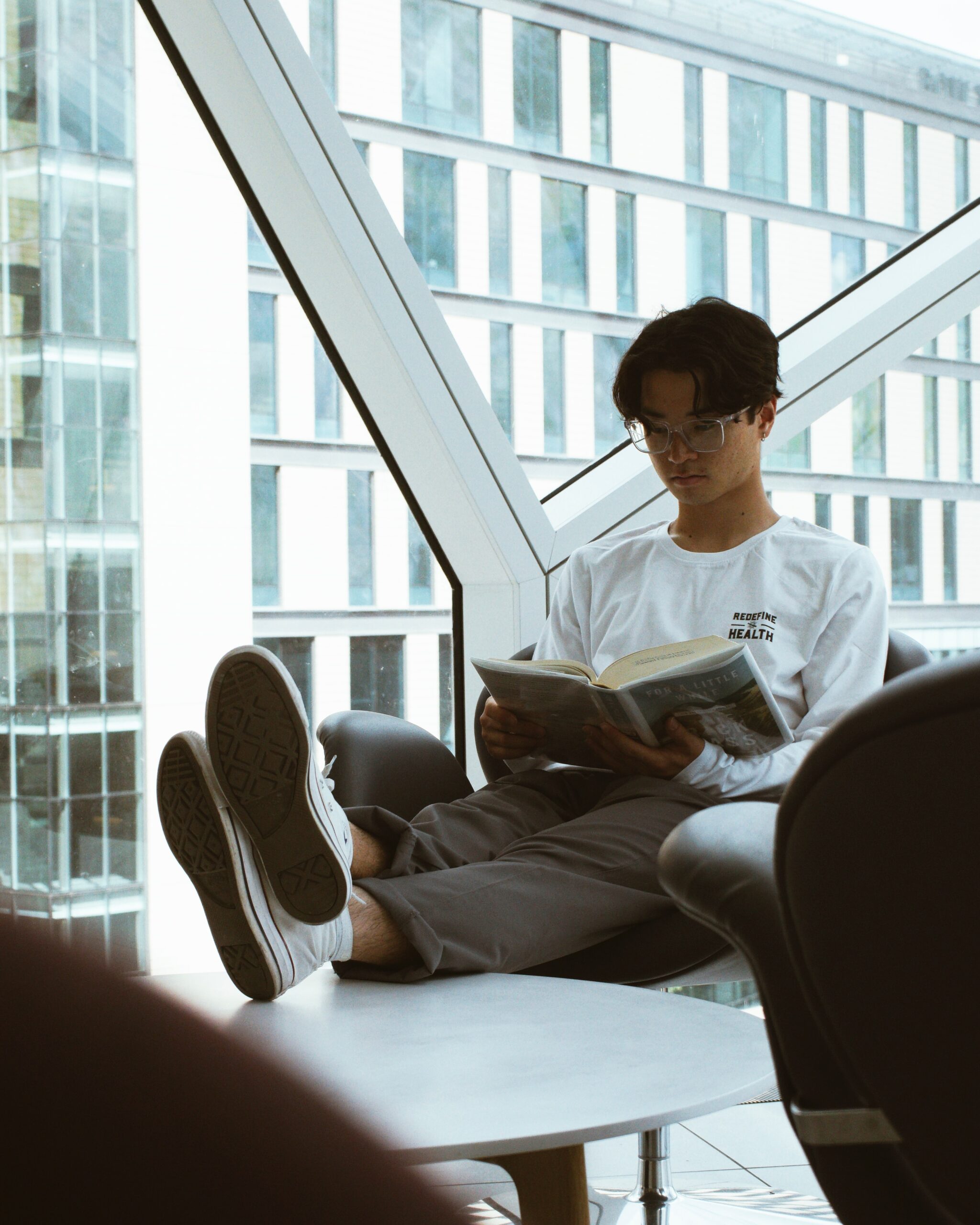 Photo courtesy of Unsplash
Enjoy your first day of uni
We hope that this article helps you to feel well prepped for your first day in uni.
However, our most important advice; enjoy your first day. It is the beginning of an amazing experience, where you will meet likeminded individuals, learn new things and kick start your future career. Enjoy being in a new country or city, explore your surroundings and relax.
As a quick overview, our top tips for your first day in uni are:
Make sure you've enrolled
Bring lots of stationary
Visit the campus beforehand
Upload a picture for your student ID
Make sure you read up about your university
Attend an orientation event
You can find more university tips by visiting our blog here.