A series of virtual workouts to help keep you healthy and happy…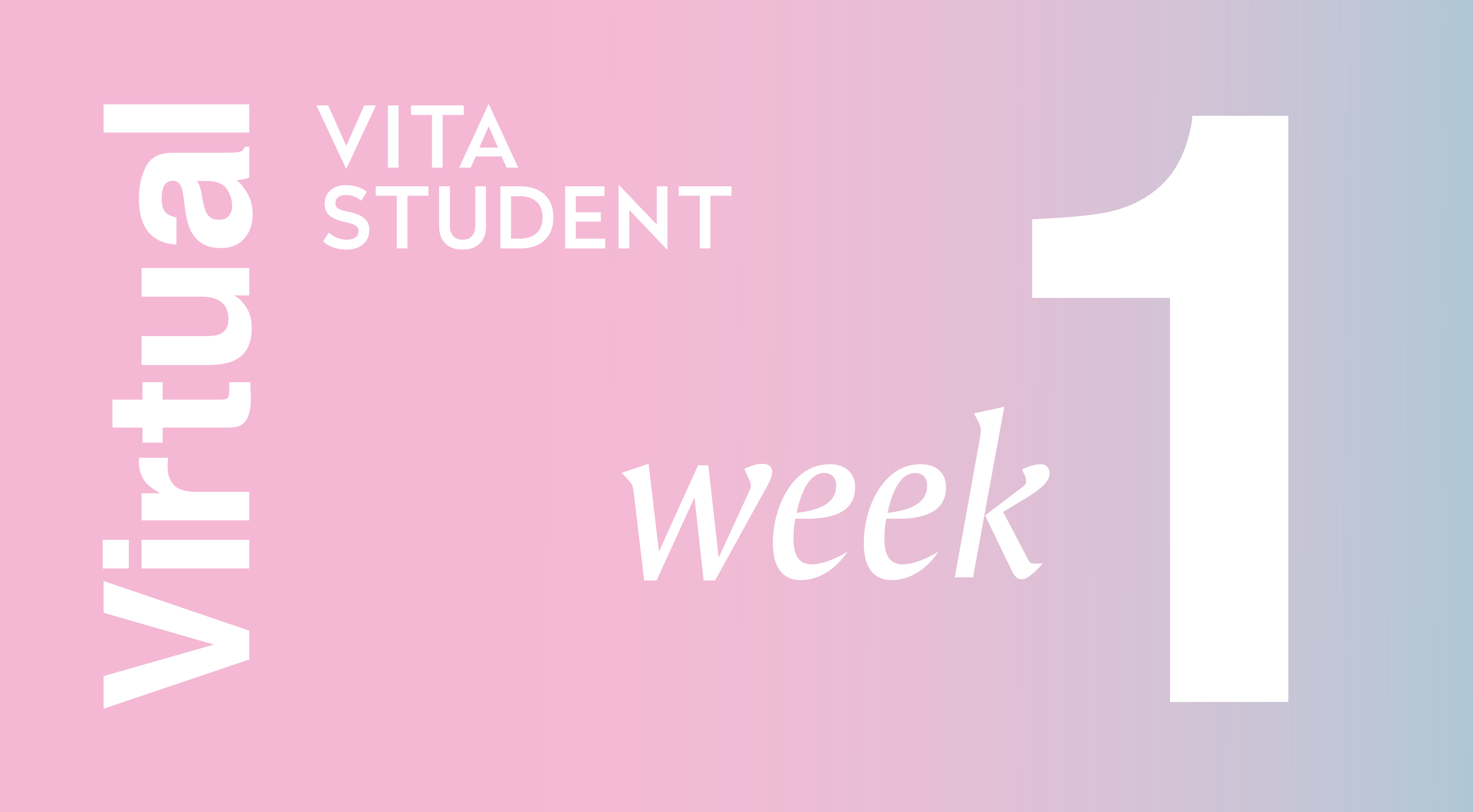 Vita Student has gone VIRTUAL!
We know these are uncertain times, but we've been working on new ways to keep our community safe and happy during isolation. As part of this, we're bringing a programme of virtual events to keep your mind, body and soul on point. From fitness to well-being and workshops, we've got you covered.
Thursdays with Virtual Vita Student are all about nama-staying inside and finding your inner zen. Tune in every week to a different virtual yoga or meditation tutorial for you to enjoy. This week Iida brought us a beginners yoga class to help you de-stress and let go of any anxiety.
All you need to enjoy these classes is a space on your apartment floor, some comfortable clothing and a yoga mat – don't panic if you don't have your own mat, a blanket or pillow will suffice, or check with your team to find out if there are any available in your residence.
Here's Iida's virtual class so you can give your mind and body a moment, any time.
Midweek Meditation with Iida
Keep your eyes on the Vita Student App for details of all upcoming virtual events, activities and content and how you can get involved.