A series of virtual events to help keep you happy & entertained …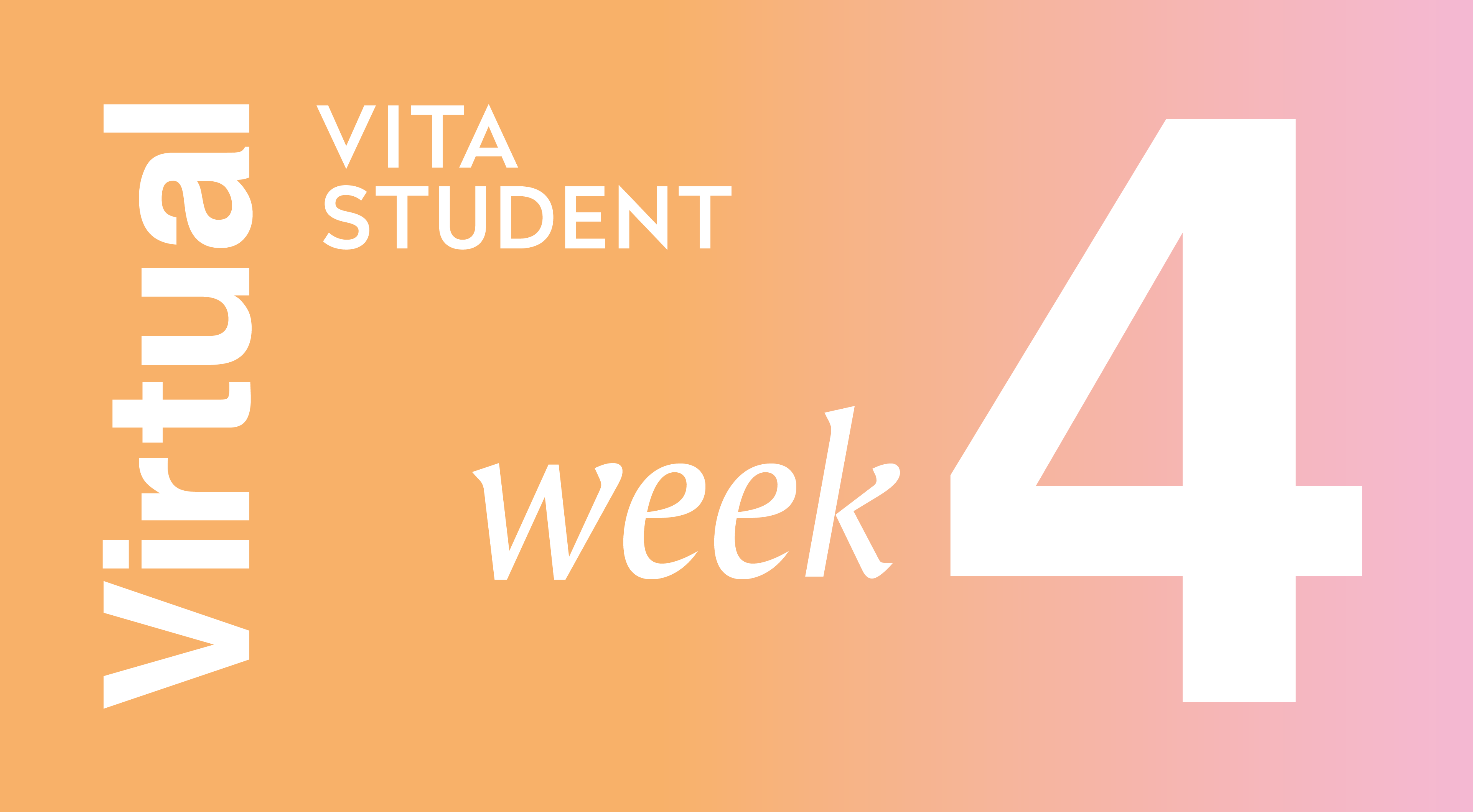 Vita Students Weekend Wind Down is now VIRTUAL!
We know these are uncertain times, which is why we're bringing ways to keep our community safe and happy during isolation. As part of this, each week we're continuing to bring you a programme of virtual events to keep your mind, body and soul on point. For week 4, we brought you are very first DJ takeover by the amazing Begin The Party team to bring you our very first Lock-down Sessions.
Over 800 of you tuned in the catch the LIVE DJ set from the team, requesting some of your favourite summer tunes and shout-outs for our amazing residents & teams across the UK.
Back by popular demand, the BTP team will be back bringing our Lock-down Sessions every other Friday … now that's music to every-bodies ears!
What better way to shack of those isolation blues and feeling that Friday spirit. Head over to the Vita Student app to confirm your attendance and get shout-outs in for you and your friends!
Missed our first set? Don't worry, we've got you covered! Check out a 30-minute snippet right here!
Virtual Vita Students Lockdown Session
Keep your eyes on the Vita Student App for details of all upcoming virtual events, activities and content and how you can get involved. Don't have access to the Vita Student App? Speak to your Residence Manager and we will email you the unique stream link as the event is starting. Lastly, don't forget to keep sharing your amazing videos with us on Instagram @vitastudent