Discover tongue-tingling curry houses in Leeds and add a bit of spice to your life.
The best Indian restaurants in Leeds are known for their quirky interior and uber-tasty menus. From curry house classics such as Korma and Masala to unique Indian flavours and spices you've never experienced before. Whatever you're in the mood for, you'll find it in one of these curry houses.
With so many Indian restaurants in Leeds, it's hard to know which are the best. That's why we've put together our list of tried and tested curry houses in the local area!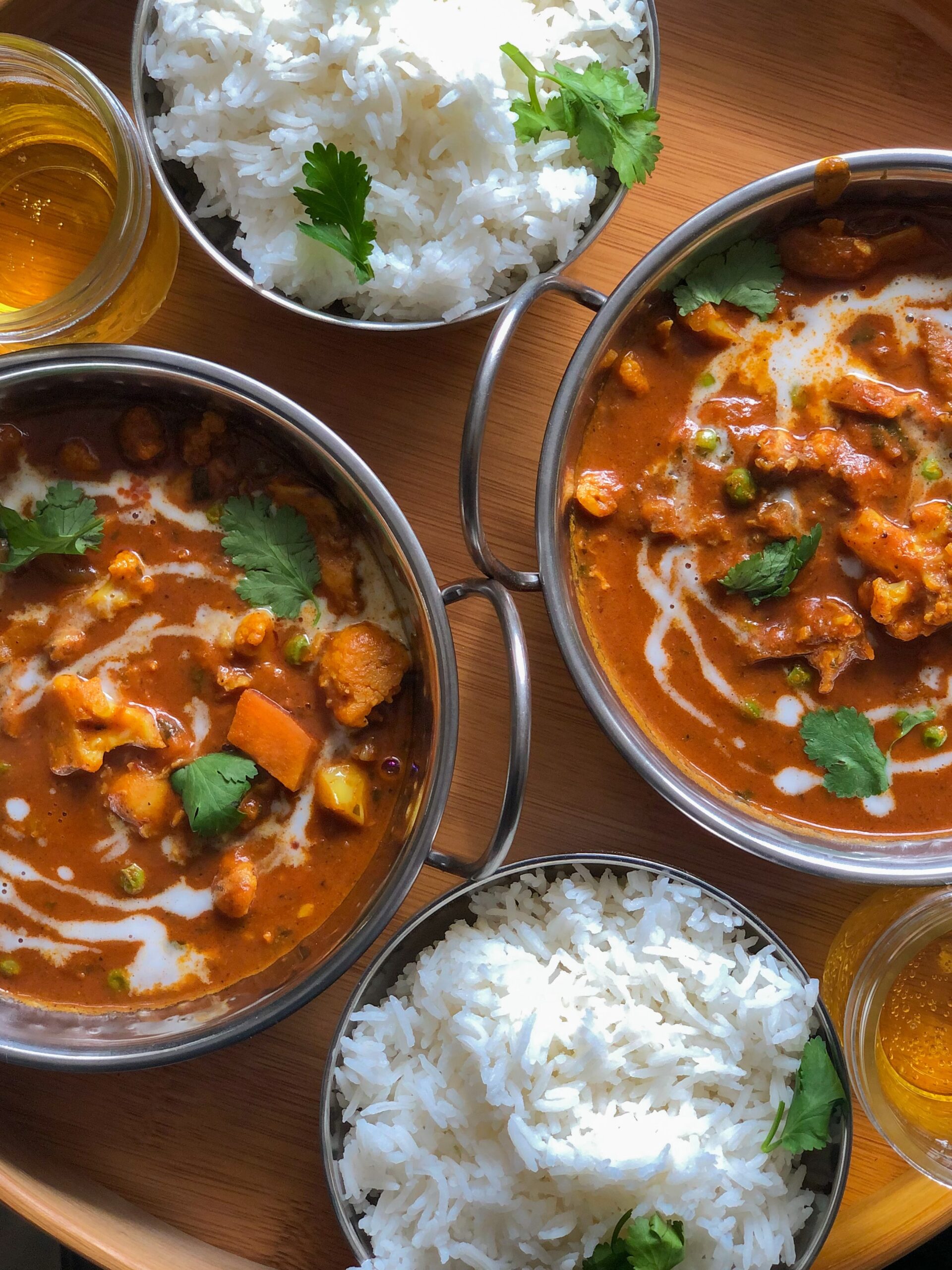 Manjit's Kitchen
Manjit's Kitchen, Leeds Kirkgate Market, George St, Leeds, LS2 7HY
If Indian Street food in Leeds is what you're searching for then look no further. Manjit's Kitchen is renowned for excellent street food available in a hurry. With a permanent location in the infamous Kirkgate Market, there is no better place to grab a bite to eat.
You'll find their classic delicacies such as traditional veggie Punjabi dishes or if you want to try something new, they have a range of curry dishes that change daily.
Manjit's Kitchen offers a delicious taste of India at a bargain, with menu items starting from only £4.95.
Tharavadu
Tharavadu, 7-8 Mill Hill, Leeds, LS1 5DQ
Floor-to-ceiling windows, wooden polished floors and a prestigious Michelin Recommendation – You won't find an Indian restaurant in Leeds better than Tharavadu. The restaurant's top chefs were born and raised in Kerala, meaning you'll be able to experience authentic Indian cuisine, in the heart of Yorkshire.
Using authentic ingredients to create unique aromas, Tharavadu's passion for indigenous recipes sets them apart from your usual curry house. Their menu offers something for everyone, with a huge range of meals being both gluten free and vegetarian.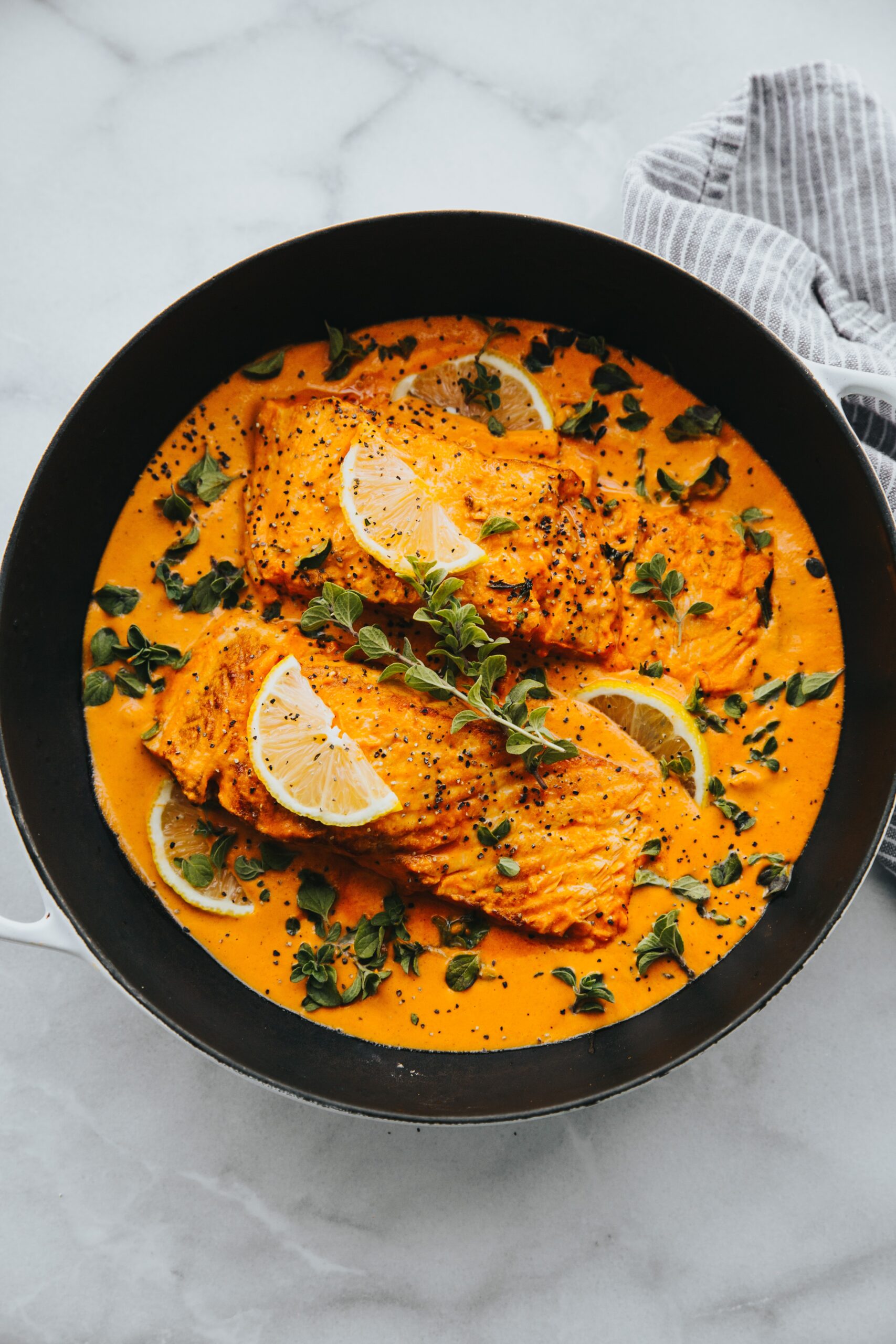 The most popular item on the menu is Meen Koottan, the 'fish curry to order'. The famous fisherman's family speciality is cooked with freshly ground spices and cocum (fish tamarind).
Bengal Brasserie
The Bengal Brasserie, 5 Merrion Way, Leeds, LS2 8BT
Situated in Leeds city centre, Bengal Brasserie offers a unique blend of Indian and Bangladeshi flavours. From Handi Gosht, a delightful mix of lamb in a thick chilli coriander sauce to Naga Chilli Chicken, made with spicy naga chillies.
Bengal Brasserie is so popular amongst locals, that they have branched out across the whole of Leeds and now have 3 restaurants. You'll find the Indian Restaurants based in the city centre, Haddon Road and Roundhay Road. They also have locations in York and Wetherby.
Jah Jyot
Jah Jyot, Great George Street, Leeds, LS1 3DW
Jah Jyot offers some of the best Punjabi street food in Leeds, with recipes passed down from mother to son. Inspired from many journeys along the 'Great Trunk Road' between Delhi and Amritsar, you'll find this vendor situated in Assembly Underground.
With a rotation of outstanding slow-cooked curries, you'll be able to try something new each time you visit – be that Masala Fish Curry or Paneer Makhani. If you don't have the time to sit and eat a whole curry, Jah Jyot also offers a range of street food bites including Panipuri.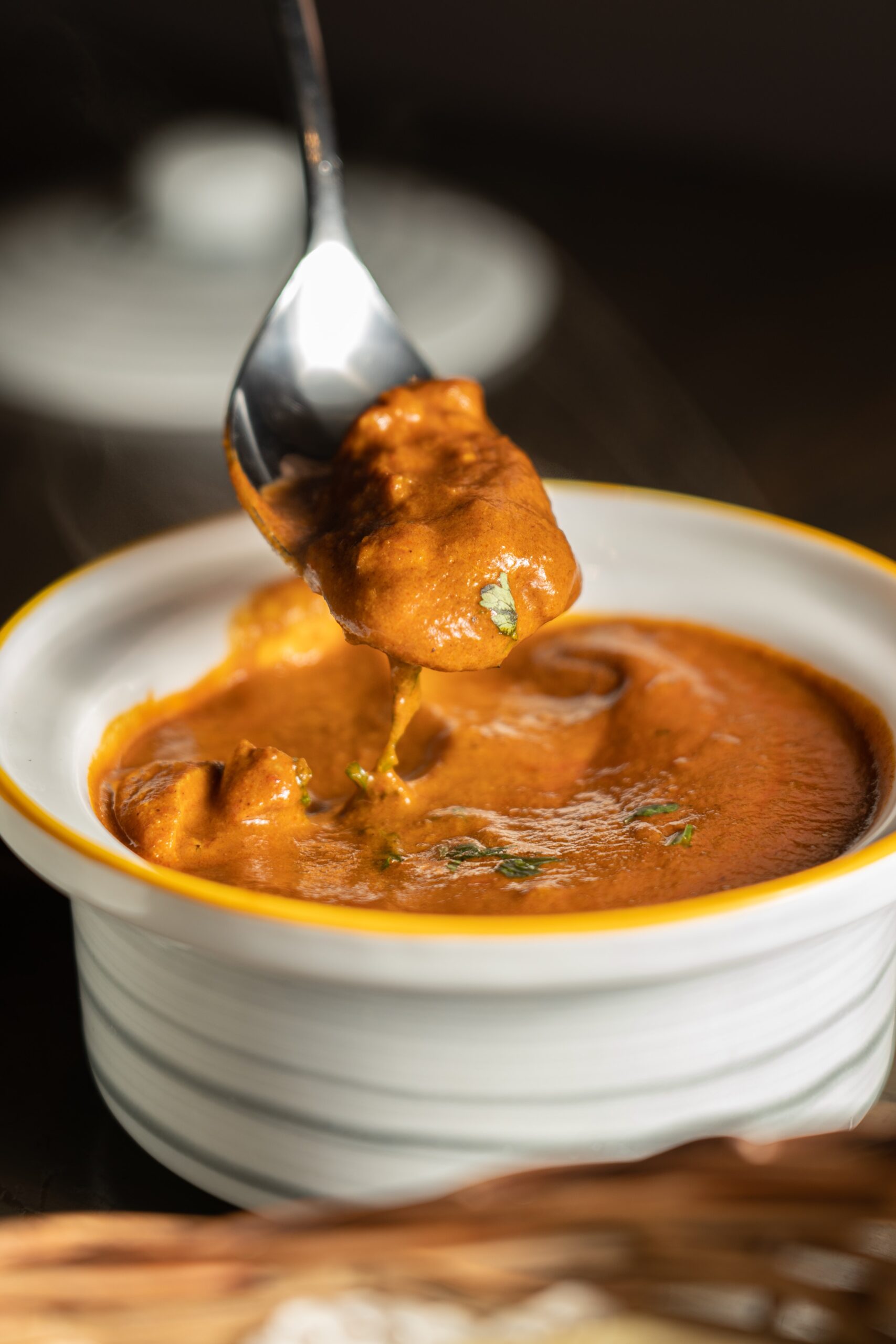 Aagrah
Aagrah, St Peter's Square, Quarry Hill, Leeds LS9 8AH
Leeds is full of great Indian restaurants, but not many have been open for as long as Aagrah! First welcoming the public in 1977, this Indian curry house serves up a range of traditional dishes such as Rogan Josh and Biryani.
Their website is also open for takeaway and delivery so you can order straight to your front door. Don't forget to order one of their famous giant Naans, which are served hot and fluffy.
Bundobust
Bundobust, 6 Mill Hill, Leeds, LS1 5DQ
Craft beer AND Indian street food, right in the city centre? It's no surprise that Bundobust is one of the most popular Indian curry houses in Leeds. With two thirds of their menu being vegetarian, this is one of the better options for meatless eaters.
The street food varies from tasty Bhajis to delicious Smacked Khakri and has been carefully selected to pair perfectly with the range of beers available.
Bundobust have more than one venue and can be found across the North including Manchester and Liverpool.
Their small plates start from as little as £2.50, making this the perfect place to eat if you're a student in Leeds! 
Kerala
Kerala, 2 Eastgate, Leeds, LS2 7JL
Kerala brings together wonderful South Indian cuisine from Andra Pradesh, Karnataka, Kerala and Tamilnadu. This amazing blend of spices makes for some absolutely melt-in-your-mouth delicious dishes.
They have a range of veggie, vegan, dairy-free and gluten free options available so there will be something for everyone.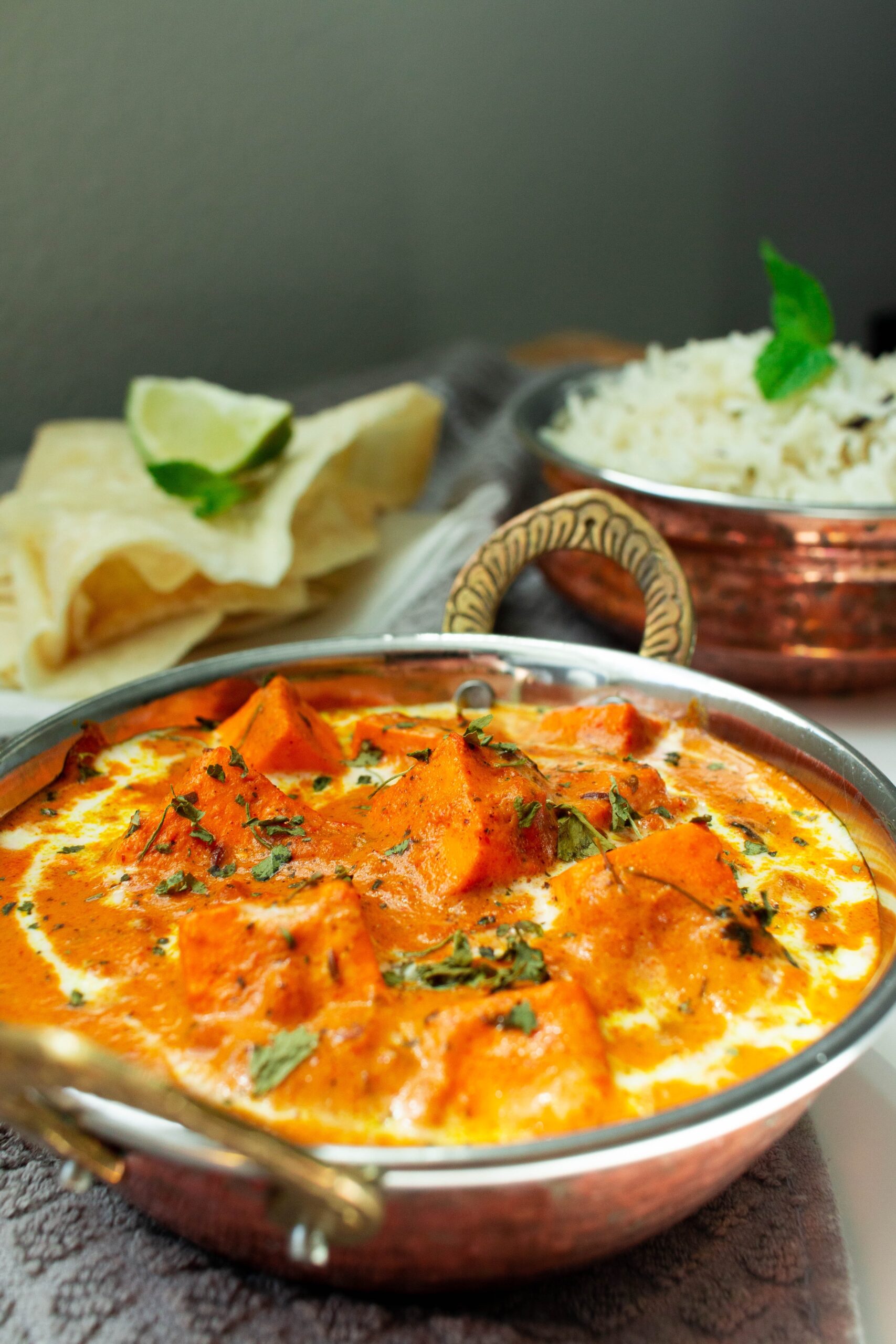 Indian Tiffin Room
Indian Tiffin Room, 31-32 Park Row, Leeds, LS1 5JD
Another Indian Street food vendor, you'll find the Indian Tiffin Room located along the popular Greek Street. With restaurants in Leeds, Manchester and Stockport, they have outstanding reviews in national and regional press.
This unique Indian restaurant offers innovative dishes such as Indo-Chinese plates, a Tiffin Menu and Grilled Kebabs. They state that their menu differs from other local Indian restaurants as their menu is healthy, less influenced by heavily flavoured spices and filled with authentic flavours of India – sounds great, right?
The elegant décor throughout makes this the ideal place for birthdays and celebrations.
Best Indian restaurants in Leeds
If you're looking for a curry house in Leeds then you should definitely try one of the restaurants we have discussed above! Each are unique in their own way but all offer an authentic taste of India.
As a quick conclusion, the top 8 best Indian restaurants in Leeds are:
Manjit's Kitchen

Tharavadu

Bengal Brasserie

Jah Jyot

Aagrah

Bundobust

Kerala

Indian Tiffin Room
Vita Student in Leeds offers a range of student accommodation throughout Leeds and the surrounding areas. St. Albans is our brand-new building located at the top of New Briggate and Portland Crescent is located right next to Leeds Beckett University's Business School.
If you want to find out more about our student accommodation options, then contact us. Alternatively, check out our blog for more great content!