Vita Student Liverpool, in the heart of the city.
Vita have sussed out the hot spots, tried and tested the food and drink and has the recommendations ready for you. Come and explore your new home with our city guide videos, curated exclusively for you to make you feel like a local in no time.
The Industrial Revolution, The Beatles and world-class football. We all know what Liverpool is known for but now it's time to explore a side of the city you've not yet seen.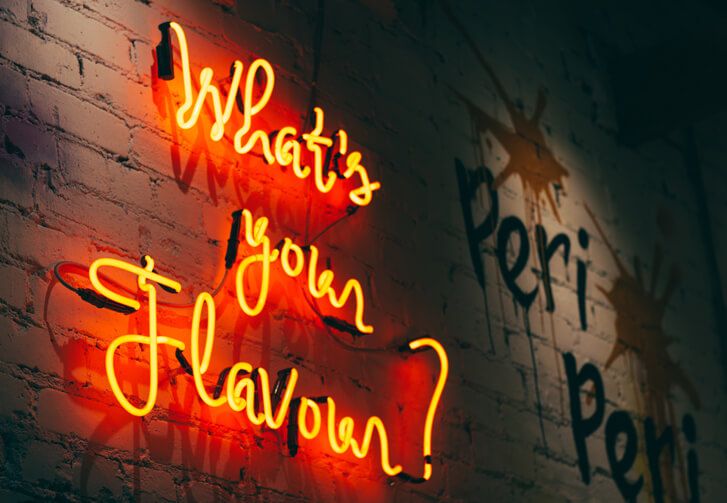 Shopping.
Liverpool is a shopping haven, with Liverpool One offering you every high street store under the sun along with restaurants and bars along the way. Fancy something a little more upmarket? Head to Harvey Nichols for a taste of luxury and get lost in their Beauty Bazaar for hours.
Music.
You can't visit Liverpool without immersing yourself in the music scene. The infamous Cavern Club, home of The Beatles and other icons like The Rolling Stones, Queen and our girl Cilla Black even worked there before she made it big!
The Royal Albert Dock.
Right on the water you'll find bars, restaurants and a seaside atmosphere in the heart of a bustling city. Time it right in the sunshine and you'll feel like you're on holiday. Don't worry though, there's plenty to do inside too! There are multiple museums in the area including the Tate Art Gallery which is definitely worth a trip.
The Mersey.
Fancy doing something a bit different? How about hopping aboard a Mersey Ferry! See the sites of Liverpool from the water, pretty cool right?
Food and Drink.
It would be impossible to list everywhere that's worth going in Liverpool but we've shortlisted a few. Wanting something casual with a chilled-out vibe? Head to Crazy Pedro's for cheap but awesome pizza and cocktails. It's open until 4am so make of that what you will! Burgers more your thing? Almost Famous is renowned in the city and for good reason. All we can say is, you're welcome.