Looking to find some one-of-a-kind wardrobe staples, or your favourite local bookstore? Look no further. Leeds is famous for its fashionable students and has loads of exciting and beautiful independent businesses dotted around the area, from anything to vintage stores or independent health shops. Here's our guide to all the most unique places to visit as well as supporting the local businesses of Leeds.
Vintage stores galore
Tucked away in Hyde Park is one of Leeds' best vintage stores, Vintage Boutique. Like the name, this vintage store has beautiful trinkets, armchairs, wallhangings, second-hand records and of course very beautiful vintage clothes. This vintage store in Leeds is a classy must-visit that will have you addicted to its quirkiness in no time.
Any vintage shopping connoisseur should know about Blue Rinse, which has been an institution of Leeds since 1997. This alternative store in Leeds celebrates the 80s & 90s in style, providing second-hand gems, reworked garments and one-of-a-kind purchases.
If you want to venture a little further outside of Leeds then we definitely recommend that you make your way over to Vintage in Oulton. This shop is a two-storied haven of vintage, antique and retro finds, guaranteed to improve your home and wardrobe.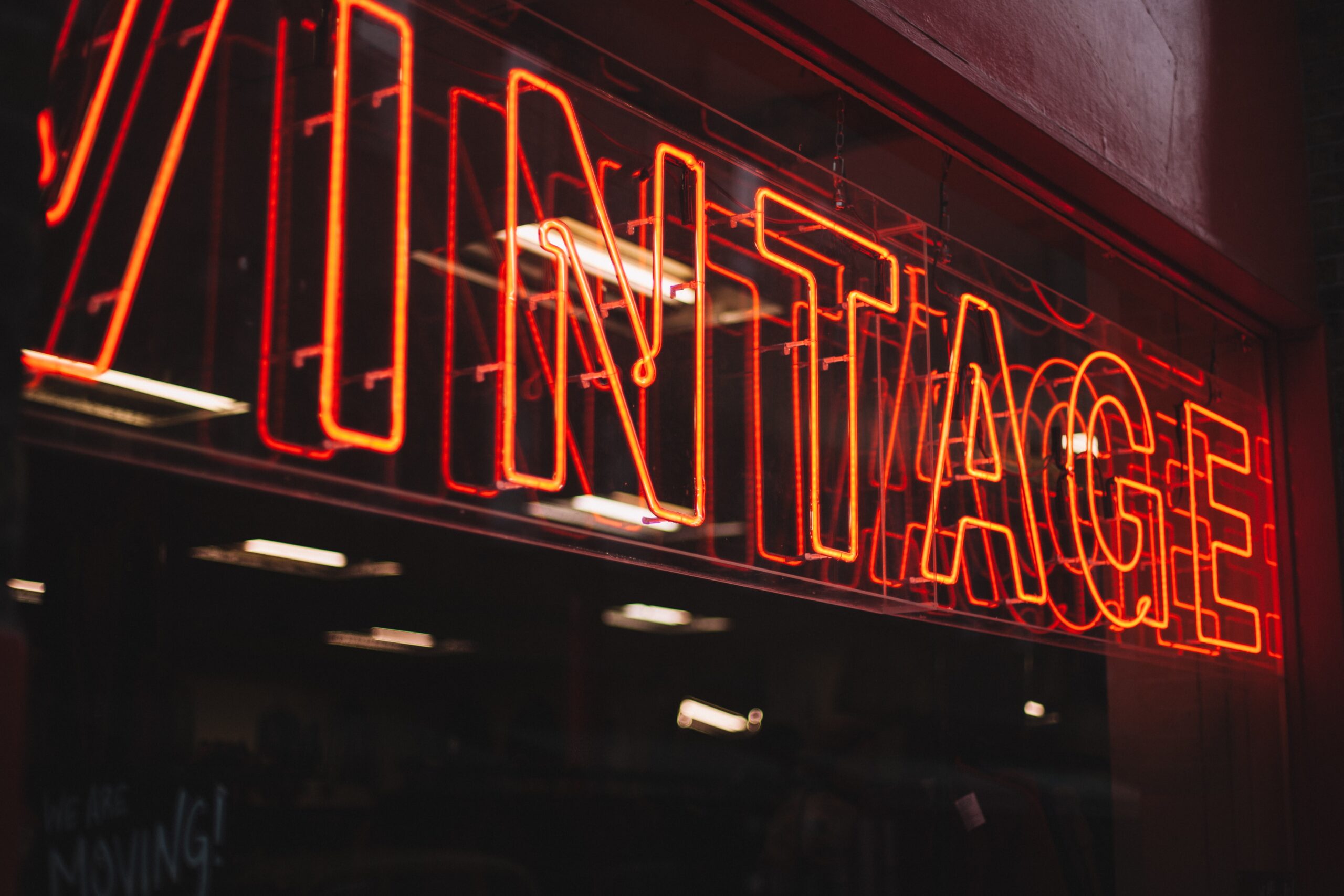 Home shop, won't stop
Now if you are looking to spruce up your room there are plenty of independent home shops in Leeds that will make all the difference. One, for example, is Poppy's Potting Shed located in Burley, Leeds. This little gem was born out of an idea in lockdown and quickly became an instant hit, with its friendly atmosphere, incredible range of plants and beautiful community vibe. Poppy's Potting Shed is sure to become one of your favourite spots if you are a plant fiend and will add new light and a fresh atmosphere to your room.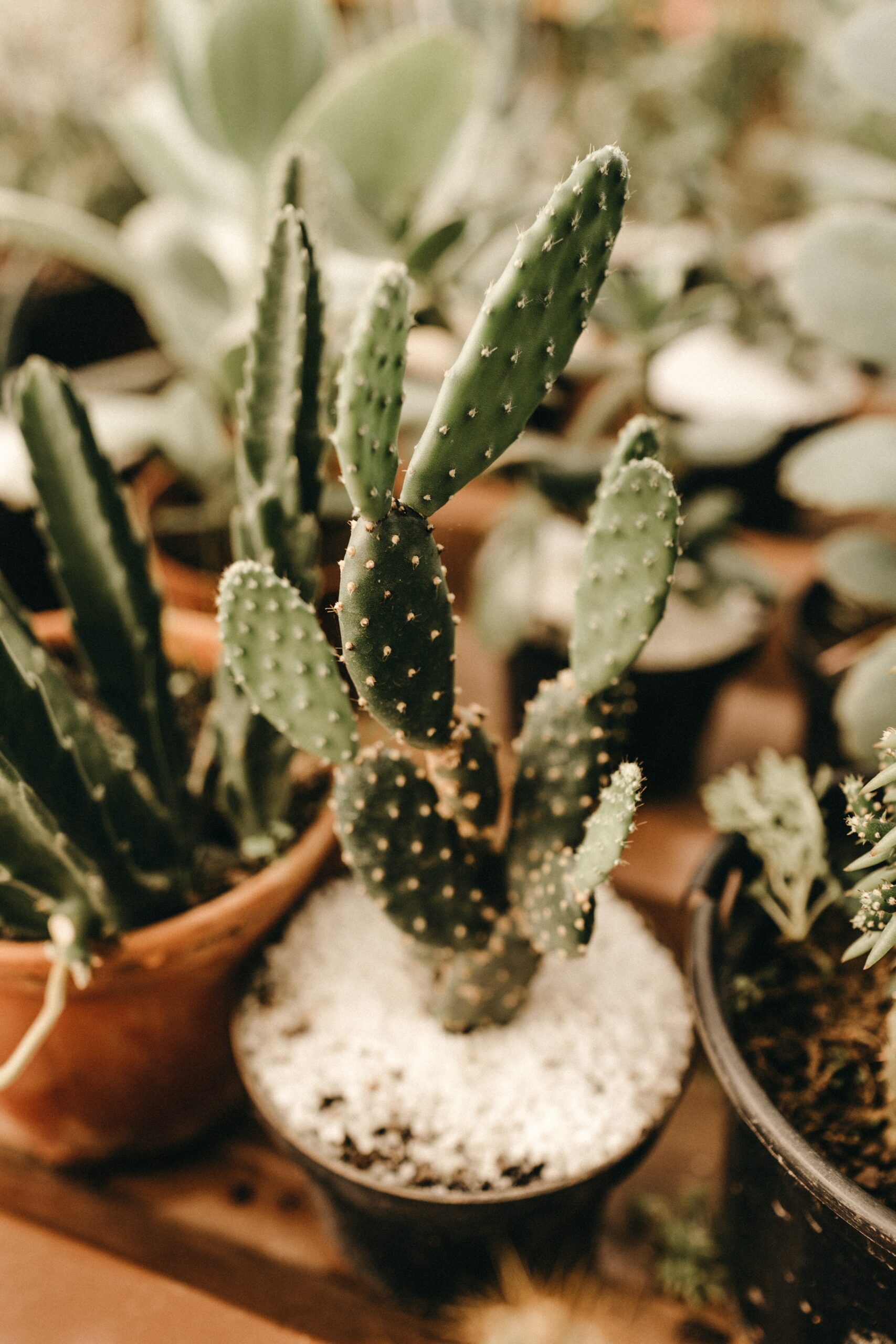 Another ideal spot to head to and make your space filled with great music that you can show off to your friends is a record shop in Leeds called Wall of Sounds Records. The musical treasure trove is an independent record shop, which sells second-hand and rare vinyl, CDs, DVDs, books and memorabilia. Every genre of music you can possibly think of is stocked in this basement and if you are looking to improve your personal music library then there is no doubt that you should visit Wall of Sounds Records.
Finally, we have a couple of bookshops in Leeds that we recommend you go to if you are someone who loves to spend their days escaping from reality with the written word. One must-visit is The Bookish Type, which is an LGBT-friendly book shop in Leeds, tucked away at the Merrion Centre. This establishment is passionate about promoting diversity and ensuring that everyone is seeing themselves represented on printed paper, whether it's through novels, poetry, children's books or plays.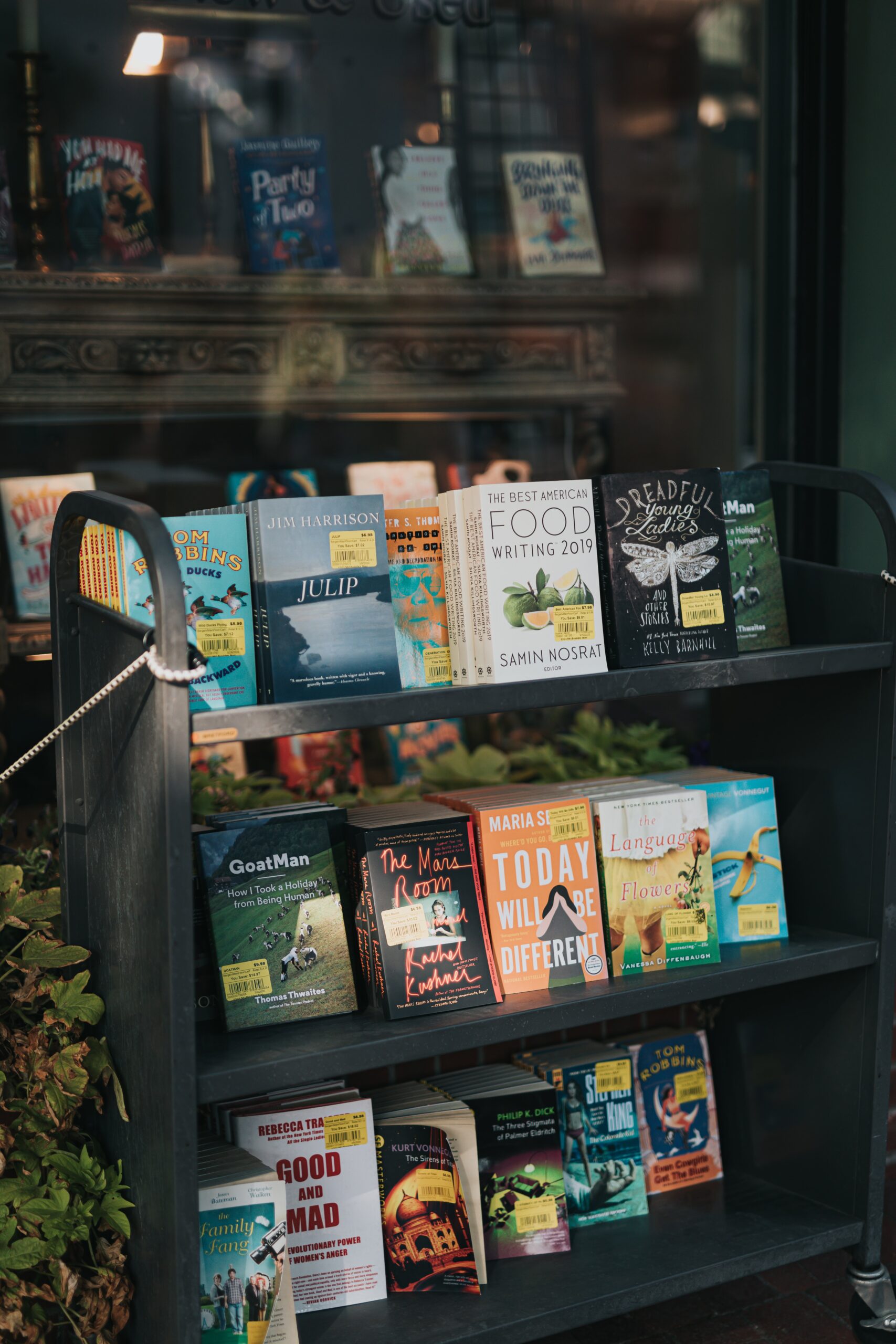 Another fantastic option is Village. This alternative shop in Leeds displays a collection of self-published zines from local and international artists. They also have curated pieces of art, fashion and design books as well as special edition hard and paperback versions of classic fiction titles.
Also, if you love the sound of Village we recommend that you give OK Comics a visit, and immerse yourself in all its amazing comic books and graphic novels. This store has been nominated for the prestigious Comic Con awards and every genre you could imagine is stacked on their proudly curated shelves.
Let's feast
Leeds is really a fantastic culinary experience, with all types of cuisines being mastered due to its rich culture of people and influences. An amazing example is Manjit's Kitchen, which celebrates the food of India through the incredibly hard work of owner Manjit Kaur. After being made redundant in 2009 she was able to slowly build on her passion of making incredible authentic, Indian food and has not stopped growing since starting at Kirkgate Market, and in 2019 opened her restaurant on Kirkstall Road. Manjit's food is fresh and authentic, all curated and made by herself and we truly recommend that you experience her magic.
We definitely recommend that you also head to Blue Sakura for all-you-can-eat Japanese food that comes with a twist. With tablets on your table to order, this experience will ensure that your 'rounds' of food are freshly made each time you order. At Blue Sakura, they keep it simple and tasty and Vita Student guarantees that a good time will be had by all.
Now a real hearty winner is The Oxford Place, a wonderful 100% gluten-free restaurant packed with a full and impressive menu, which loves to put twists on classical British dishes. It is a family-run independent restaurant in Leeds and its "free-from" status doesn't mean it should be overlooked as an excellent option for eating out with friends.
Food markets
With such a diverse population in Leeds, the city is full of amazing food markets, which stock all sorts of flavours and ingredients that could help step up your culinary skills.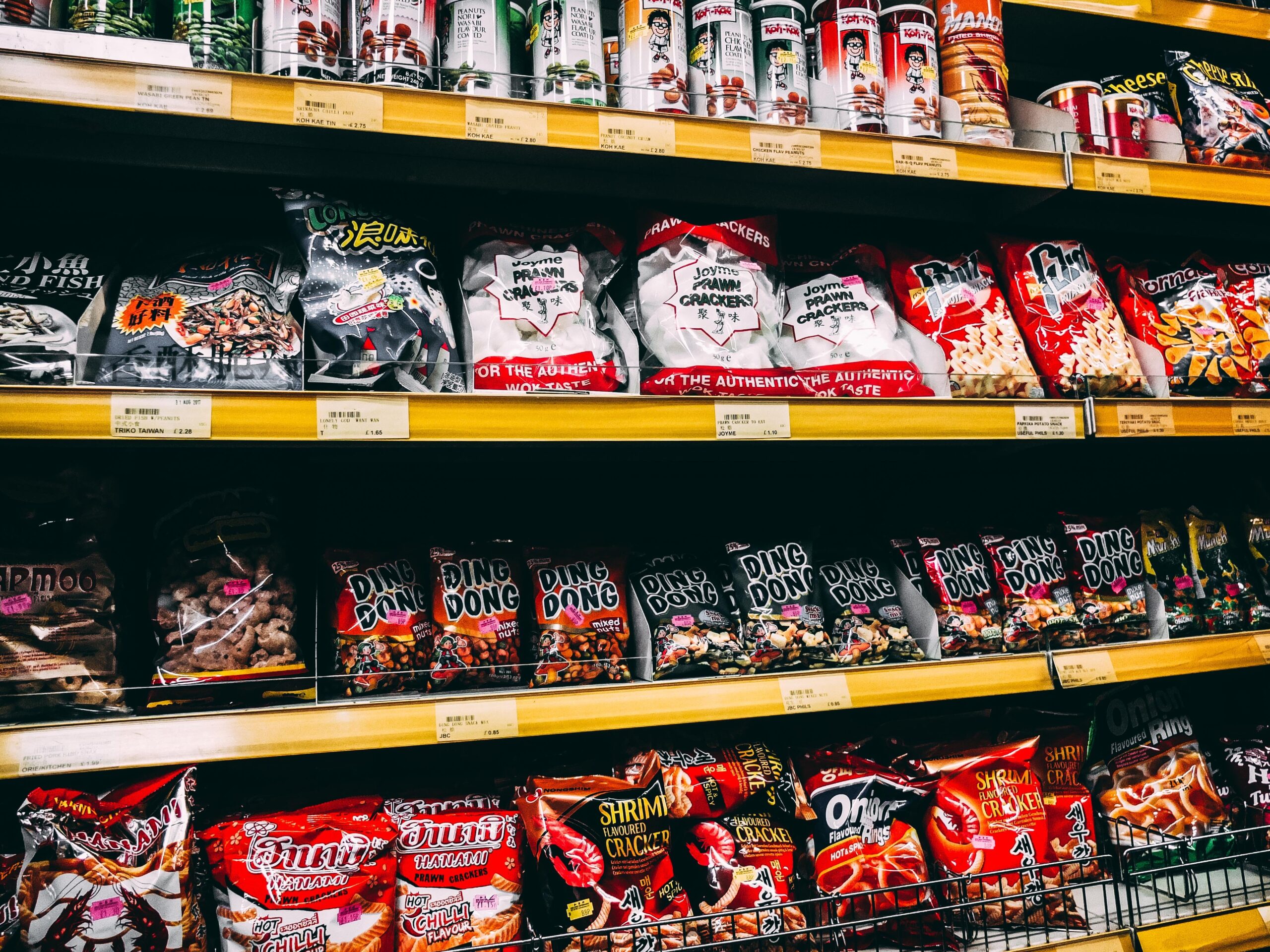 One absolute gem in Leeds is a south Asian food paradise called Abu Bakr Supermarket, which has been growing and expanding from a humble grocery store opened in 1970. This Indian grocery store in Leeds is the ultimate supermarket experience and their new store on Kirkstall Road has fresh produce, spices, Halal meat and even a new innovative food-to-go counter, with delicious meals for all dietary requirements.
Now another suggestion we have is a Chinese supermarket, Taste The Orient (also known as Hang Sing Hong) located in Vicar Lane, Leeds. This supermarket is beloved by all and has been there for decades proudly as the biggest Chinese, Thai, Philippine and Japanese food retailer in the whole Yorkshire region. This store has an amazing variety of Asian food and will be the go-to place if you are looking to enhance your South East and East Asian cuisine pallet.
There is also an organic food shop in Leeds to die for, for anyone who is looking to become more sustainable and conscious with their eating habits. Zerø Muda is an organic health shop in Leeds, that is Horforth's first refill store on a social mission to ensure we are all reducing our food waste. They offer a wide range of good quality, organic dried foods, oils, vinegars, wines as well as household and beauty products. Zerø Muda also stocks fresh organic vegetables and fruit from The Organic Pantry and fresh sourdough loaves from Leeds Bread Coop. In addition to the delicious food, any profits made at this store is funded back into projects for the local community, which gives you the added bonus of helping to change Leeds' community as well as helping the planet.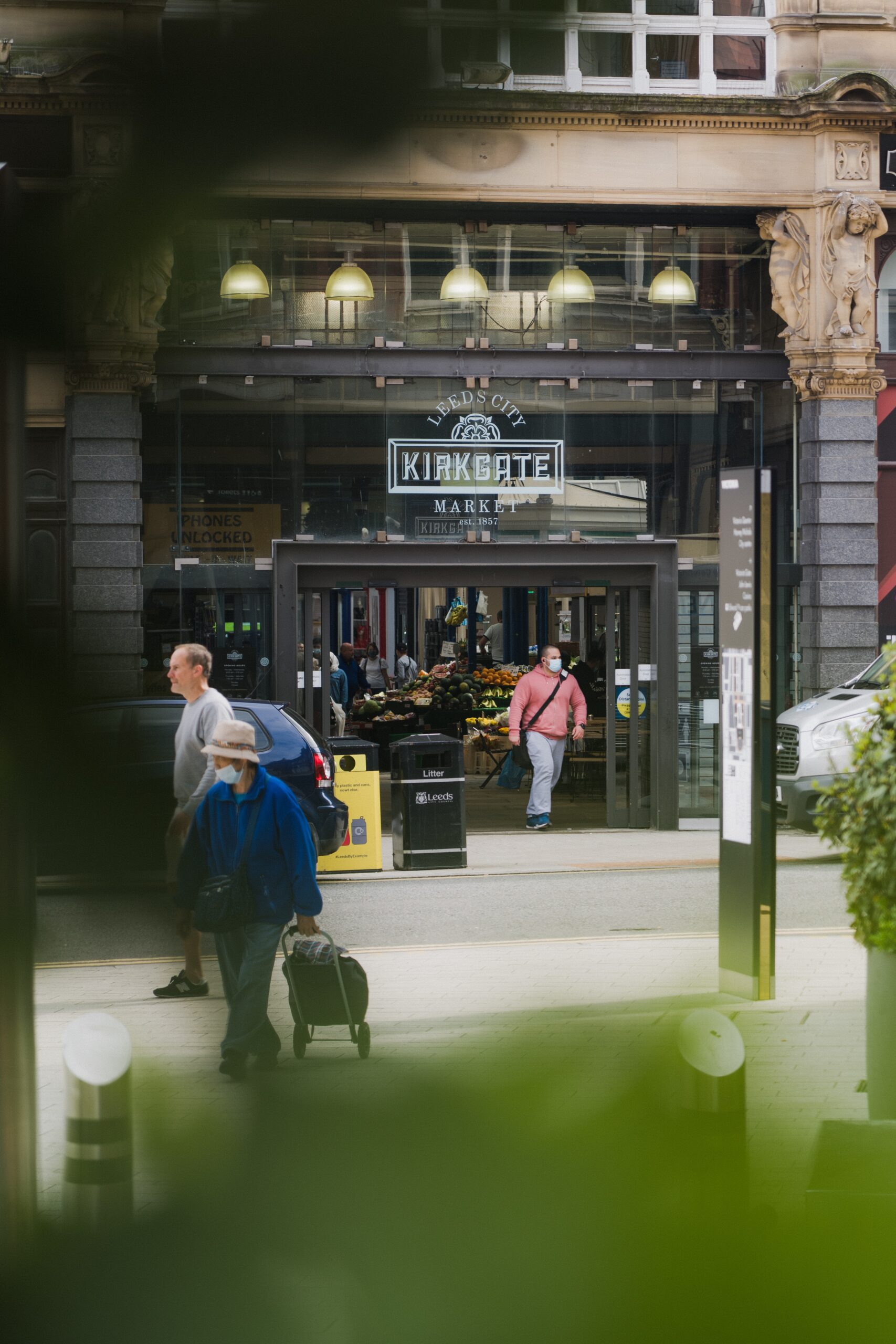 A proud city
Leeds is a city that cherishes its community and celebrates its variety in culture. A city that has not forgotten the importance of independent businesses and stores, you are in no shortage of quality products, food and art to discover.
Make sure to go out and make your space a home and take our advice with these alternative shops in Leeds, which will give you unique pieces that no one else can say they have. Embrace Leeds, embrace difference and make the most out of your time here.