Cardiff is the Welsh mecca that drives in over 21 million tourists a year with its culture, friendly people and buzzing nightlife. It now is also home to Vita Student's brand new student accommodation, Park Place, set to open this September.
With 18 storeys and 401 rooms in total, we've chosen to locate ourselves in Cathays, an area in the very centre of Cardiff. The great thing about being in Cathays? You get to live between beautiful cultural and historical buildings, while still benefiting from all the hustle and bustle of a fun student area.
To help welcome our new residents to Vita Student Cardiff, we've curated a list of all the must-do experiences within 15 minutes of our new building. You won't need to travel very far to get the best out of Cardiff, especially if you're living at Vita Student.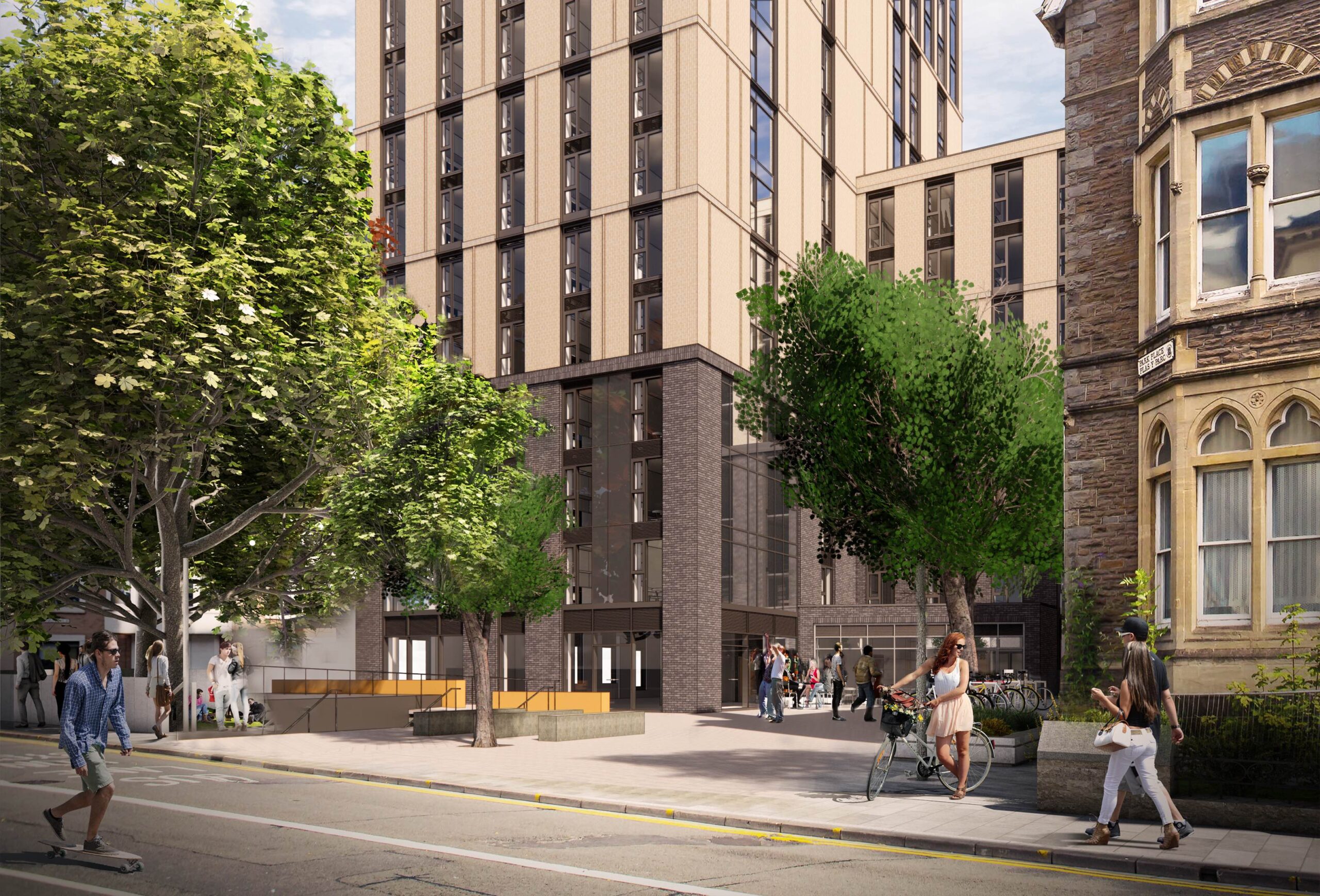 Let's get cultured
If you are someone looking to get to know the history of Wales a bit better, or see what wonderful art galleries Cardiff has to offer, look no further.
Just a four-minute walk away from Vita Student Park Place is Cardiff's National Museum. A family of seven national museums, this one inspires their visitors with Wales' story and opens up a vital community space for those in the city.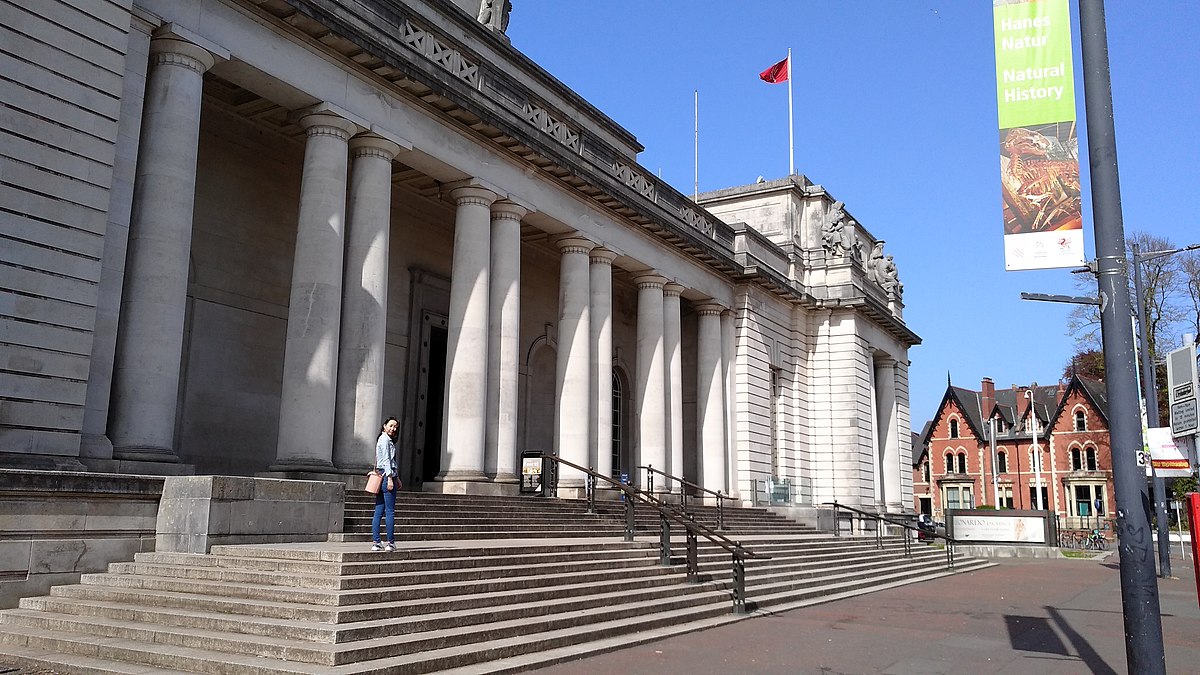 As of now and up until June 24th, 2023 the museum is holding its very popular and challenging exhibition, "The Rules of Art?". Featuring a curation of artists that challenge social and political power, you'll learn how these artists paved the way for new creators, and unravel their imagining of what art can be. Artists such as Rembrandt, Thomas Jones, Pablo Picasso, Gwen John and Maximilian Lenz all feature in this exhibition and will no doubt open your mind to a new way of thinking.
As well as this spectacular option, you are in very close proximity to a lot more culture and art, which may tickle your fancy a bit more. A short distance from Vita Student Cardiff is Artes Mundi. Latin for "arts of the world", this gallery brings exceptional international art to Wales and generates unique opportunities for individuals and local communities to engage creatively with the urgent issues of our time in ways which resonate with us all.
And for you history nerds out there, lest we not forget about Cardiff Castle. Located within beautiful parklands at the heart of the capital's city centre, Cardiff Castle conceals 2,000 years of history. Only £14 entry for adults, this visit allows you to explore the insides of the castle where you can imagine being a Roman soldier in the firing line or royalty being spoiled in their lavish quarters.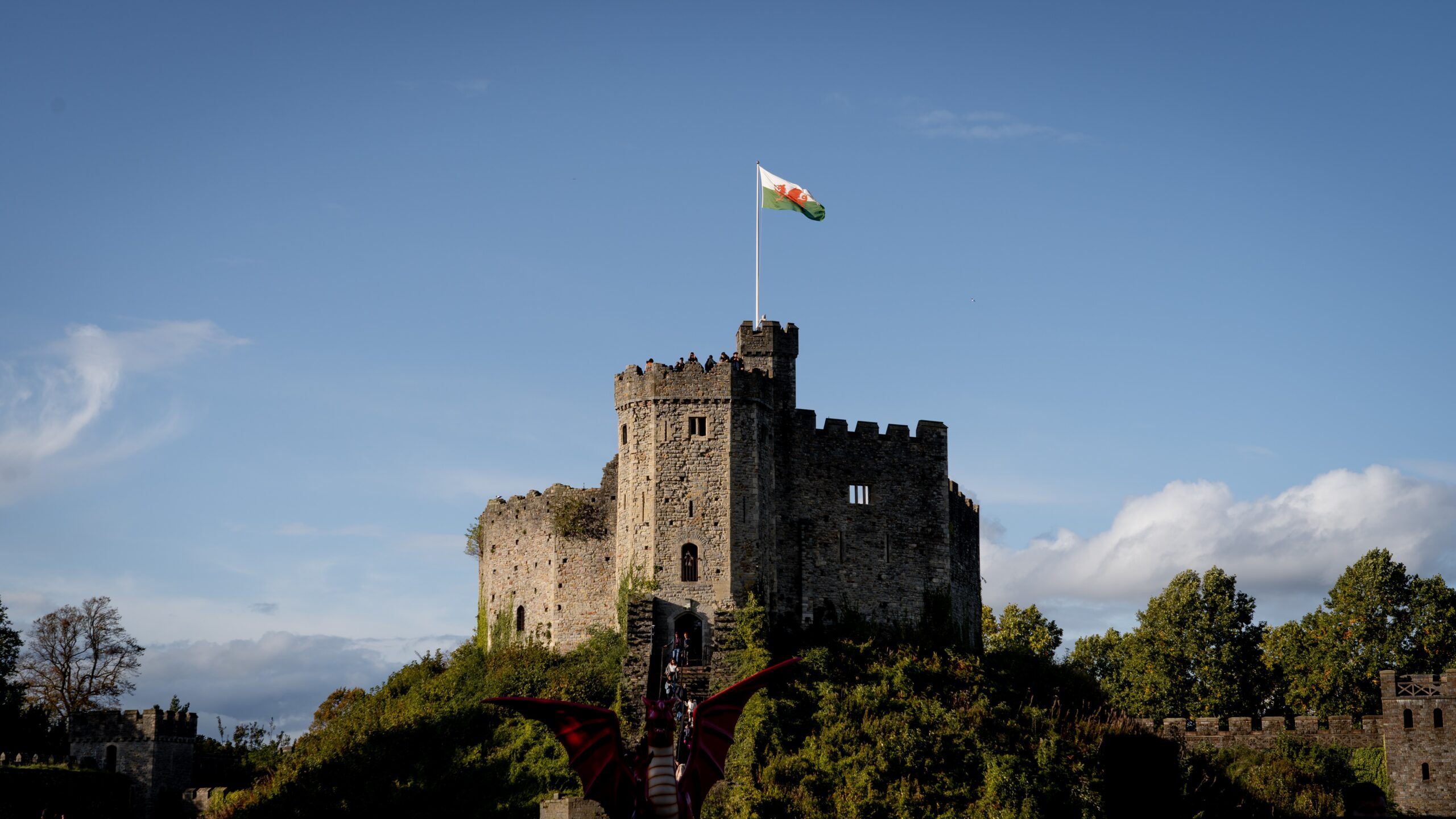 Get outside
While Cardiff is a large and thriving city, there is no short opportunity to get away from its madness with its never-ending green spaces. So where's best and nearest to go to get some fresh air? Keep reading to discover the closest spots for a well-deserved break from your screen.
Let's start with Alexandra Gardens, which is high on our list of recommendations. A grand space, it displays a beautiful kempt green lawn, colourful island beds, and the Civic Centre. The preciseness and important feel of this garden is enough to draw in anyone who is looking for something beautiful and calm when things get a bit too much in the real world.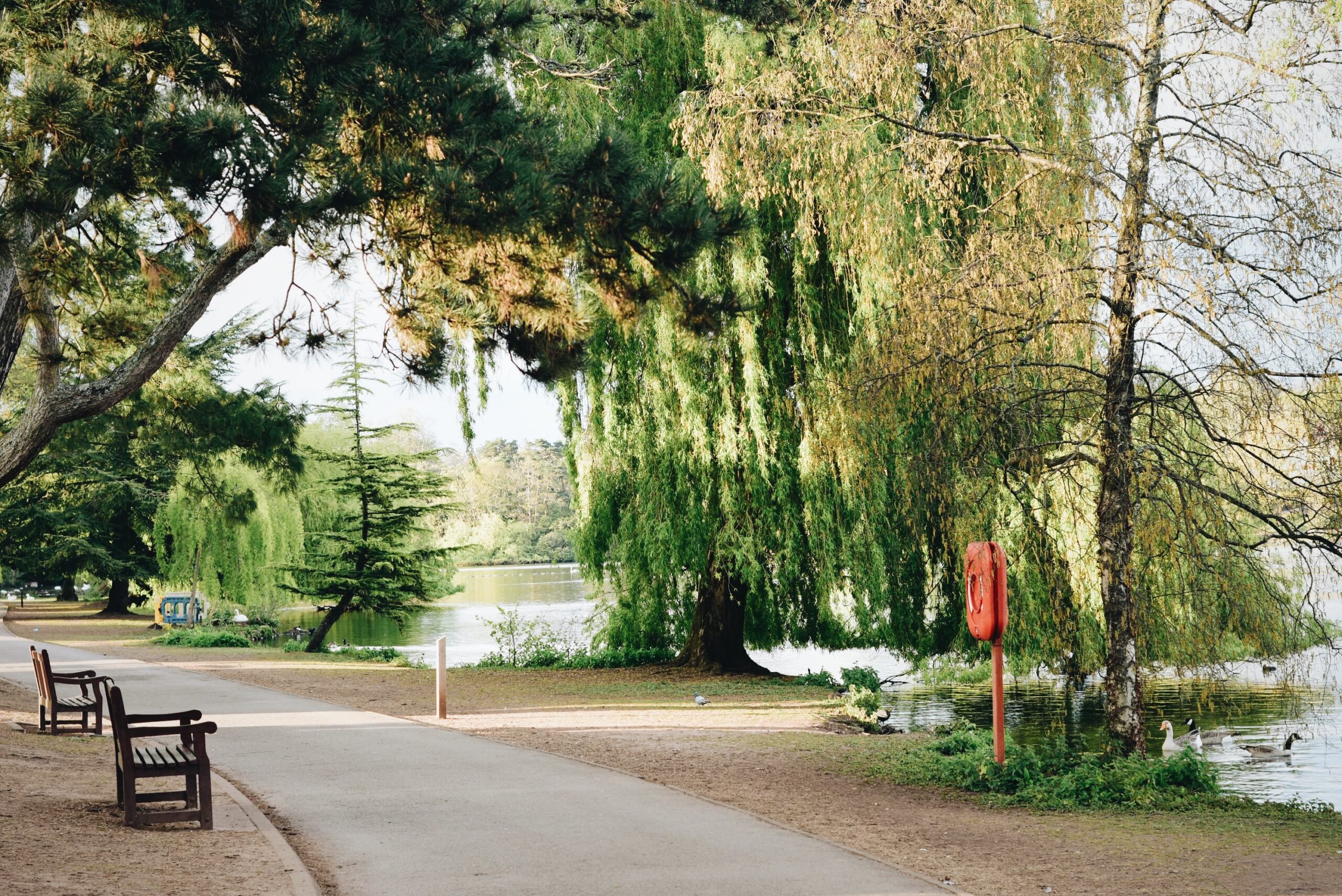 Not far from there is Friary Gardens. Again, surrounded by perfectly shaped bushes and more spectacular flowerbeds, it is somewhere to come and switch off. Although not a large park, there are plenty of benches to just sit back and relax. Perfect for admiring the city, as well as people-watching.
You then have options such as City Hall Lawn, Gorsedd Gardens, Cemetery Park and Bute Park – which although are a little further, are worth the trip to see all the gorgeous trees and embark on a longer walk.
With all of these spaces on the doorstep of Vita Student Cardiff, there really is no excuse not to get outside and enjoy it.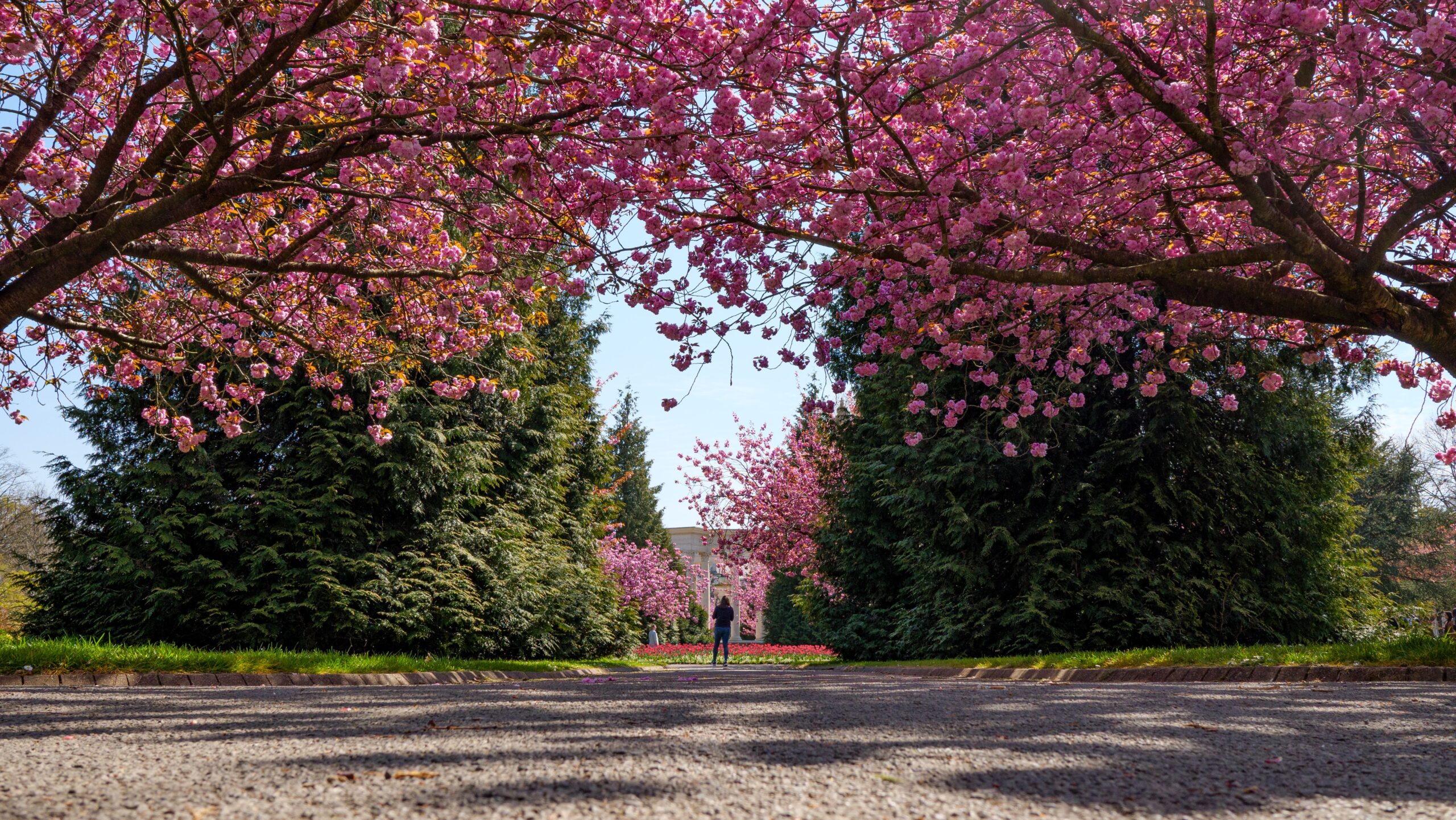 FEAST THE CITY
Now, that's enough relaxing. You've come to the city to make the most of everything it has to offer – and the food, nightlife, and shopping scene in Cardiff is more than worth shouting about. There's no shortage of experiences within 15 minutes of Vita Student Park Place to put you in a good mood and forget about a tough day.
One of our top recommendations for food is Wild Thing, a plant-based cafe with the aim to "make good food accessible for all". With a menu that changes every two weeks, this establishment never fails to amaze you with their unbelievable vegan cooking skills. It is exactly 15 minutes away on Google Maps and we can guarantee it will change the way you envision the vegan culinary experience.
However, if you are looking for something a bit meatier, make sure you get yourself to Fowl & Fury, ASAP. This foodie spot will give you some hot and fiery Nashville Chicken to die for at a very reasonable price. The menu is simple, yet effective, and they still manage to look after the veggies and vegans with their heavy-handed 'Cauli' menu options.
After you've stuffed your face and lined your stomach, it is important to have a plan of action and know where to head for a good drink and carry on the night. One of the biggest nightclubs in Cardiff, and a place where students can always be found, is Pryzm. If you know anything about the Welsh, it is that they love going out, so get stuck in and have fun dancing to cheesy pop music until the early hours of the next day.
Now, if this doesn't seem like your style and you want something a bit more personal and cosey then don't worry, we also have options for you too – The Pen & Wig being one of them. This quaint little pub has a gorgeous beer garden, provides beautifully poured pints and if you really need to beat the hangover from Saturday night, a rather decent Sunday roast.
Finally, we're going to recommend an absolute Cardiff classic –  you must go to Gassy's and experience the true chaos of the Welsh. It is a big sports bar popular with students and if you want to go make some new friends or soak up the atmosphere during a big sports game, this place is perfect.
Make the most of it
We hope that this guide gives you a good place to start when it comes to Cardiff. In no time, you'll be a true Cardiff local!
There's plenty to explore on the doorstep of Vita Student Cardiff, and this list only scratches the surface. Make sure to go out and explore the city on your terms as well.
Not secured a room in Cardiff yet? Discover the best student accommodation in the city.