Choosing a university degree can be difficult. In most cases, you'll study the subject for at least three years, and the course will affect your job and field. So it's understandable that you may feel pressure to pick the right degree for you.
With that being said, if you don't like the degree or university you have chosen, don't worry – you can change, but this will involve making a formal request to your university.
By doing your research on the university and course you want to apply for, you can make sure you make the right choice the first time. To help you avoid the stress of having to switch universities or courses, we've put together this guide explaining how to choose the right university course for you.
Here, you'll find tips on how to research universities and degrees, the financial support that you can apply for, and the importance of selecting the right student accommodation.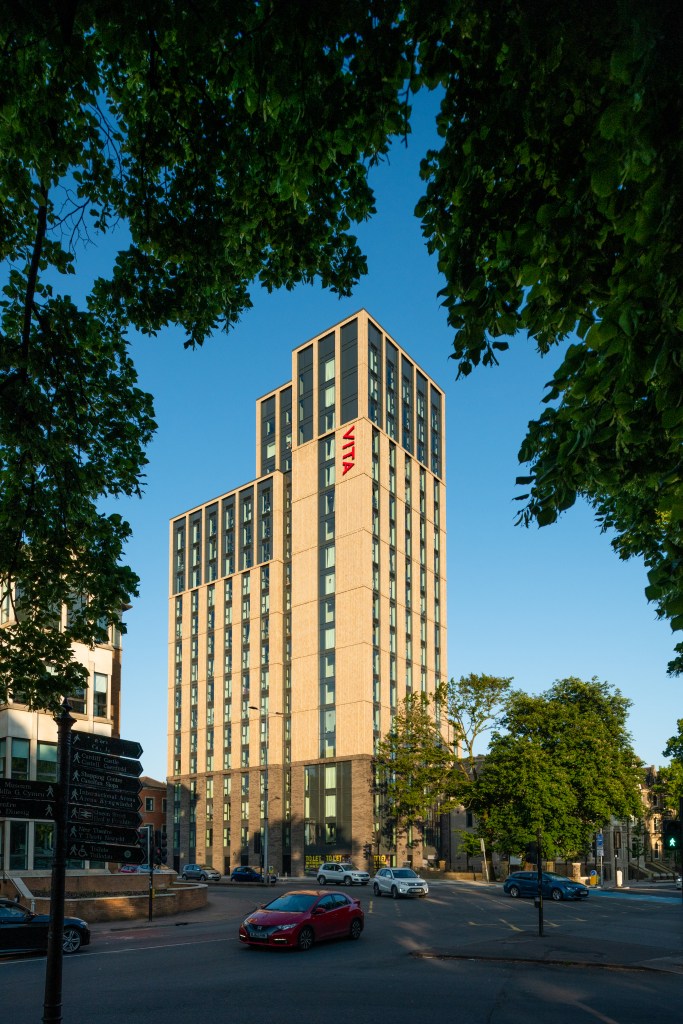 What are your goals and interests?
It is often said that if you find a job you love, you'll never work a day in your life. So, when you're choosing a degree course, make sure it's something you're passionate about and interested in. After all, you're going to be spending hours a week in lectures, and reading and writing about your chosen subject, so it needs to be something you like.
You'll already have a good idea of what interests you from the subjects you currently study, so think about whether there are specific areas you want to go into. For example, if you enjoy biology, you may want to go into something more specialist, like genetics or microbiology.
As well as picking something you're interested in, you should also be looking to the future and potential careers after you graduate.
When you're considering your career options and opportunities, it's good to remember these three things:
1. A lot of graduate jobs don't need a particular degree; however, some will, like medicine or physiotherapy.
2. Some industries will expect a specific degree, i.e. to work in marketing it would be good to have a marketing degree.
3. If you're struggling to make a decision, consider picking a broader degree as opposed to something more specialist, like studying business administration instead of journalism.
Research universities and degrees
There are over 150 universities in the UK, with most specialising in one subject or another, and all of them offering something unique, so choosing the right university can be difficult.
When you're researching potential universities, you must think about the location and features and facilities.
Location
Location plays a big part in people's university experiences, if it's the first time you'll be leaving home, you may not want to move too far away. Similarly, if you're an international student, it may be useful to go to a university that is near an airport.
Additionally, you need to think about the university's surroundings; in the UK, there are universities in cities, towns and rural areas, so if you want a busier life, studying in a city may be more appropriate than in a rural area.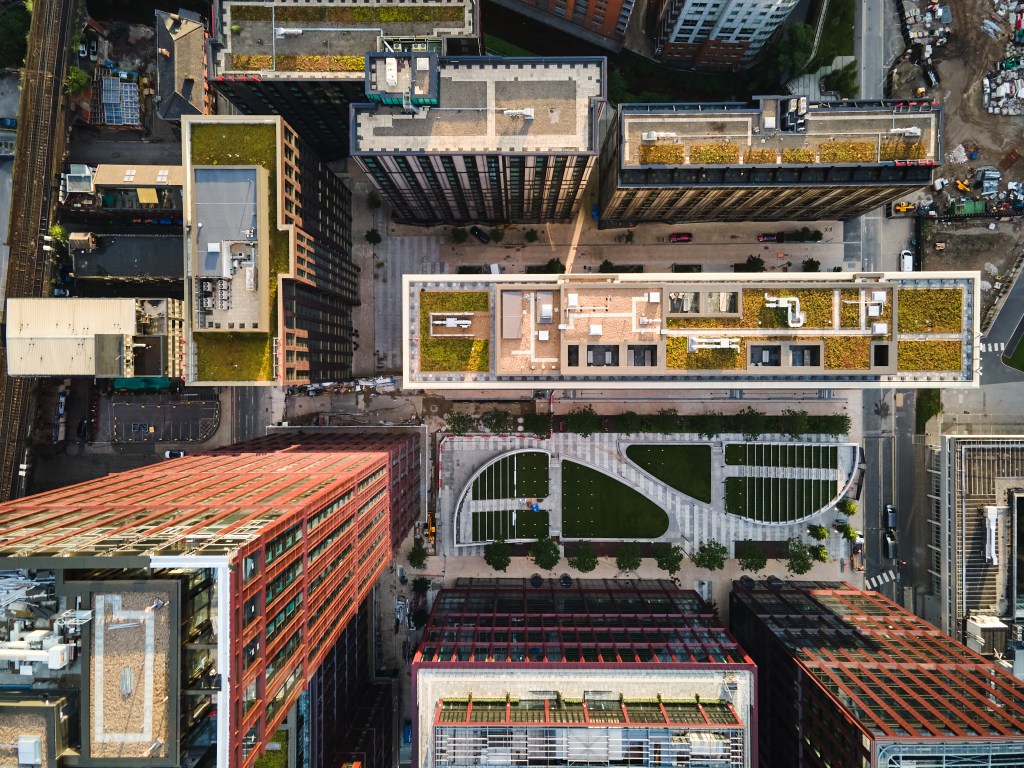 Facilities and features
While the main reason for picking a university should be because of the course, there must be sufficient activities and facilities for you to use during your downtime.
The social aspect of being at university can have a big impact on how much you enjoy your time there, so you need to research things like societies and sports clubs.
Another area of interest should be the services that the university offers, like career advice, and pastoral care. Should you need them, you must also consider what measures the university has in place to support students with disabilities.
Finding the right degree course
Once you have figured out what your goals and interests are, you need to find the right place to study your chosen course.
Many universities specialise in one subject or discipline, like performing and visual arts, sciences and technology or business. So make sure you research universities that might specialise in your desired area of study.
One useful tool for when you're choosing which university and course to apply for is league tables. Websites like the Complete University Guide, for example, offer in-depth analysis of universities based on their entry standards, student satisfaction and graduate prospects.
Attend open days and talk to alumni
Open days are a great way to get an insight into what life is like at the uni you're visiting. Plus you'll get a good idea of what life is like in the city, town or area too – so if you're able to, make sure you attend.
Current students are also on-hand to help out on open days too, so it's a great opportunity to understand what student life is like from someone who's living it.
If you're an international student or attending an open day isn't possible then don't worry. Universities understand this and will have a myriad of information on their website for you to read, so you can get a good idea of what uni life is like without actually going to the open day.
Similarly, websites like studentcrowd.com exist to help students and prospective students make informed decisions on which universities to apply to. Using real reviews from current and past students, you can get a good idea of whether a university is going to be a good fit for you.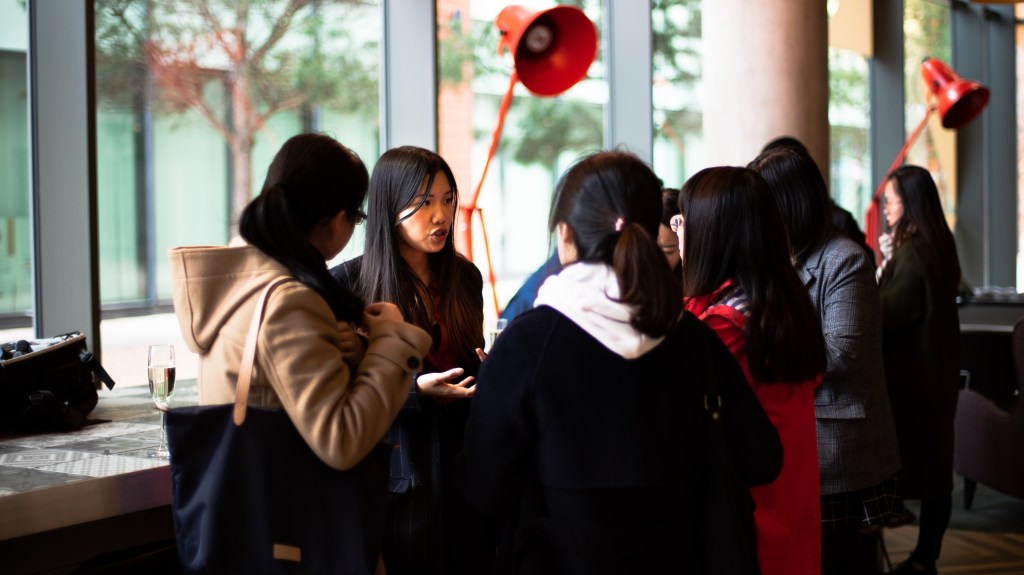 Financial aid options
Tuition fees are expensive, but these shouldn't put you off attending university – there's a huge amount of financial aid and help available in the form of bursaries, student loans and even scholarships.
Tuition fees for universities in the UK can reach up to £9,250 per year, while international students are typically required to pay even more, starting at £10,000 per year.
Student finance
The Government offers student loans and grants to prospective and current students via the Student Loans Company. You can apply for full support (tuition fees and living costs) if:
– you're a UK national or Irish citizen or you have 'settled status'
– you normally live in England
– you've been living in the UK, the Channel Islands or the Isle of Man for three years in a row before the first day of the academic year of your course.
International and EU students are unlikely to be eligible for a student loan from Student Finance. However, some universities have their own loan schemes available for such cases.
Check whether you're eligible for support from the Student Loans Company.
Scholarships
If you're not eligible for a Government-backed student loan, don't worry there is still plenty of financial aid and support available to you.
There are scholarships to study in the UK, but they have strict eligibility criteria and are highly competitive, so make sure you do your research before applying. To find a scholarship, head to the Study UK section of the British Council website.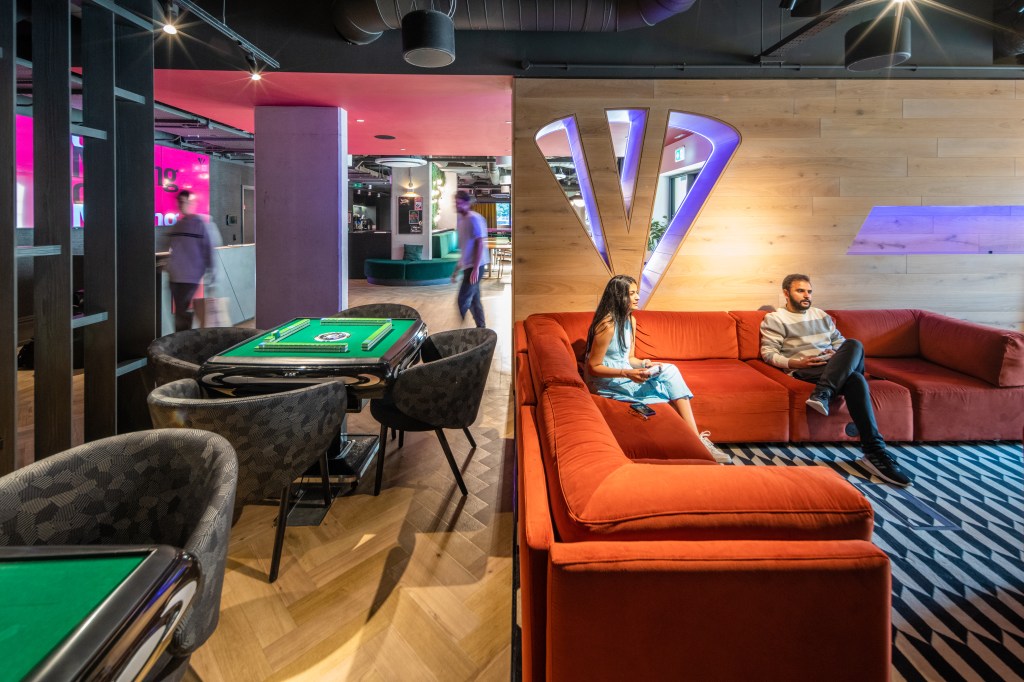 Student accommodation
Once you have found the ideal university and course, and have all of your finances sorted, it's time to think about where you'll live.
Picking the right student accommodation is incredibly important because if you don't enjoy where you live, it can really affect your mental health. One thing you need to know about applying for student accommodation is that you need to do it early; otherwise, it can be difficult to find somewhere you really want to live.
The people you live with can have a massive impact on your university experience; halls of residence typically select who will live with who at random, so you may not form a bond with all of your housemates. These halls can also be loud, making it difficult to study in peace.
Vita Student understands what you need from your accommodation, which is why we offer private study spaces to help you revise in peace. In addition to this, Vita Student locations have services in place to make you feel welcome and comfortable, so if you need advice or just want to talk to someone, we're here to help.
Regardless of where you're from, Vita Student accommodation is designed to make you feel at home. See what life's like at Vita Student Accommodation here.
For more advice on making the most of your university experience, including time management tips for students, managing stress when studying abroad, and what to do if your university has a student accommodation shortage, head to the Vita Student blog.